Staging For Home Selling Success - Part 2 - Staying Neutral
Posted by Mary Jo Morgan on Friday, December 4, 2020 at 11:22 AM
By Mary Jo Morgan / December 4, 2020
Comment
The second in our series of Friday blogs looking at ways to present your home for sale in 2021 (or earlier).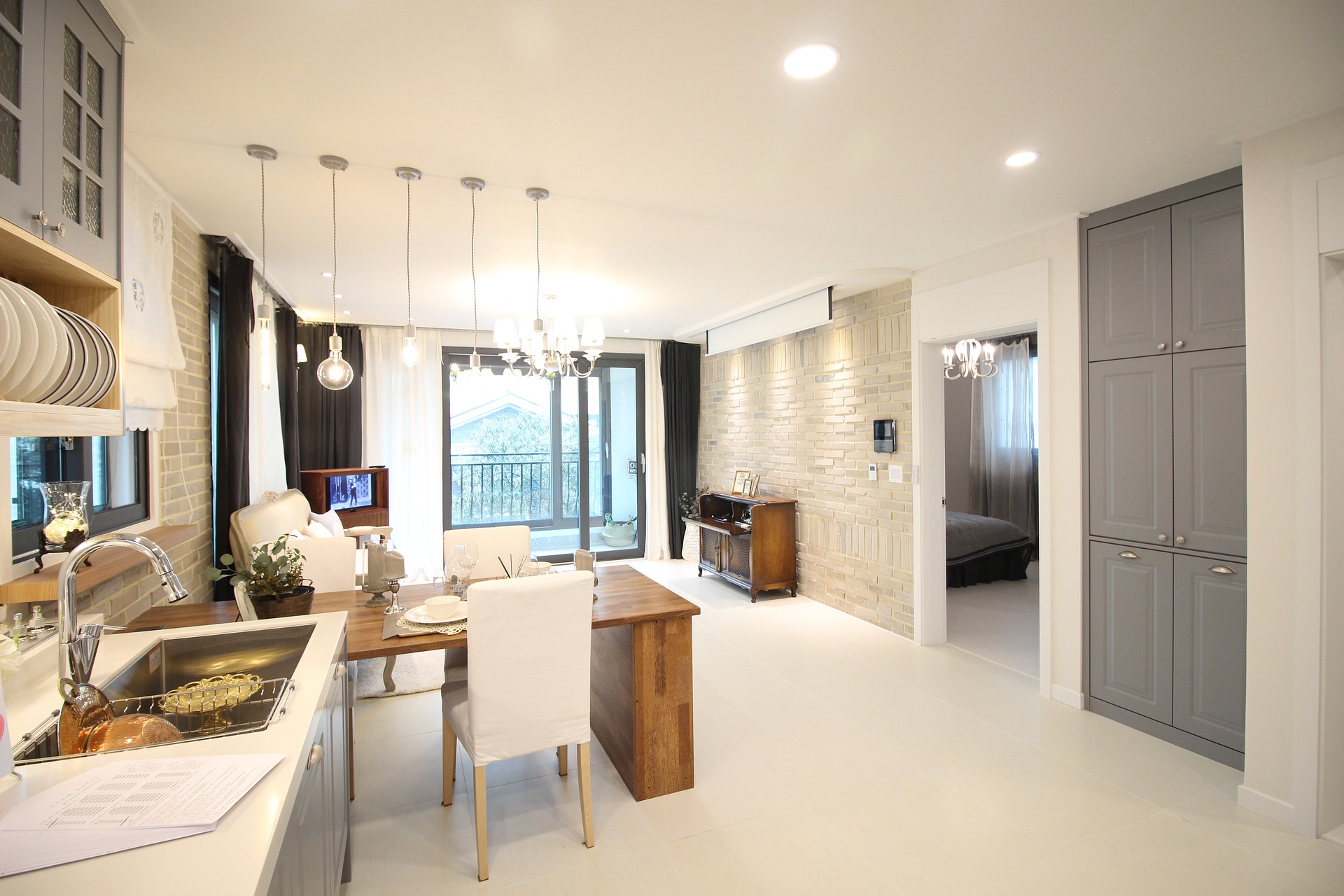 The home that we ultimately sell can actually differ significantly from the one we've been living in.

Let's dissect that statement a bit.

One of the great advantages of owning a place of our own is that we can customize it to our heart's content. If you want to paint the walls deep purple and scarlet red, have at it. That's your choice and yours alone.

Unfortunately this can also limit the saleability of the home when it comes to selling because, quite clearly, not everyone is likely to find "controversial" color schemes to their liking.

That's why neutral decor is so critical, if your home is to appeal to the widest possible range of buyers.

Light, airy and calming colors and hues make your rooms look larger, more welcoming and afford your viewers an easy way to let their own imaginations flow, in terms of envisioning themselves living in the property.

Neutrality is arguably the most important word in home staging. It essentially refers to the depersonalization of the property, so that it becomes a palette for the potential buyer's dreams, rather than being portrayed as a fulfilment of your design aspirations.

On the other hand, it could be that you've opted for neutrality in any case. In that situation, you may need to undertake very few, if any, alterations to your decor before you list.

If this happy situation doesn't apply, however, it's good to plan to achieve neutrality by the time you sell.

And even if your color scheme is neutral, you may have very boldly colored or radically-designed furniture. On a case by case basis, this may not present a big problem, as the contrast with, say, light paintwork, can actually be widely appealing. It's a matter of assessing if you should put certain items into store if you feel they are going to be counterproductive in the eyes and minds of most viewers.

Your neutrality assessment should also extend to art/family photos and religious/sporting or other paraphernalia that is a bold expression of your own tastes. This again means that those people who view the home are being asked to look through the home through the restrictive lens of your preferences. It just doesn't help the process unless you are extremely fortunate and manage to have buyers that entirely mirror your view of the world - distinctly improbable in every case.

If you're planning a possible sale soon, why not carry out a "neutrality audit" of the home and try to look at it as if you were the person buying it and how easy you're making it for buyers to see themselves living there.

With decades of market leading experience in the Coronado market, we're always able to offer staging advice, so please call us at 619-886-0175 and don't hesitate to use us as a resource.