Staging For Home Selling Success - Part 1 - Decluttering
Posted by Mary Jo Morgan on Friday, November 27, 2020 at 9:46 AM
By Mary Jo Morgan / November 27, 2020
Comment
First of all we hope that you had a very enjoyable and relaxing Thanksgiving Day.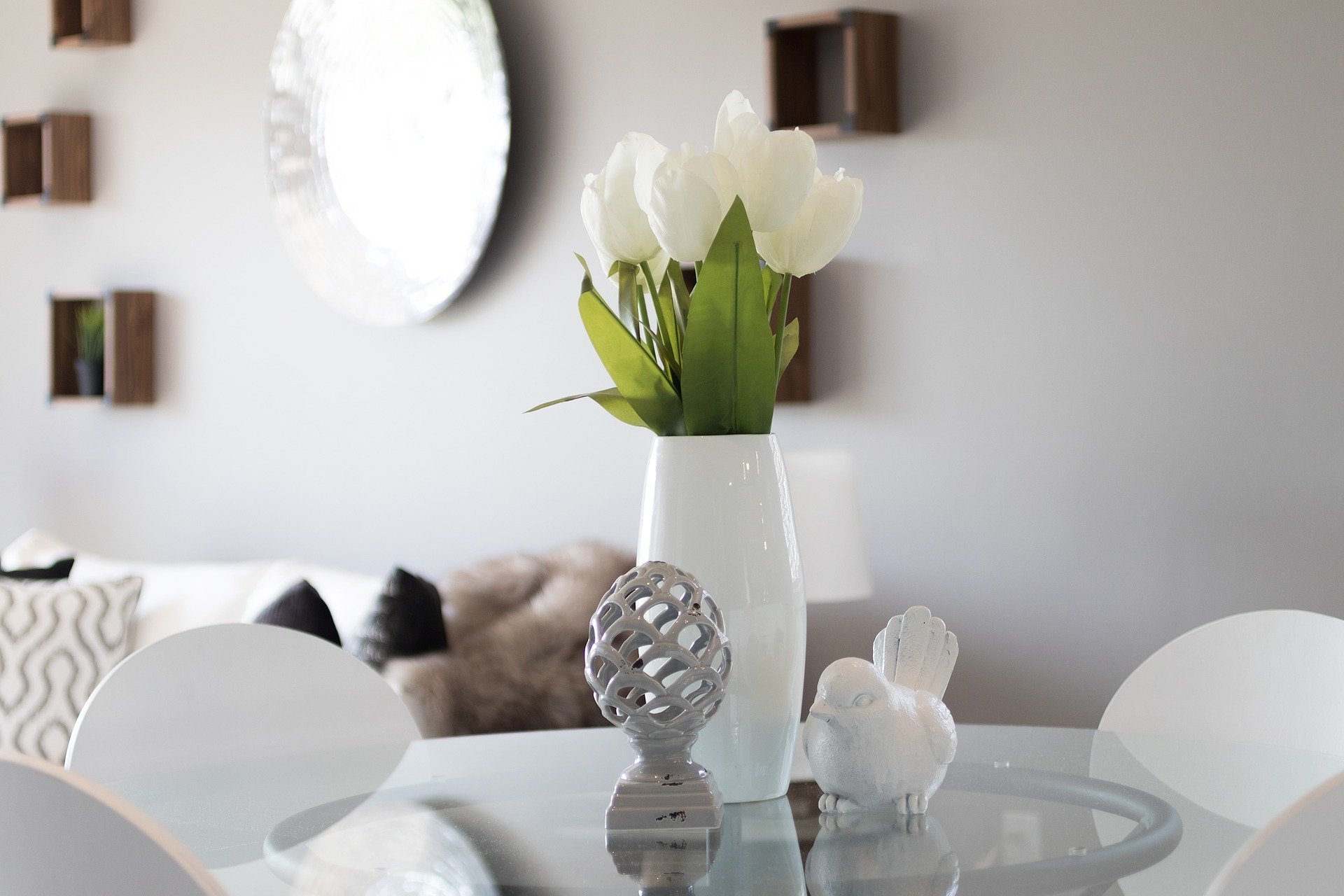 With just under a month to go in 2020, and with Thanksgiving now in the rear mirror, thoughts will progressively turn to plans for 2021 and what we will all hope is a year when normalcy returns.

If you have plans to sell a home next year, it makes a lot of sense to begin making preparations.

And one of the most effective and positive things you can do is begin to stage your home ready for when you list.

With this in mind, we will offer staging advice in our Friday blogs between now and the end of the year, to help you get ready.

To kick off with, we look at strategies to help you let go of stuff that may be cluttering up the home right now.

It's not easy to overstate how important decluttering is when it comes to presenting your home to potential buyers.

We all customize our homes to suit our tastes and needs. For those of us who favor minimalist decor, we already have a head start when it comes to staging the home for viewers.

It's said that maybe only 10% of buyers can see beyond what's presented to them and envisage how they would transform the property to work for them.

This means things aren't easy if you have a home that's very much "you" surrounded by clutter. Items placed everywhere may be your idea of the perfect living environment, but if they're getting in the way of showing how spacious your home is that is a big negative.

Perhaps the most pertinent advice for room decluttering, apart from just getting rid of it, is to remove the personal aspects of each room when it's time to sell.

Items like family photos shouldn't be on display at selling time. They highly personalize the home are an encumbrance to buyers imagining themselves living in that environment. The same applies to religious paraphernalia, and indeed sporting preferences, as they also defeats the key objective of neutralizing the property so that it's easy for anyone to envisage it belonging to them.

If the home is truly congested with stuff, it might seem the only viable options are to either sell or dump it all. But there are other possibilities...

If you simply can't face parting with items, consider the many merits of local self-storage facilities.

If a quick sale is required, self-storage enables you to rapidly "hide" your stuff, or it can be a holding area while you decide what you're prepared to part with.

For items you are prepared to say goodbye to there's a very lucrative used market for valuable old books and vinyl records in good condition, for example. You also have the option of letting someone else benefit by donating to a charity.

Decluttering is almost invariably the first thing to do when staging your home. Once it's sorted, you'll be ready to undertake other activities to enable the home to appeal to a very wide audience.

Next Friday we'll look at some key considerations for decor. Meantime, please contact us at 619-886-0175 with any specific questions on home staging or other aspects of selling your home.