Some interesting facts about living in Coronado
Posted by Mary Jo Morgan on Friday, February 7, 2020 at 2:13 PM
By Mary Jo Morgan / February 7, 2020
Comment
We recently took a look at areavibes.com, a website dedicated to giving areas of the country a livability score.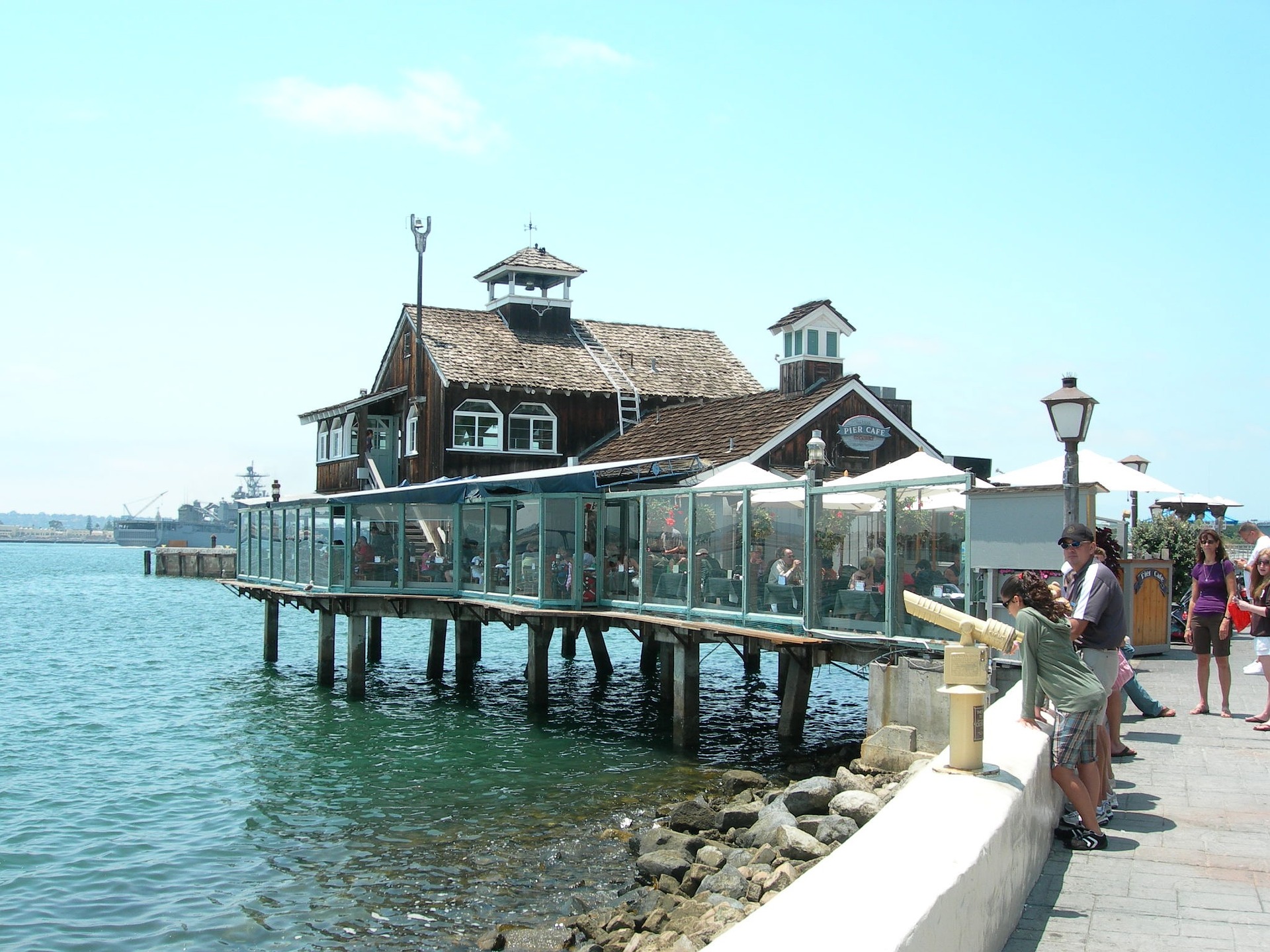 The site says that it has been created "using a unique algorithm that takes into account dozens of characteristics in 7 different categories including nearby amenities, cost of living, crime rates, education, employment, housing and weather. A total Livability Score is then calculated out of 100 for any area across America."

The really good news is that Coronado receives a livability score of 80, meaning that it ranks better than 93% of areas in the country.

In the sub categories, the area receives a number of top ranking A ratings:
Amenities - As we all know, there's lots to do around here.
Crime - Total crime is 52% lower than the California average, with crime down 17% in the past year. Coronado's violent crime rate is far below the national average.
Employment - Household income is 45% higher than the California average. The income per capita in Coronado is 73% higher than the national average and the poverty level is 62% lower than the national average.
Schools - High school graduation is 22% higher than the California average.
Weather - The A awarded in this category will of course surprise no one.

Inevitably, the relatively high costs of living here result in a couple of less favorable ratings in affordability related categories, however these findings are consistent with any aspirational upscale area.

The upshot is that we live in a great part of the world and, if you're considering setting up home here, there are plenty of great reasons to make Coronado either a permanent or vacation destination. Why not contact us at 619-886-0175 to discuss your real estate needs.