Simplify Your Coronado Home Move
Posted by Mary Jo Morgan on Tuesday, March 12, 2019 at 11:43 AM
By Mary Jo Morgan / March 12, 2019
Comment
Moving house is often thought of as highly stressful, but it can be made more straightforward.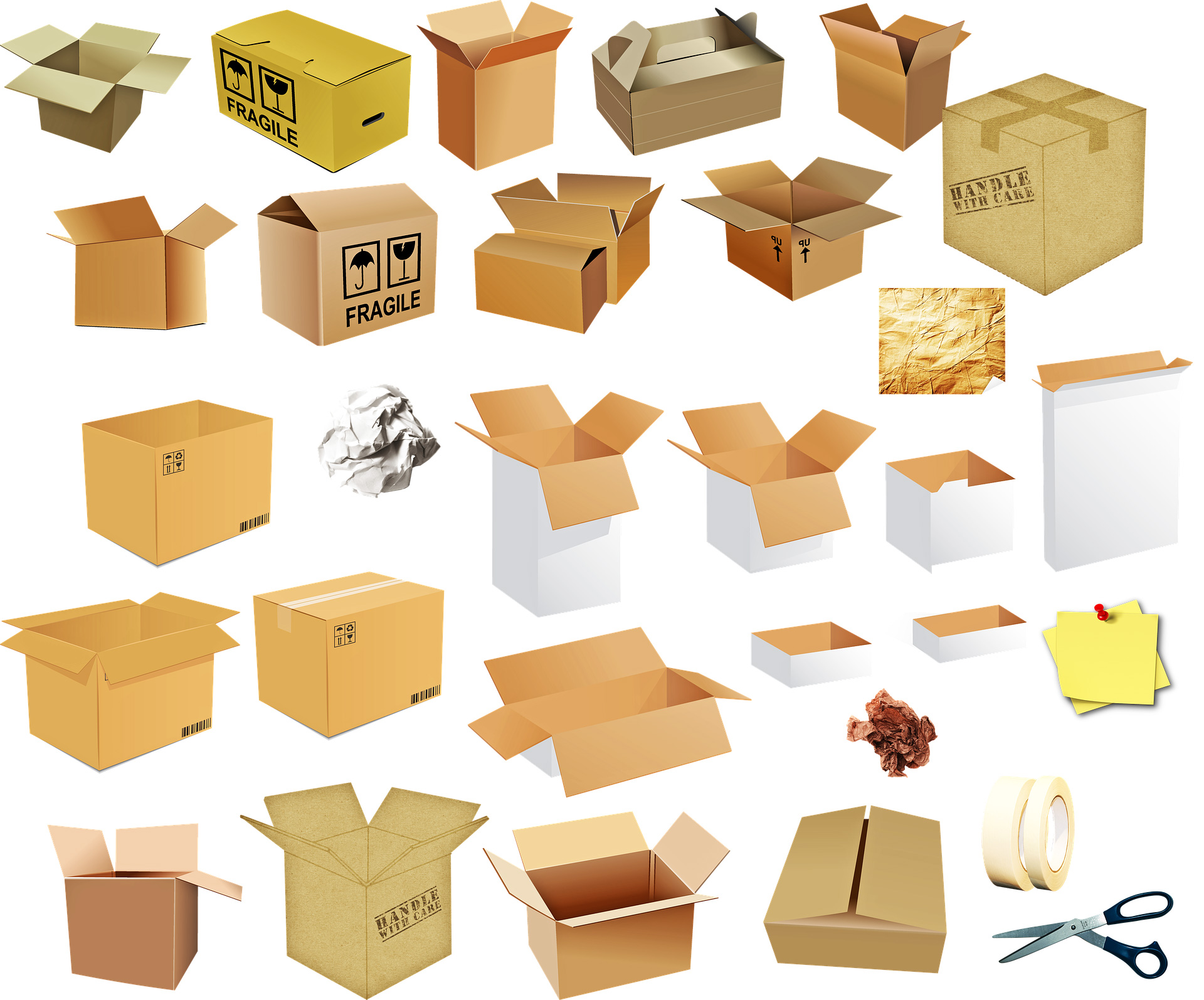 Even if you hire insured professionals to do most of the packing and lifting, there are still a lot of variables you will need to control.

We thought it would be a great idea to provide some useful hints that will help you to plan the move, and make things much easier. Obviously some tips will be less important if you're working with professional movers, but you will still have to plan ahead!

Get organized - It really pays huge dividends to have a written plan at a room-by-room level for every aspect of your move. That way you can tick off tasks as they are completed and you are less likely to forget something. Engage with other family members so their organizational needs are also included.

Get kitted out - If you are doing some, or all, of the packing, ensure you buy sturdy purpose-designed moving boxes in a range of sizes to suit your moving needs. Tape, marker pens, labels, bubble wrap and/or other cushioning media should all be on your pre-move shopping list.

Keep it light - Heavy items that you're moving yourself are more easily handled with a suitable dolly with ratchet straps. Lifting straps are another super idea. And don't be shy in recruiting the assistance of able-bodied relatives and friends, as that really helps to lighten loads.

Labelling pays off - The rush of moving often means that items like electrical cables end up being stuffed randomly in moving boxes. Life gets a lot easier as you move in to your new home if you label what everything is for. Very small items that can disappear en route should be packed and labelled in sealable bags.

Food - Clearly the most sensible advice is to run your food stocks down to an absolute minimum before the move. Defrost fridges and freezers in advance, if they're coming with you, so they don't leak water during the move.

Very fragile items - Professional movers will have the necessary experience to move your fragile treasures seamlessly. If you are moving some or all of these by yourself, make sure you seek guidance on the best way of transporting them. Old newspaper can be great for packing glass items, for example.

Kids and pets - Depending on their age, kids can help with the move but, if that's not feasible, why not ask a family member or close friend to look after them on the day(s) of the move if at all possible. Pets are similarly best looked after elsewhere until everything has been transported.

Change of address - We can easily overlook just how many aspects of our lives are related to our address. While you're likely to remember to inform the bank and other utilities of your impending move, give other things like magazine subscriptions, and even your standard delivery address for online shopping outlets, some thought in the planning stage.

Have a kit of essentials - Until the move is completed, you're likely to need a whole host of essential items that you might want access to during the process. Have a bag handy, packed with things like toiletries, towels, a change of clothes and any medications you may need access to. Cool drinks and sandwiches are a great thing to pack as well, in order to keep your hydration and energy at healthy levels.

Internet - We all rely on internet so much these days, so make sure this will be ready for you in your new home if you can, rather than having to wait a few days, as often seems to happen.

We hope at least some of these tips are helpful. Don't hesitate to contact us at 619-886-0175 on any aspect of real estate.