Should I Wait Until 2021 To List My Home?
Posted by Mary Jo Morgan on Tuesday, November 10, 2020 at 11:01 AM
By Mary Jo Morgan / November 10, 2020
Comment
After today, there will be just 45 days left in 2020...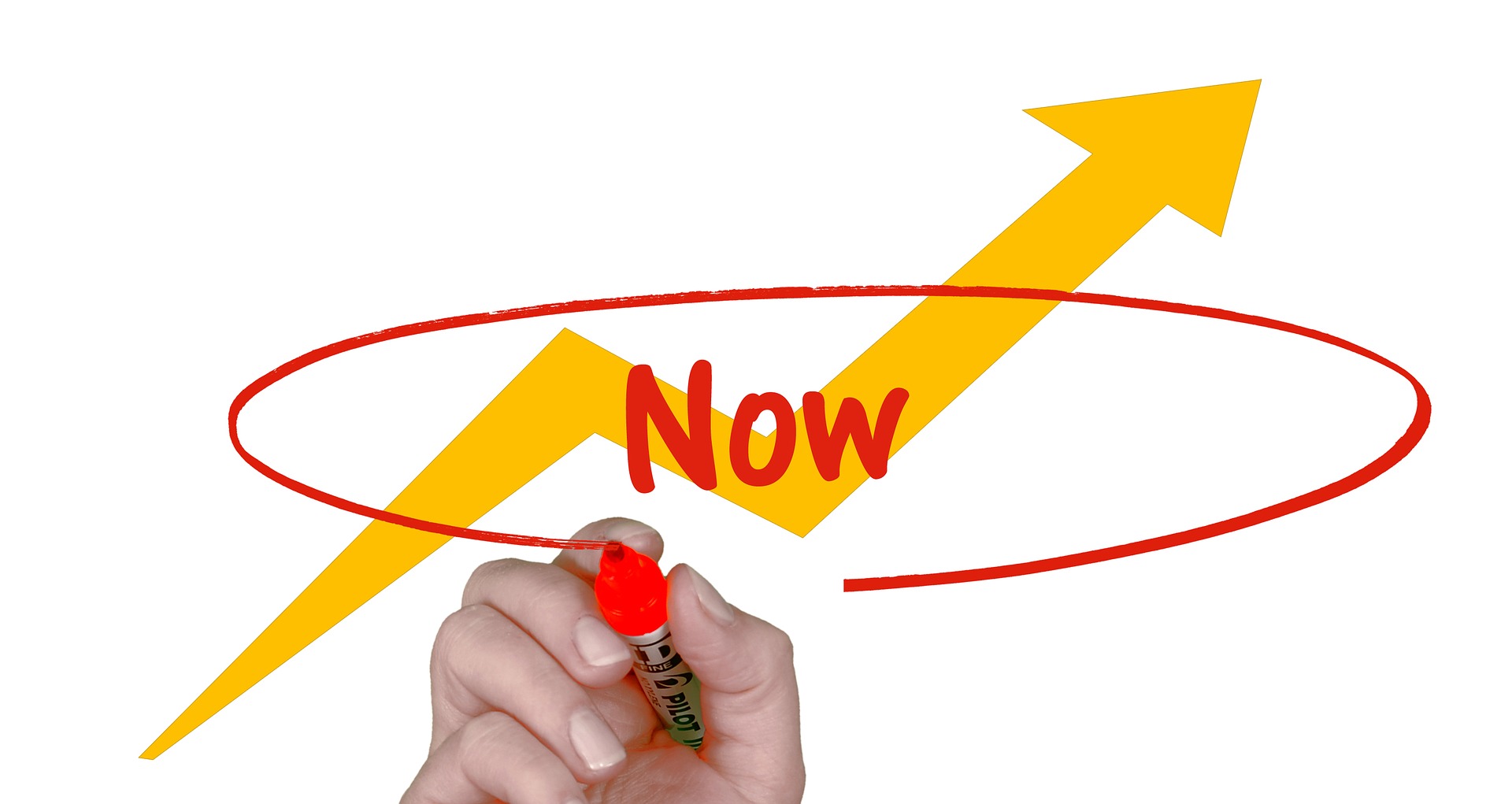 And if that doesn't alarm you, consider that Thanksgiving is just two weeks away on Thursday!

It has been a tumultuous and challenging year, and that's an understatement. And yet, as mid-November rapidly approaches, the real estate market remains in really great shape. A testament to its supreme resilience.

Therefore, if you've been contemplating listing your property, it makes total sense to do so now rather than waiting until the New Year.

Buyer confidence is sky high and playing a waiting game risks that level of sentiment changing in some way...

Could it be even better? Certainly. Might it deteriorate? Possibly. In truth, whenever we look at the future prospects in the homes market, the best we can do is to make assumptions based on what's happening right now and how the next few months look like working out, using the restrictive lens of a current perspective.

If this year has taught us one thing, it's that one never knows how market dynamics can change. The pandemic has been the ultimate tough lesson in that respect.

In practice, there has been an amazing level of adaptation and recovery to what were initially unprecedentedly adverse selling conditions. Human nature is nothing if not adapatable, however, and we approach the end of this year with a market that's defied all reasonable expectations of what it would look like at the start of COVID.

Here's the current state of play in our Coronado market:
Closed and pending sales have been up significantly on last year when there was no pandemic.
Median selling prices are up.
Inventory of available homes for sale continues to fall.
This creates a fantastic selling environment, with motivated buyers chasing a very limited supply of homes. That means greater possibilities of multiple offers and very robust asking prices, due to reduced competition.

In fact, some sellers will very incorrectly pick this moment to take their homes off the market, incorrectly reasoning that buyers will also take a break until 2021. They couldn't be more wrong, but their loss can very much be your gain, as this means competition levels will shrink even more in the days and weeks to come. Buyers will be out there, some very keen to close before the holidays, or by year end for tax-related reasons.

Remember, too, that we are approaching the high season for job relocation. And this year, there's the added incentive of people looking to escape from cities and move to more peaceful surroundings due to pandemic concerns. Coronado is well placed in both respects.

We've also just had the election, which clears the way for potential policy changes in 2021 that may affect the real estate landscape, both postitively and negatively. It's largely pointless making predictions at this time, but it is another possible variable that tends to make the run to the end of this year somewhat more of a certainty.

We'd be delighted to talk with you concerning the great selling options in the current market, so please don't hesitate to reach out to us at 619-886-0175.