Should I Wait Until 2020 To Stop Renting?
Posted by Mary Jo Morgan on Tuesday, November 5, 2019 at 1:07 PM
By Mary Jo Morgan / November 5, 2019
Comment
Did you know that, according to Freddie Mac, this year has seen the highest number of mortgage loans purchased by first time buyers for two decades?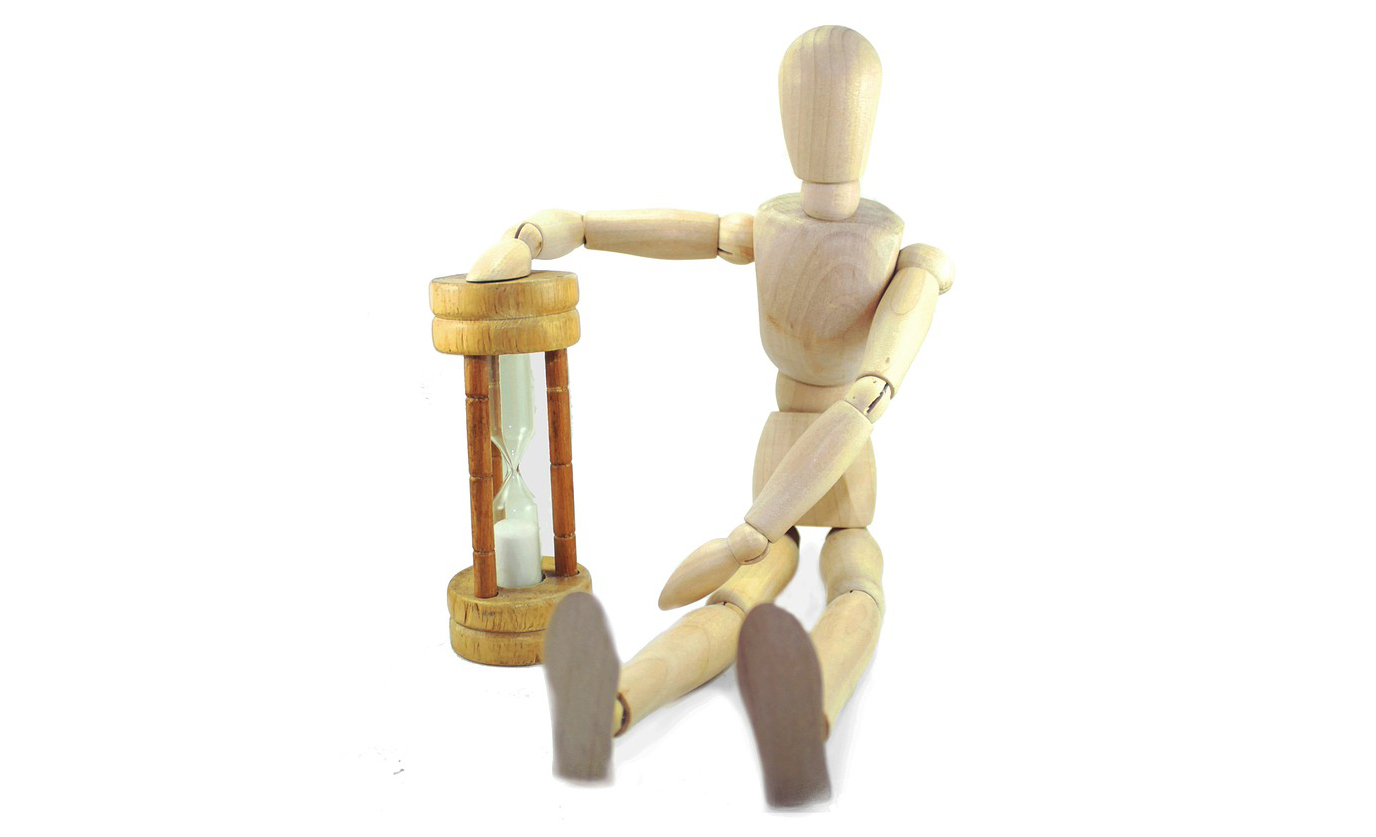 A staggering 46% of applications purchased by Freddie Mac so far in 2019 have been from rookie homebuyers.

This is an amazing statistic on a number of levels but, arguably most significantly of all, it surely tells us that more people are making the leap from renter to home owner!

Of course the key driver behind this is is low mortage interest rates. And while they've shown an upward blip just recently, they are still incredibly competitive, on an historic scale, as the end of the year is now beginning to enter our thoughts more and more.

We are still close to levels last seen three years ago, so the fantastic opportunity that has enticed so many to finally end the renting cycle is still very much here.

What is less certain, however, is just how long this wonderful window will remain open for many entry level buyers, who are probably most vulnerable to rate hikes.

If your circumstances allow you to make the leap right now, then it's worth asking yourself why wait until 2020, when we could be looking at a very different scenario.

As ever in real estate, reacting to the situation as it current presents itself is really the only certainty there ever is. Yes, rates could easily start to travel South again, but the opposite situation could also occur. And right now, we've been looking at three straight weeks of rate increases - something that hasn't happened since April.

Therefore there is a strong argument that suggests a speculative waiting game may not be your best strategy when, right now, you can still lock in an amazingly low percentage fixed home loan rate that will control your costs for the life of the mortgage, while rents inevitably go up and up.

Please don't hesitate to contact us at 619-886-0175 if you'd like to discuss your own situation. We can also put you in touch with the area's top home finance professionals that will be able to explore the possibilities with you in detail.