Should I wait to see if mortgage rates fall further before buying a home?
Posted by Mary Jo Morgan on Tuesday, July 9, 2019 at 4:13 PM
By Mary Jo Morgan / July 9, 2019
Comment
When the story of real estate in 2019 is written, there's already no question that falling mortgage rates will be a key topic.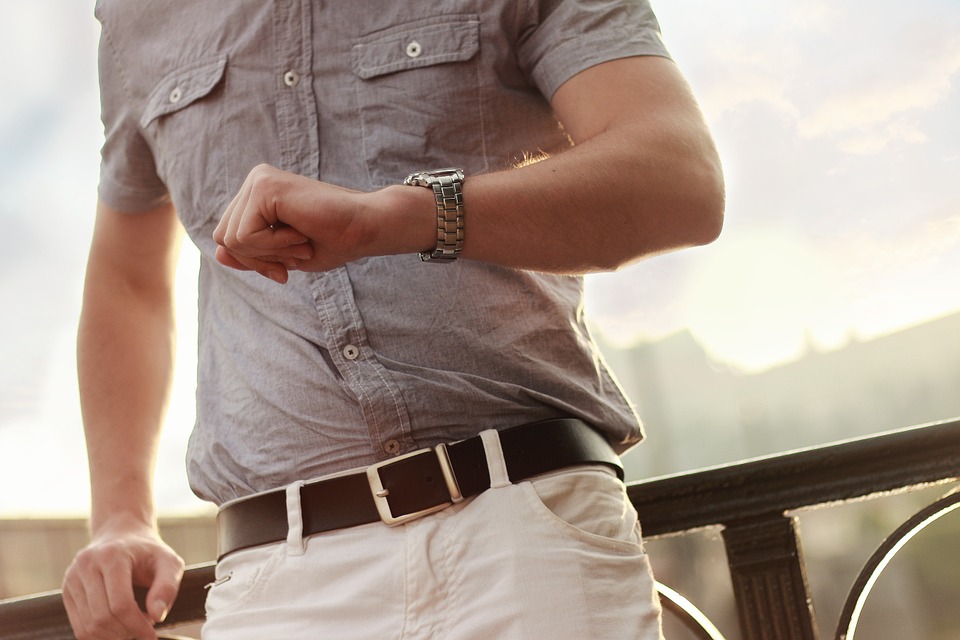 They have been moving downwards, on average, all year, off a November 2018 high of 4.87% for the average fixed 30 year home loan.

Given that the pattern appears steady, it's understandable if buyers start to think "how much further might they drop?" and contemplate playing a waiting game.

The simple truth is that no one knows what will happen from now on. Indeed some have pointed to a few signs in the market that suggest they could start heading North, having reached as far low as they can go.

But this is pure speculation. Read around the internet and you will equally as quickly find other commentary that predicts exactly the opposite.

Mortgage rates are a reflection of current financial markets. It's an over-simplification, but suffice it to say for the purposes of this blog that they tend to do better when there is financial uncertainty. Although stock markets have been doing well (though on a volatile path), there are still a lot of economic question marks, not least with international trade tariffs and interest rates set by The Federal Reserve. Thus we have seen a situation where average mortgage rates have declined every month of 2019, descending to multi-year lows.

Ultimately, waiting to see if rates take further significant drops is a high risk strategy. Just as they fell quite dramatically to below 4% in May, they could start to rise just as suddenly.

The only certainty right now is that rates are currently at historically competitive levels that have rarely been seen. Even at the November 2018 high, they were still in relatively good shape, looking back at the past five decades.

Acting to lock in a low rate now ensures that you will be paying a very low interest rate for the life of the home loan. This is what is getting buyers' attention right now and explains why we're seeing more market activity.

Wait too long and an opportunity that's rarely here could suddenly start to fade. Dealing in the "now" makes a whole lot of sense, especially when you bear in mind that home loan interest has already fallen to a level that represents significant savings compared with what you'd be paying if you took out a mortgage even as recently as the end of last year.

We hope the above thoughts are useful. Please don't hesitate to contact us on on 619-886-0175 to discuss your individual circumstances. We can also put you in touch with the Coronado area's top mortgage professionals.