Should I Carry Out Extensive Improvements Before Selling My Coronado Home?
Posted by Mary Jo Morgan on Tuesday, January 14, 2020 at 10:47 AM
By Mary Jo Morgan / January 14, 2020
Comment
On the face of it, carrying out major home improvements just before you sell might not seem to make much sense.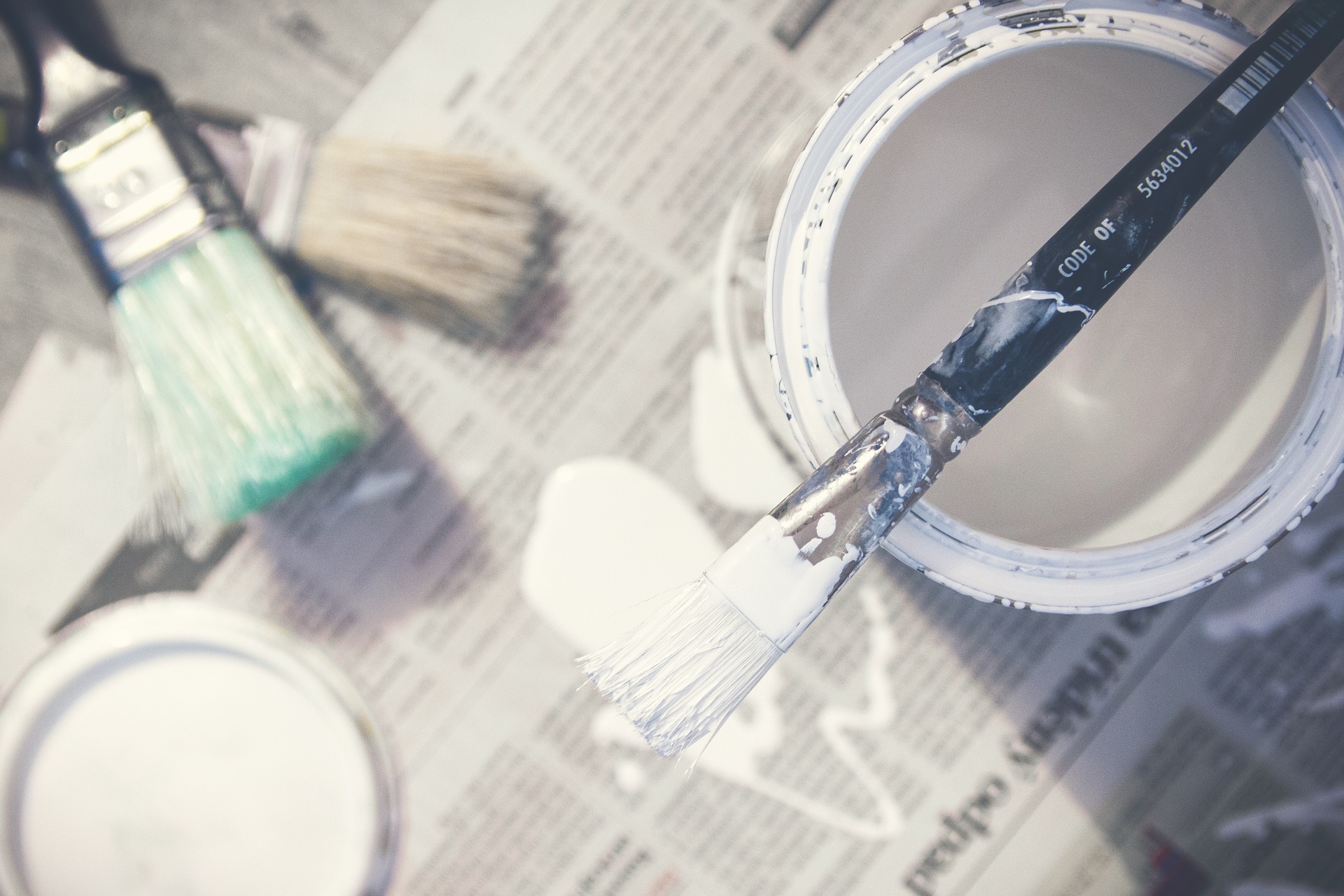 In other words, what's the point of doing extensive renovations if you're not going to directly benefit from them for very long!

As is often the case when it comes to preparing your home for sale, there is no straighforward cookie cutter answer here.

A lot will depend on the current condition of the property.

If your home looks fresh, modern and appealingly decorated in light, neutral colors then there arguably isn't a lot that you need to do, save for touching up paint, if required.

On the other hand, if your decor is tired and your color choices are highly personalized - in deep reds or purples, for example - then you really need to consider a thorough program of improvements as sale time approaches.

Making a good decision on the level of decoration needed is really a question of asking yourself: "how much more marketable will my home be after I've made these improvements?".

Although you won't be enjoying the fresh new look for very long, the cost should be seen as a wise investment in the staging of your property for sale.

Unless they are knowingly trying to save money and buy a "fixer upper", the vast majority of buyers are very motivated by the term "move in ready", which basically translates as a home they can move their items into and enjoy to the max from Day One.

If you have parts of the home that have fallen into disrepair, and wish to achieve top dollar, then the need for big changes has to at least be considered. Do you, for example, have a deck that's worse for wear and badly in need of some TLC? Even though it may be in your yard, a sorry-looking deck screams to the buyer that there's going to be work required, often at a time when budgets are over-extended anyway.

Your home must compete favorably with other homes in your area, so you need to have an awareness of the "quality of the opposition", as it were, and devise a game plan that enables buyers to judge your home on as equal a level as possible.

Failure to do that can have a negative effect on your return or, worst case scenario, buyers simply choose to look elsewhere...

The good news is that you're not alone in this process. With decades of leading performance in the Coronado real estate market, we have the ability to evaluate the marketability of any home in the area, especially relative to its direct competition, and are happy to make recommendations and, indeed, to connect you with top contractors who can carry out the work for you, should that route be preferred. So why not contact us at 619-886-0175 today!