Selling Your Home? Start Packing Now!
Posted by Mary Jo Morgan on Tuesday, July 28, 2020 at 10:46 AM
By Mary Jo Morgan / July 28, 2020
Comment
Homes with minimalistic decor and layouts arguably have a big advantage when it comes to selling time.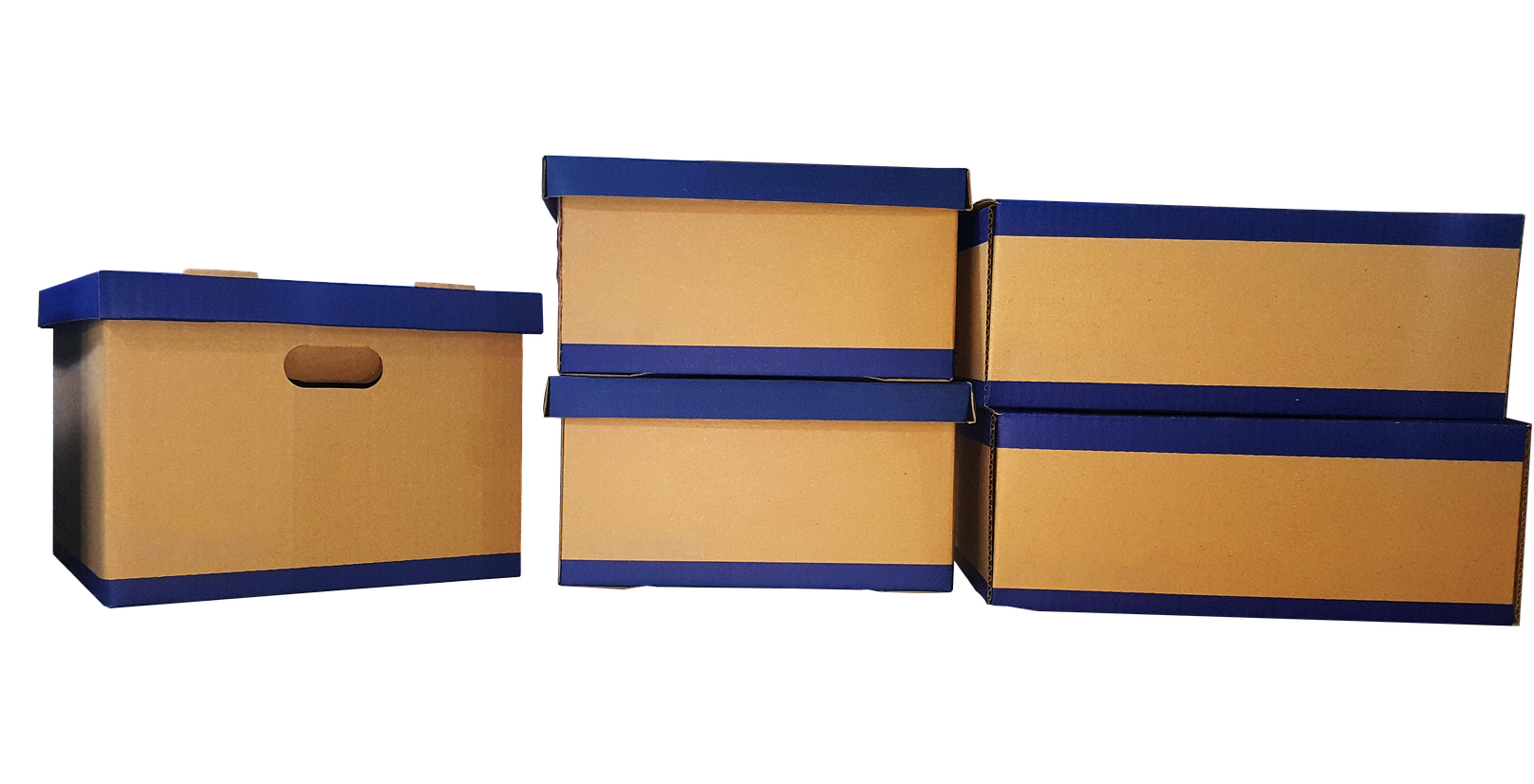 That's because there's less of your stuff to get in the way of your potential buyers being able to envisage what they would do with the home.

It's reckoned that a very low percentage of home seekers find it easy to look beyond what's in front of them when viewing a property.

The natural conclusion is that lots of your stuff in the room tends to give a feeling of clutter, even if it's well organized. It just doesn't help to sell the property.

It therefore makes a whole bunch of sense to try to create a minimalist style in the home. It will also help to make the home lighter and airier, improve flow between rooms and, crucially, it will better demonstrate the actual amount of floor area to viewers.

There will be less of "you" for viewers to notice, which is a distraction from what, at the end of the day, they are really buying, which is the home minus your stuff. So why not make it as easy as possible for them!

A great way of doing this is to actually start packing before you even list the home. Obviously you'll need all the essentials still, but how about boxing up all the stuff that's "optional" such as family portraits on the wall, all those ornaments you love to display, records, CDs, magazines, books, etc., etc. And if you have a lot of furniture, consider moving as much out as you can now, while still being able to live comfortably. If you have art on your walls, try to minimize it and avoid things like family portraits etc.

But don't make the mistake of piling everything in a spare room(s). Buyers will want to see every room and won't be keen to see one or two looking like a mini warehouse...

It's better to take the boxes off-site altogether by hiring some sort of storage facility.

This completely moves your excess items away from the home and, at the end of the day, you'll have already packed a lot of your non-essential items and that will make the whole business of moving out, when the moment comes, somewhat less stressful.

Make sure that you clearly label boxes so you know where to find things, should they suddenly be needed. Hopefully, though, you'll have a very short selling period, aided by the fact that you took the trouble to make it your home look as neutral and easy on the eye as possible.

With over two decades of market leading experience in the Coronado real estate market, we're always able to offer specific home staging advice, so please don't hesitate to get in touch with us at 619-886-0175.