Securing Your Coronado Home While You're Away During The Holidays
Posted by Mary Jo Morgan on Friday, December 6, 2019 at 11:57 AM
By Mary Jo Morgan / December 6, 2019
Comment
In the second of our mini-series of blogs on home safety and security for the holidays, we're going to take a look at sensible and cost effective measures you can take if you're going away and your home will be unoccupied.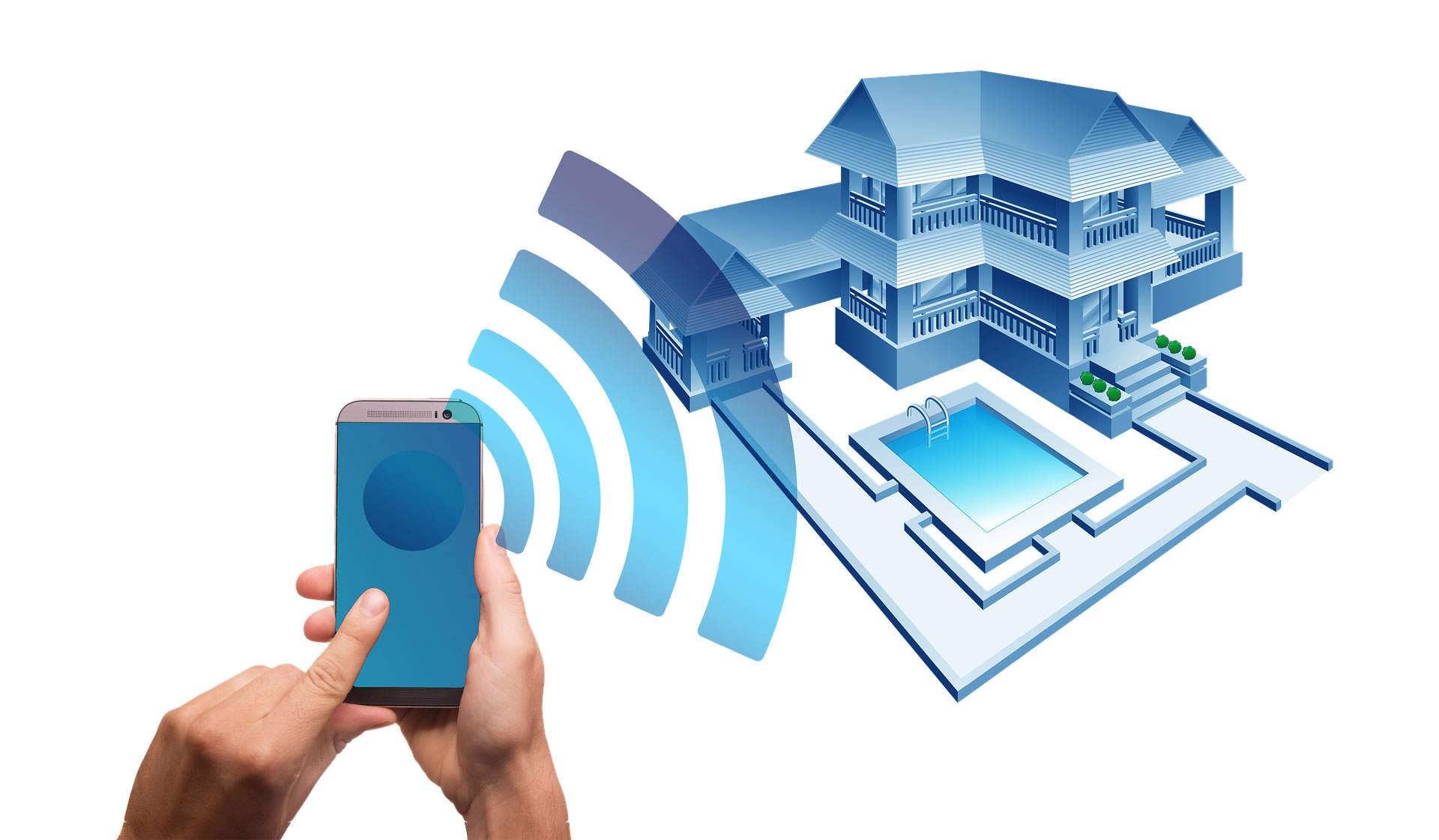 The holidays are now so getting so close and it will soon be time for millions of people to leave their homes and visit family.

If you're going to be among those folks, there are some easy things you can do to make your home more secure while you're away.

Monitoring systems - When one starts talking about having security cameras, often the next immediate thought is that this will be an expensive and complex undertaking. Thanks to technology, however, this is no longer the case. Smart wireless video door bells are usually relatively inexpensive and so simple to install. These offer fantastic peace of mind when you're away, as they have the ability to detect movement and to immediately send an alert to your smartphone, no matter where you are around the globe. You can then click to see real time video of who is approaching the property and even speak with the person if needs be. Perhaps the even better news is that merely having this kind of device is a deterrent to thieves. However, should you feel this measure is insufficient, you can also buy quick-to- install multi-camera systems that will enable you to see what's happening in many areas of the property.

Make it look like you're still at home - Creating the illusion that you're still at home is unquestionably the cheapest and simplest way of fooling thieves. Ensure you've put a hold on your mail and newspaper deliveries, your lawn is nicely manicured and think about using smart devices controlled by systems like Ring or Wink, whereby, you can either time or remotely switch on internal and external lights etc. from your phone.

Don't advertise your vacation - If you are an avid user of social media, it is of course very tempting to let everyone know about the fantastic time you're having away from home, maybe even telling everyone about the trip before you've even departed... This is just not a good idea and, even if you've limited your notifications to friends only, think what might happen if, say, their phone is stolen... The most secure policy is to simply wait until you're home, then you can tell your story with a deluge of great photos, if you so wish.

Ask someone to help - It's a great idea to ask a local friend or family member to periodically keep a watchful eye over the home during your absence. Even though you may have put a hold on deliveries to your home, someone leaving, say, a flyer on your drive is not possible to control.

Keys - Thieves know all the tricks when it comes to places to hide a key, so very simply don't do this. Instead give that key to a friend or family member, if the home will need to be visited from time to time.

Valuables - Don't leave these out on display if you can avoid it. Put them in a safe.

Garage doors - Just as they know where to find hidden keys, thieves are also adept at hacking remote control garage doors, so make sure yours have been manually locked.

If you're going away, we wish you a great time and hopefully better peace of mind by taking the above measures. Next Friday we'll look at how to manage your celebrations safely.