Review of The Year 5 - Getting Set For 2021
Posted by Mary Jo Morgan on Tuesday, December 29, 2020 at 7:55 AM
By Mary Jo Morgan / December 29, 2020
Comment
For our Tuesday blogs in December, we've taken a look back at key real estate trends that have influenced the Coronado market this year.

This is our very last blog of 2020, so what better time to consider how events in 2021 are likely to shape the real estate scene in the coming year.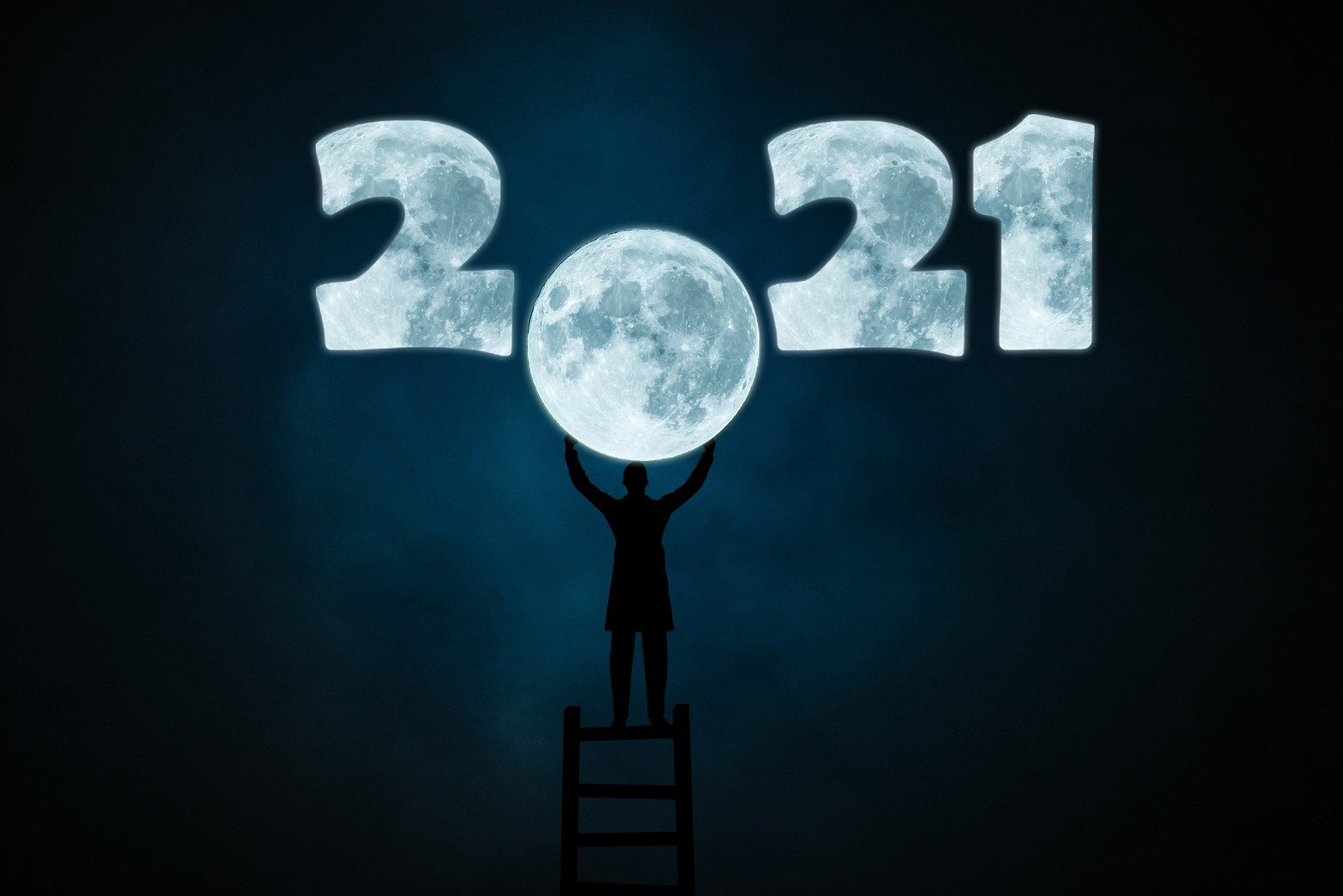 We move out of this tumultuous year with much to be positive about, not least the arrival of a vaccine that should progressively see the lifting of restrictions in the coming months.

As we've mentioned extensively in our 2020 review blogs, buyer sentiment has been quite remarkable this year. And it appears undiminished as we head into 2021.

Considering the encumbrances to normal business operations for most of this year, and the stoicism demonstrated in the face of it, we can certainly look to the new year with a strong sense of optimism.

The Coronado market has enjoyed a very good fall into winter market and there's every reason to think that will continue in the next few months.

Of course much will depend on the speed at which the vaccine is distributed and exactly when we will see a return to relative normality. The hope will be that, a few months from now, there will be a lot more confidence about the future, which will hopefully encourage more home owners to list and even more buyers recognizing the opportunities available to them.

Low inventory of available homes for sale continues to be a major issue in almost every market around the country, and Coronado is no exception. A confluence of continuing buyer enthusiasm and a gradual return to normalcy may be enough to spark a significant turnaround. In the meantime, however, sellers will continue to benefit from reduced competition and consequently higher market visibility, more robust asking prices and, in many cases, multiple offers.

Mortgage rates will be an important barometer for market conditions. While they don't have a particularly significant direct affect in our market, low rates have a tremendous impact on the fluidity of sales throughout the entire home buying chain. They have been at or near record lows for much of 2020, but unfortunately there are never any guarantees that rates can sustain at these incredibly attractive levels, so we will simply have to wait and see hows this shakes out as the year unfolds.

Another key contrast with 2020 occurs when a new presidential adminstration is sworn in on January 20th. While the exact effects on real estate are uncertain, it's also true to say that the market has been in great shape throughout most of the past two administrations, so there is cause for optimism that the general trend will be unaffected. And, of course, it will take some considerable time for any affecting legislation to be introduced, approved and effected.

What is abundantly clear from the way the industry has negotiated the challenges of this year is that very little seems to deter buyers from making their next home ownership decision.

In conclusion there is much to be optimistic about as we head into what shows every sign of being another year of growth in the US homes market. Across the nation, the Mortgage Bankers Association expects to see a 2.4% jump in prices, while Freddie Mac is slightly more optimistic with a 2.6% prediction.

As always, we will be here to support you so don't hesitate to contact us at 619-886-0175, if you have any questions or concerns regarding any aspect of real estate.

And, as this is our last blog of 2020, our thanks to all our readers during the year and here's wishing all of us a happy, healthy and successful 2021.