Review of The Year 4 - Low Inventory - A Two Edged Sword
Posted by Mary Jo Morgan on Tuesday, December 22, 2020 at 11:08 AM
By Mary Jo Morgan / December 22, 2020
Comment
For our Tuesday blogs in December, we're taking a look back at key real estate trends that have influenced the Coronado market this year.

Low inventory of available homes for sale has been a defining aspect of real estate in 2020.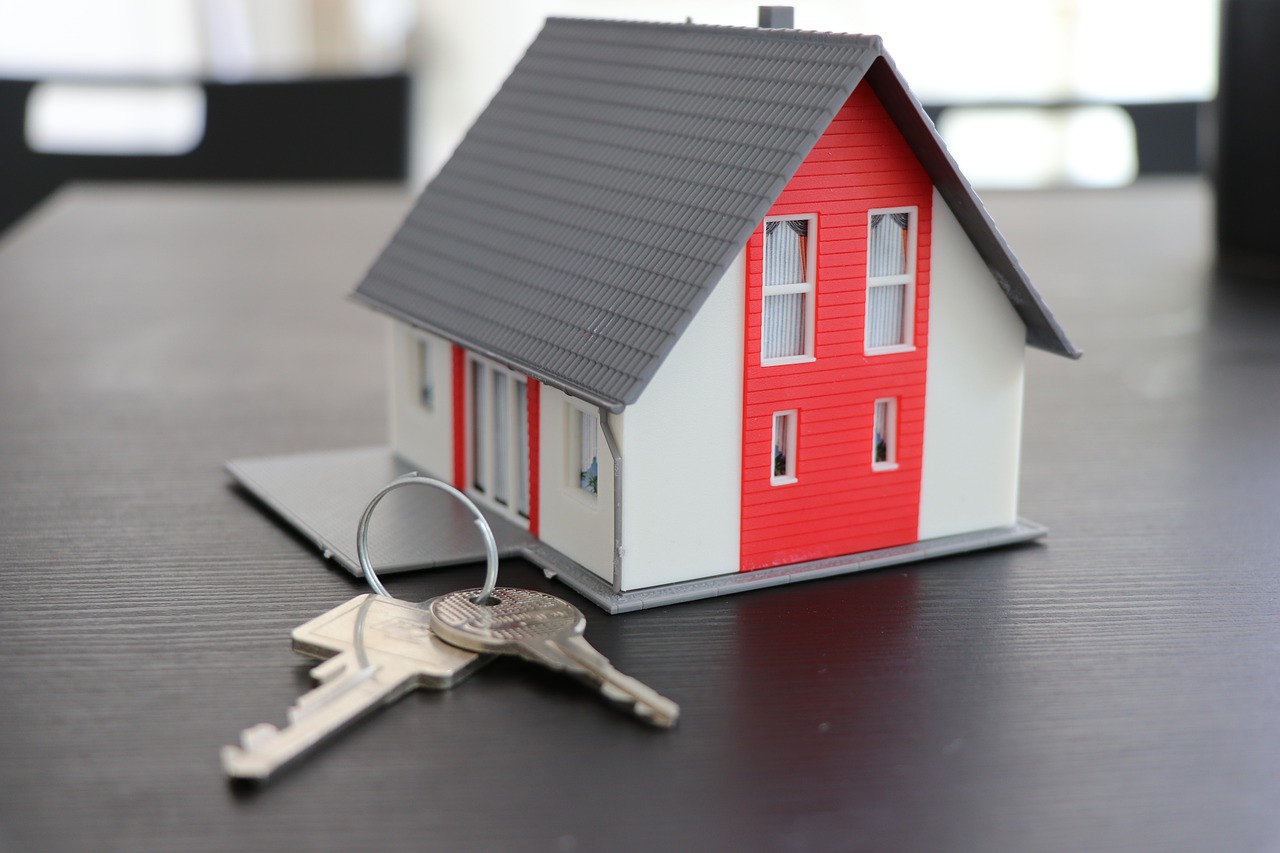 It's a trend that has brought mixed blessings.

An inevitable consequence of the pandemic has been that not everyone is in a position to sell a home during this year, mainly due to health/isolation concerns.

And, as we reported in last week's review piece on buyers, high demand has put further ongoing pressure on supply levels.

Low inventory has meant less choice for buyers. And while this could never be described as a good thing, it clearly hasn't acted as much of a deterrent this year.

Of course what we'll never know is, even though it's been a very good year in real estate, just how much low inventory, allied to COVID, has prevented it from being an even better one.

Low supply is an ongoing issue in almost every region of the country. Here in Coronado, while we have seen strong overall market performance this fall in terms of sales, as of the end of November there was only just over 2.5 months of supply of homes in our local market; a 43.5% drop, compared with the same month last year.

The flip side of the coin in terms of inventory, however, has been for sellers, who are continuing to enjoy increasing returns, on average. November's median sales price for single family homes was $2,450,000 - slightly up on the same period in 2019. While this was a small increase, it should also be remembered that, during October, we saw a 14.4% median increase on the previous year. So there is very impressive price momentum as we approach year end.

Year to date closed sales figures, to the end of November, demonstrated an 8% higher level for single family homes and an increase of almost 23% in the townhouse-condo sector, than for the same time span in 2019. Absolutely remarkable in the testing circumstances this year, but also indicative that low supply has been further pressurized.

Sellers right now can benefit from greater market exposure, due to less competition and, as reflected in current area statistics, better returns on average too. And it's significant that, in November, the percentage of original list price received in the area averaged 97.4% (5.3% up on November 2019).

With continually diminishing supply of homes, this presents a challenge for buyers and an opportunity for sellers as we approach 2020. We'll touch on this more in our final review blog next Tuesday, when we look forward to prospects for 2021.

If you've been thinking about listing your home, there are clearly great reasons for acting now, so don't hesitate to contact us at 619-886-0175 to discuss the possibilities.