Review of The Year 3 - Buyers Out In Force
Posted by Mary Jo Morgan on Tuesday, December 15, 2020 at 11:48 AM
By Mary Jo Morgan / December 15, 2020
Comment
For most of our Tuesday blogs in December, we're taking a look back at key real estate trends that have influenced the Coronado market this year.

As the pandemic unfolded, most real estate commentators expected buyer sentiment to collapse.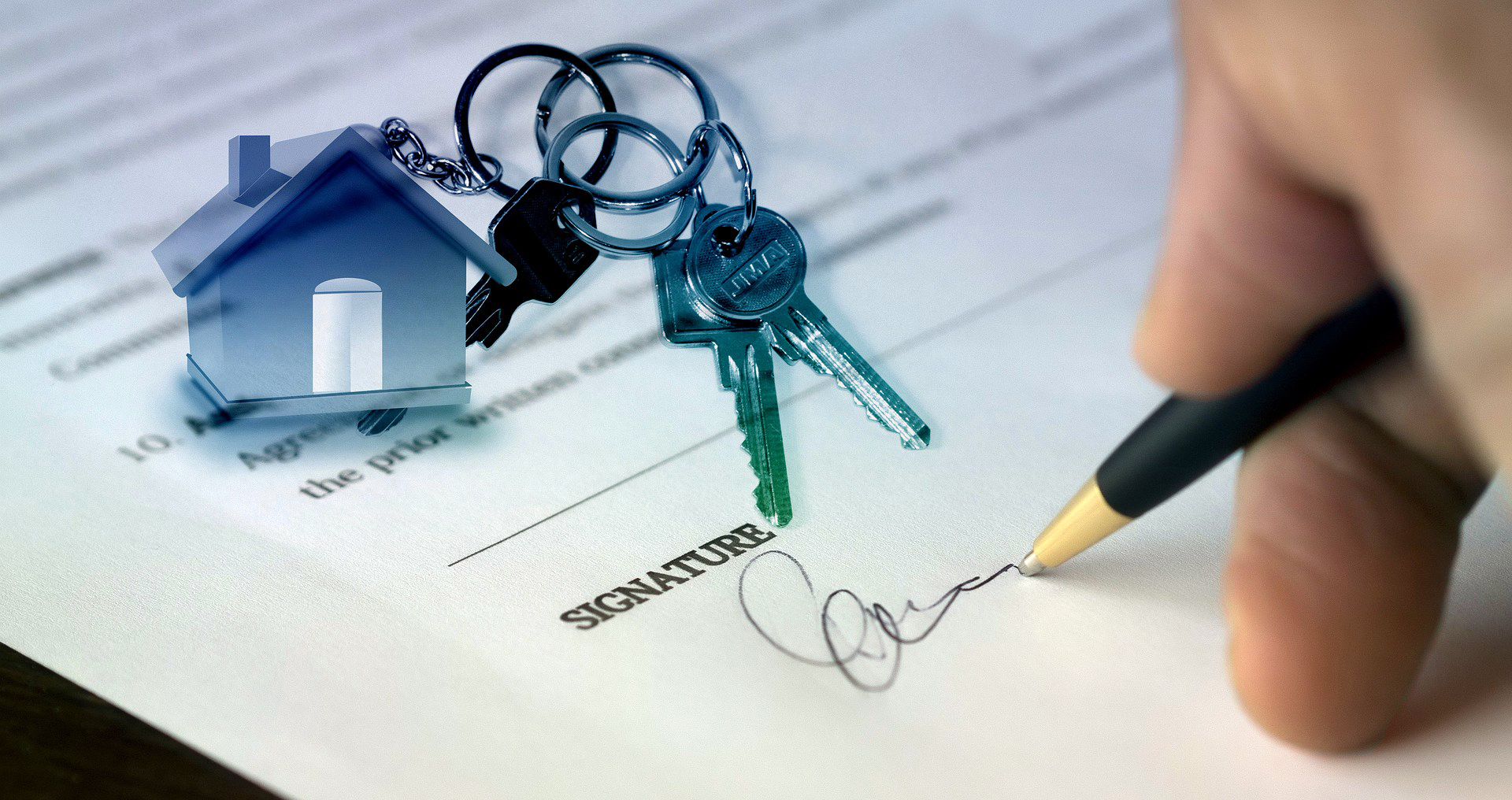 If anything, however, the opposite seemed to happen.

Years from now, the real estate industry will still marvel at how a resounding victory was grabbed from the jaws of almost certain defeat in 2020.

We went into this year on the crest of very buoyant times. There was a mixture of optimistic and cautious predictions for this year last December, but generally it was a very upbeat message.

Of course at that time no one was factoring in the COVID situation, which completely changed the landscape of the entire world as winter gave way to spring.

At that point there were some dire predictions for what might happen to real estate. But, as we've already touched in earlier 2020 review articles, technology certainly played a big part in keeping things going in the early days of the virus, as everyone got acclimatized to a totally new normal.

Many buyers simply never lost their enthusiasm in looking for a home. This was partially a very American stocism in the face of adversity, whereby nothing was going to change plans.

The whole buyer chain was energized by a by-product of the pandemic.

Because they are so closely related to the popularity of the safe haven investment of the bonds market, mortgage rates plummeted to hitherto unseen low levels. Indeed they have maintained that broad position to this day.

And while the market here in Coronado isn't as reliant as most on mortgages, there was a ripple effect throughout the market as a large number of buyers recognized that historically low rates might represent a once in a lifetime opportunity to either get on the home ownership ladder or move upscale.

This arguably created a domino effect right to the top of the market and we progressively saw increasing demand placing pressure on the level of available homes, driving up prices, yet buyers remained undettered.

And right now, just over a couple of weeks away from year end, there seems to be no letup in buyer sentiment. There are still very high levels of activity, beyond what might normally be associated with this time of year.

Determined buyers have made such a difference to the predicted outcome for real estate in 2020. They have proved just how much Americans value home ownership and striving for that dream next property. Remarkable.

With the continuation of these excellent market conditions, why not contact us at 619-886-0175 to discuss how you can best take advantage of the many opportunities at the present time.

In our penultimate review article next Tuesday, we will look at the mixed blessings of low inventory in 2020.