Review Of The Year 2 - A Thriving Second Home/Vacation Market
Posted by Mary Jo Morgan on Tuesday, December 8, 2020 at 8:57 AM
By Mary Jo Morgan / December 8, 2020
Comment
For our next few Tuesday blogs, we're taking a look back at key real estate trends that have influenced the Coronado market this year.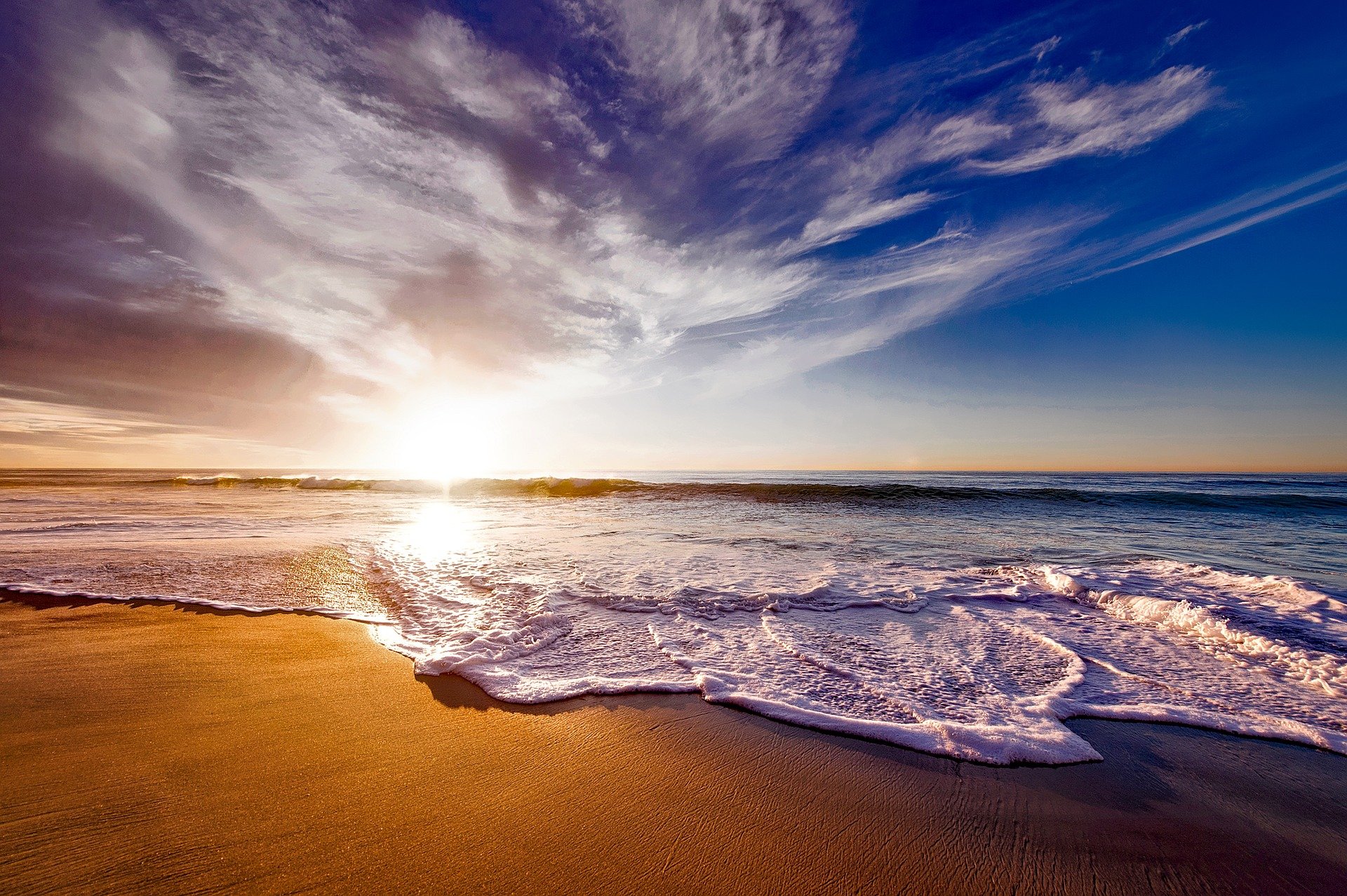 While there really isn't a modern precedent for what we've lived through this year, it's true to say that a time like this can change market dynamics way beyond the usual sales equations, whereby new trends emerge.

Living in big cities clearly has less appeal in a pandemic and 2020 will at least partially be remembered as a time when a change of surroundings became more enticing than it arguably ever has, for those who could afford to move.

Therefore demand for an additional or vacation home in the right location has become a more prized asset. It has also been a contributing factor to the continued strength of the high end real estate market.

When the virus began to have a serious effect on our lives, it was widely assumed that moving home might effectively grind to a halt.

The real estate industry was, however, quick to deploy already extant technologies, such as virtual viewings, making it possible for buyers to choose a property without ever getting up from their seat.

Working from home has, of course, now become such a norm that being within easy commuting reach of the office isn't such an important and indispensible factor any longer. It was a trend before COVID, but it is now a way of life for so many people. Therefore, as 2020 wore on, it made more and more sense to actually set up home, or at least buy another, where one would prefer to live, as opposed to where one previously had to live.

Coronado, being such a highly prized and sought after vacation venue, is in a great position to benefit from all this. The impressive sales statistics that we've been reporting on here for months would seem, at least in part, to be a reflection of the changing habits of many home buyers, some of whom will no doubt have either been forced, or have voluntarily decided, to begin early retirement.

Of course if we go back 12 months, the strength of these trends could not have been predicted. It therefore begs the question as to what will happen to the second home/vacation market in 2021.

The key difference is likely to be that the die is already cast and there's simply a wider acceptance that living in a place that used to be your holiday venue is more feasible than ever. It doesn't necessarily mean that you've given up your city property, so much as a change in emphasis in terms of which of your properties is now your main residence.

Increased working from home looks certain to be one of the most lasting effects of the pandemic. It has been an unexpected litmus test for the concept on a massive scale and many companies are bound to question the validity of owning extensive office premises, when work has continued so effectively during periods of lockdown, etc.

Please don't hesitate to get in touch with us at 619-886-0175 if you'd like to discuss the possibilities of selling or buying a residence in the Coronado area.