Review Of The Year 2: A Busy Entry Level Benefiting The Whole Selling Chain
Posted by Mary Jo Morgan on Tuesday, December 10, 2019 at 11:51 AM
By Mary Jo Morgan / December 10, 2019
Comment
In the first part of our retrospective look at the past 12 months in real estate, we focused on the major influence of mortgage rates.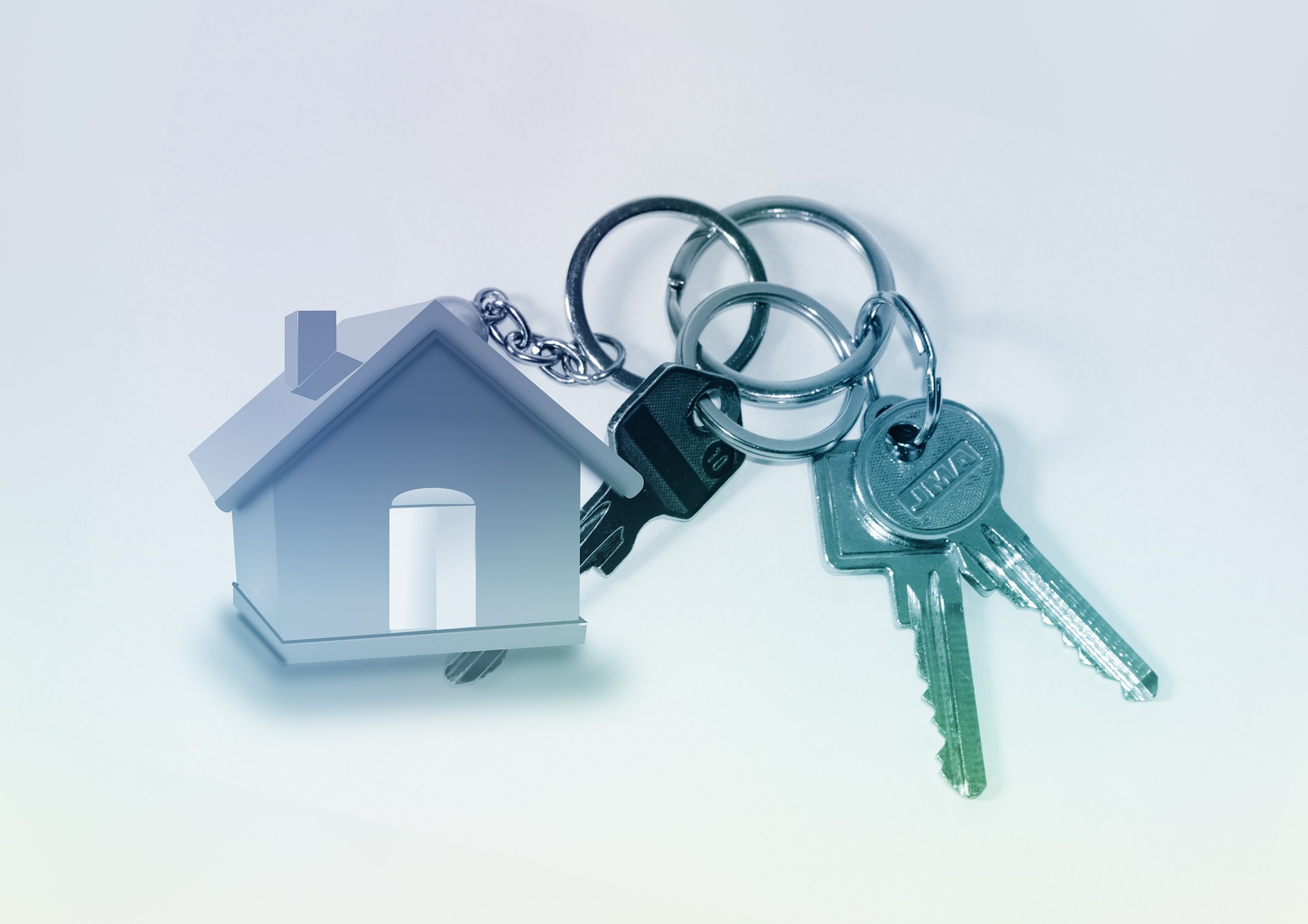 Rivalling that trend for the most significant factor in 2019 is the rise and rise of the first time buyer.

By October, 46% of loans that Freddie Mac (The Federal Home Loan Mortgage Corporation) had purchased this year had been from first time buyers.

Of course the fall in mortgage rates during the year had unquestionably been a major influence in attracting so many newcomers to the American Dream of home ownership.

So many first timers have recognized that this year has indeed been an exceptionally rare opportunity to finally break the renting cycle.

And while it may initially appear that this trend would only be of direct interest to those selling homes at what might perceived to be entry level, the positive effects were far more widespread.

A vibrant entry level of course means that homeowners in this category have much better prospects of being able to sell their homes and move up the ladder.

And the good news is that first timers aren't expected to suddenly disappear when the new decade gets underway in a few weeks.

According to a recent report by credit agency Transunion, around 8.3 million first time buyers will be looking to apply for a mortgage between next year and 2022 - the highest three year figure for some time.

This is why, even if your home is positioned way above the usual starting point in the Coronado market, it's still very useful to keep tabs on what's happening with first time buyers, because high activity in that sector inevitably causes ripples upstream.

We'll therefore be keeping you informed of what's going on at the entry level in the coming months.

As always, please don't hesitate to contact us at at 619-886-0175 if you'd like to discuss any aspect of our local real estate scene and how best to capitalize on it.