Review Of The Year 1 - A Resilient Market
Posted by Mary Jo Morgan on Tuesday, December 1, 2020 at 12:11 PM
By Mary Jo Morgan / December 1, 2020
Comment
For the next few Tuesdays we will take a look back at key real estate trends that have influenced the Coronado market this year.

What a difference a year makes. Go back to early December last year and there really were no indications of what lay ahead for us all in 2020.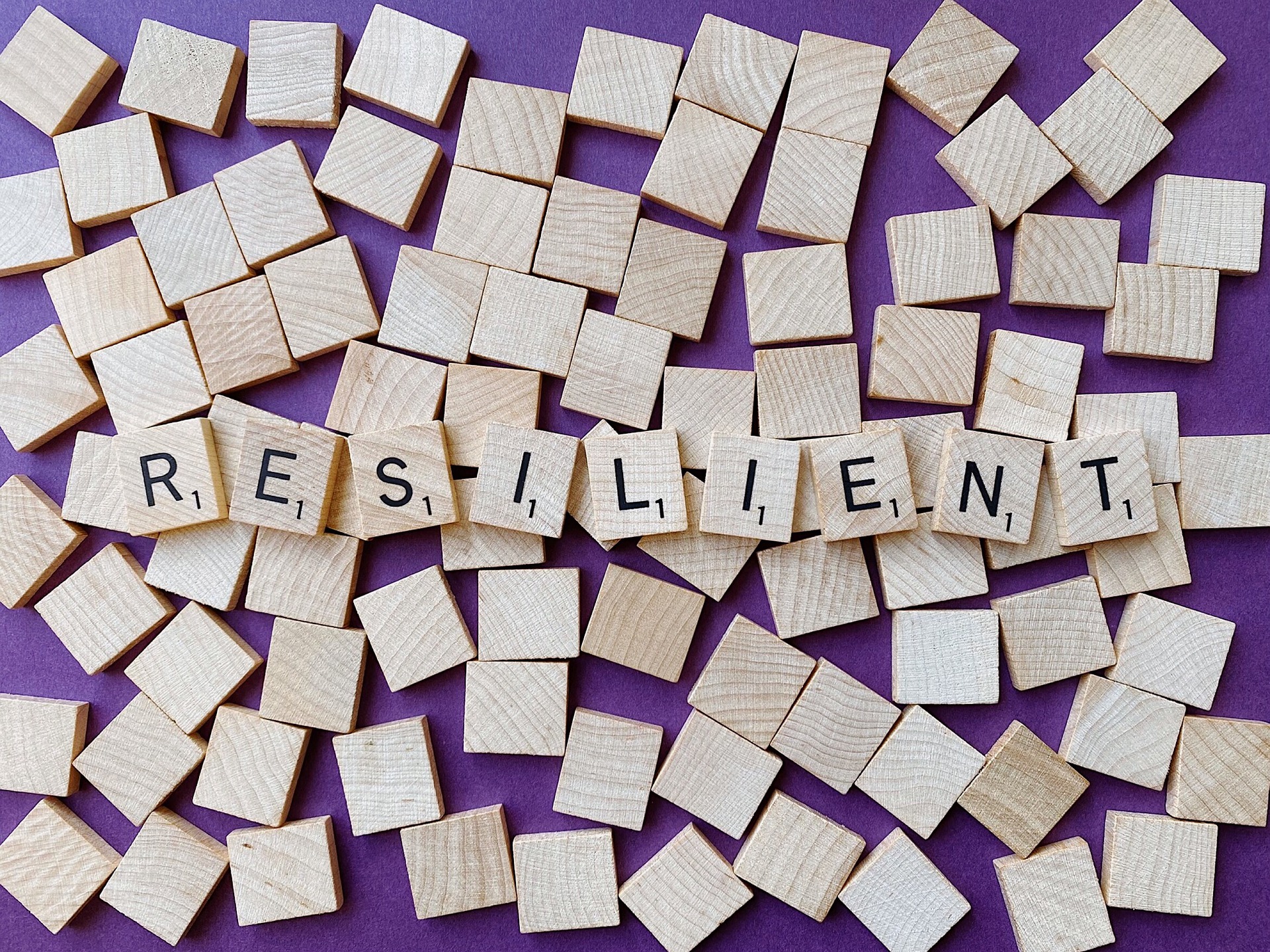 The pandemic will of course always be what this year will be remembered for, but even that wasn't enough to stop the great year of real estate that was being predicted 12 months ago!

And this tremendous resilience continues to the present day, with impressive statistics every month here in Coronado.

In almost every sales metric, the latter part of the year, especially, has seen strong improvements.

Closed sales are up on last year. Median sales prices have risen by over 10% (for single family homes) so far in 2020. The average number of days a home is on the market until it sells has fallen. It's good news whether you're selling a stand alone home, townhouse or a condo.

While low mortgage rates don't have a tremendous impact here in Coronado, the momentum they create throughout the house selling chain most definitely does.

Buyers have demonstrated enormous motivation and have even been willing to buy homes virtually, neatly circumnavigating the many restrictions that have often been in place.

The predicted collapse of the real estate market when the virus began simply never happened. As should have been acknowledged back then, Americans always overcome adversity, through a mixture of determination and innovation.

Indeed, as year end now rapidly approaches, we are still seeing a much stronger market than usual.

Of course what we will never know is just how much better the market would have been if we had lived through a normal year. But there's even an argument to suggest that the pandemic actually motivated many to move or buy an additional property. It also caused mortgage rates to fall to all time lows, positively influencing the entire market.

The main negative, for buyers, continues to be low inventory of available homes for sale, reducing choice and making asking prices more robust. With such high demand, however, this creates fantastic possibilities for sellers.

Why not get in touch with us at 619-886-0175 and explore the possibilities for yourself.

(Next Tuesday we will reflect on a great year for the second/vacation home market).