Retired? - You Can Still Apply For A Mortgage!
Posted by Mary Jo Morgan on Friday, January 17, 2020 at 5:40 PM
By Mary Jo Morgan / January 17, 2020
Comment
We were intrigued to read an article by The Wall Street Journal this week.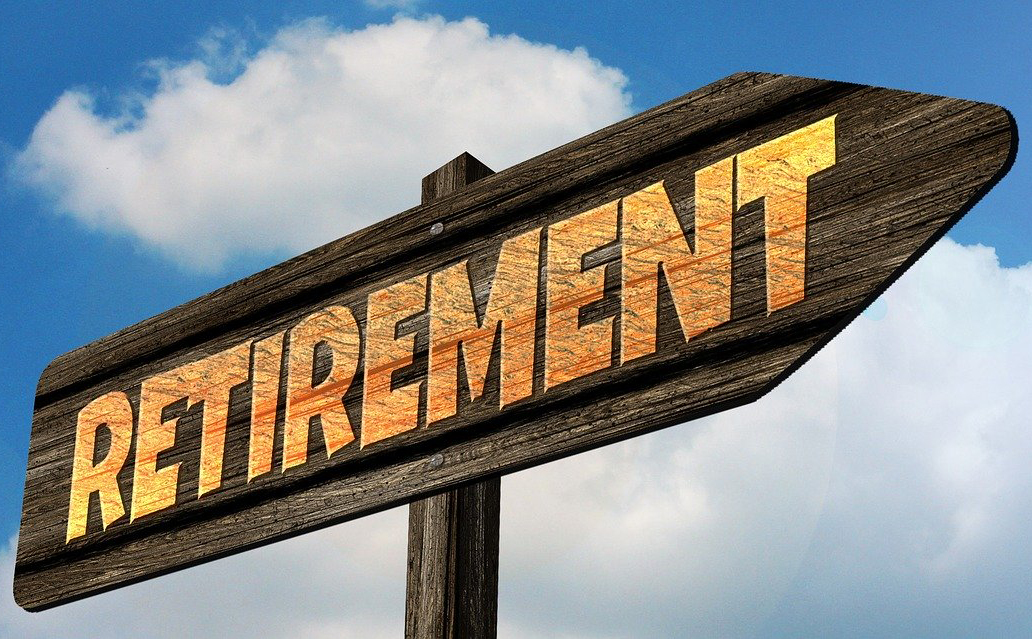 Entitled "You're Never Too Old to Apply for a Mortgage", it focused on ways in which retirees could still be able to obtain a home loan, irrespective of age.

We do suggest that you read the full article, but here are is a summary of some of the interesting points it makes:

- The Equal Credit Opportunity Act forbids age discrimination in the mortgage market.

- The article cites the recent example of a 97 year old retiree who obtained a 30 year home loan!

- A surprising 10% of all mortgages orginated each year are for the over 65's.

- Lenders are being creative in finding ways to help retirees qualify.

- Fixed income, like pensions and social security is counted as a salary by lenders.

- Distribution from an IRA or 401(k) can also be used to help qualify.

- Stocks, bonds and mutual funds are becoming more acceptable to lenders for consideration.

Do have a close look at the article and, if it inspires you, why not get in touch with us at 619-886-0175 to explore the possibilities further. We'd be happy to put you in touch with the Coronado area's top local mortgage experts.