Residential Real Estate Now Listed As An Essential Service in California
Posted by Mary Jo Morgan on Tuesday, March 31, 2020 at 11:55 AM
By Mary Jo Morgan / March 31, 2020
Comment
In last Friday's blog, we explained how the Coronado real estate market is still doing great in the current situation.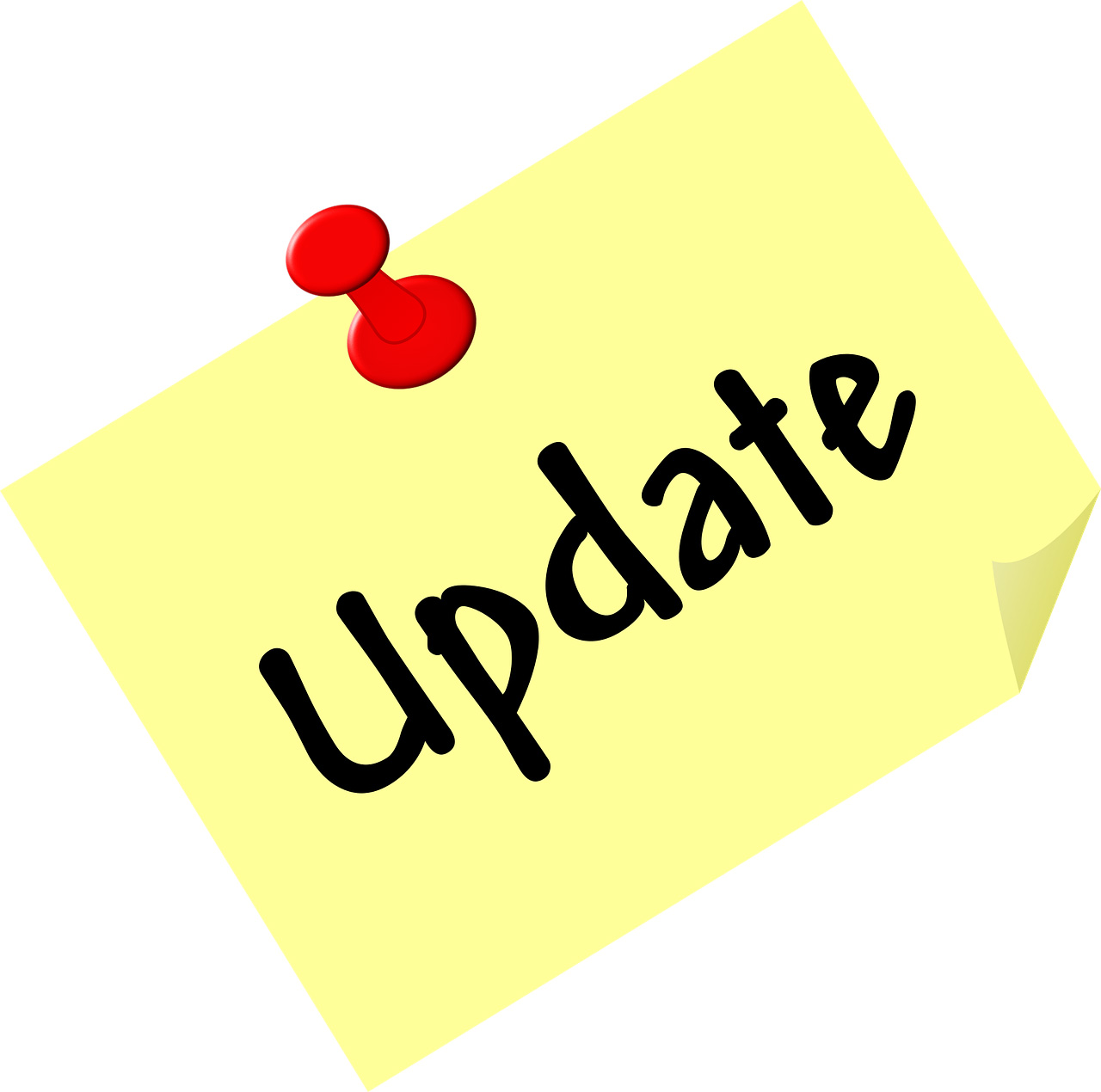 Things were aided even further at the weekend when residential real estate became listed as an essential service in California.

This helps to clarify how things will operate moving forward through this emergency.

Agents are required to operate using recommended best practices, which include:

- Virtual showings wherever possible.
- All activities/communication to be completed electronically where possible.
- Social distancing and other separation measures.
- A range of best practices related to entering a seller's property.

If you would like to familiarize yourself with all the guidelines, please click here to go to the California Association of REALTORS® website.

As we outlined in Friday's blog, working from home offices and all the modern information technology tools were already being extensively used to enable transactions to continue seamlessly. We've closed two home sales every week for the past three weeks.

The good news for buyers and sellers is that there is now official recognition of the importance of continuation of the California residential real estate market during the crisis, with precise guidelines as to how operations can continue.

Please don't hesitate to contact us at 619-886-0175 if you'd like to discuss any specific questions related to the guidelines and how we can best assist you at the moment.