Record New Home Sales Figures Demonstrate Big Current Opportunities For Sellers!
Posted by Mary Jo Morgan on Friday, September 25, 2020 at 9:15 AM
By Mary Jo Morgan / September 25, 2020
Comment
It seems that the real estate market is throwing up an amazing pandemic-defying statistic almost every few days...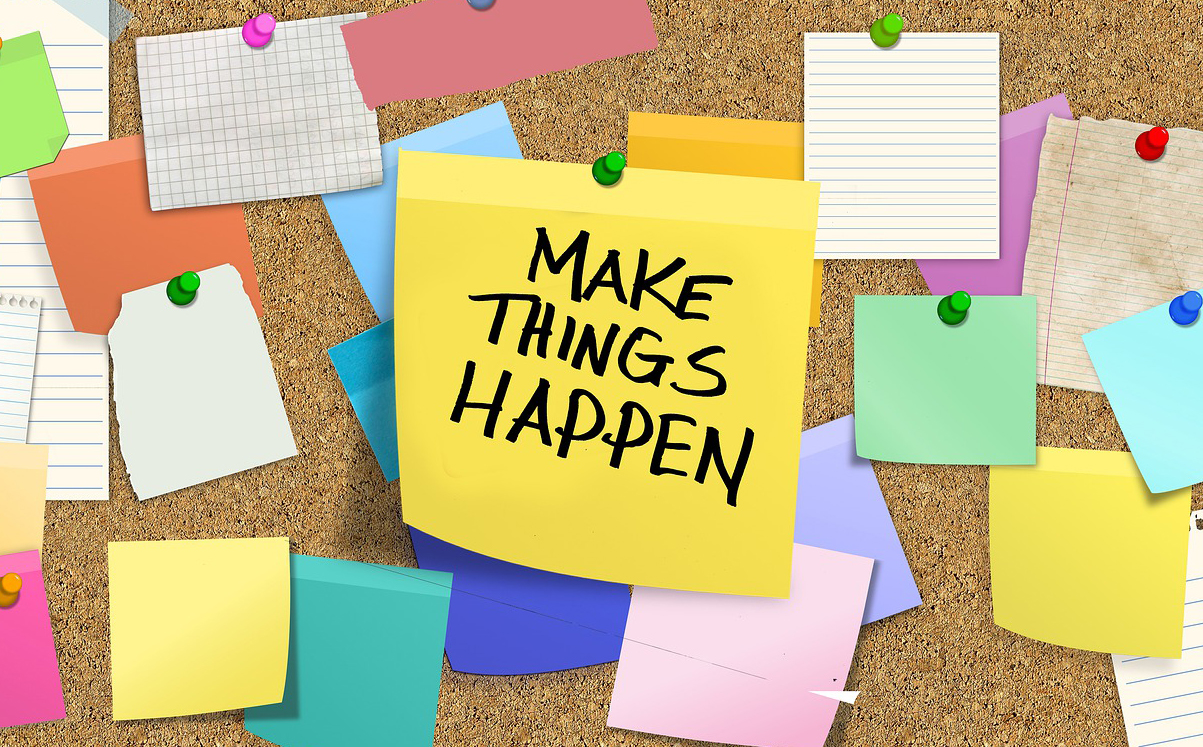 The latest headline that's been catching a lot of press attention this week is the recent performance of the US new homes market.

It increased by 4.8% in August, the highest rate increase since 2006, before the last recession, marking four consecutive months of growth.

Sellers of existing Coronado property might well ask how this affects them.

For the answer, we need to look at the underlying reason for such high demand for new homes.

The key motivation appears to be a shortage of available existing homes for sale. Buyers are being forced to look at the new build channel.

This is not likely to be a sustainable trend, however, as experts predict that the supply of new homes will also soon begin to recede.

For those listing an existing home, this is another astounding indication of the degree of motivation that's in the market right now, creating a fantastic opportunity for current sellers.

Low mortgage rates present a massive incentive to get on the ladder at market entry levels. While that isn't such a key factor here in Coronado, where cash purchase is king, it does create tremendous buyer fluency through the entire chain, crucially enabling established home owners to upgrade.

As we reported earlier in the month, August's inventory of available homes in the area was 53% down on the same month last year and there was also a 58.3% drop in months' supply of inventory in the market. At the same time, however, new listings were up, as were pending sales, closed sales and median prices.

The sum total of all the above statistics suggests a potentially very lively market here in early fall, with robust asking prices and reduced competition.

Buyers remain extremely keen to find the right home and would clearly welcome more choice, so if you've been on the fence as to whether or not to sell this year, there are very inviting reasons for doing so right now!

Why not give us a call at 619-886-0175 and find out how we've been continually achieving great results for our clients, backed by our unrivaled track record in the Coronado area. We'd love to help.