Preparing Your Coronado Home For Sale In The Fast Lane!
Posted by Mary Jo Morgan on Friday, April 5, 2019 at 11:04 AM
By Mary Jo Morgan / April 5, 2019
Comment
There's plenty of advice out there that tells you exactly how to carefully and methodically plan the presentation of your home for sale, but what if there's very little time to do so?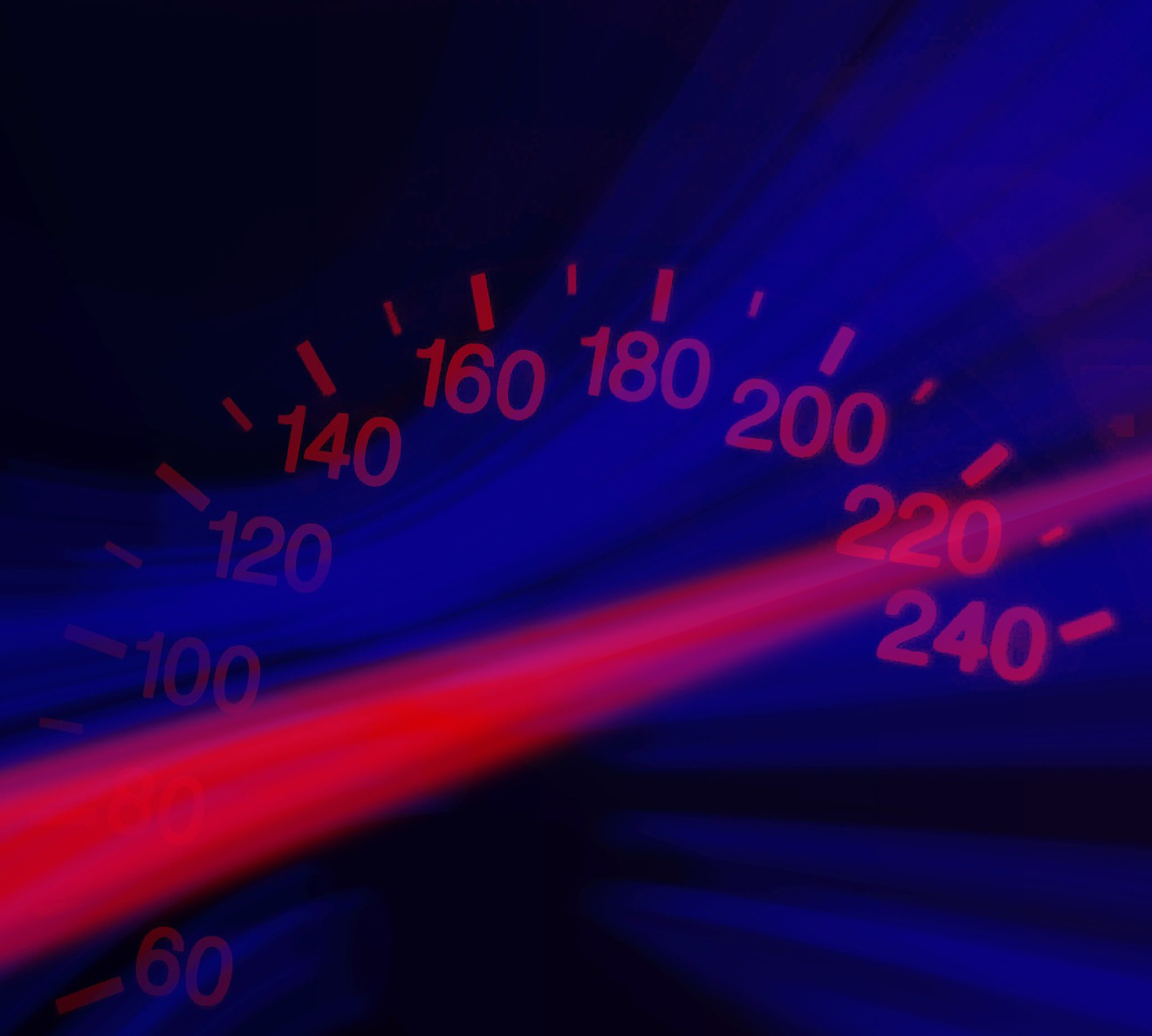 With such a large military personnel presence in the Coronado area, the need to move home quickly can, and does, happen.

We therefore thought it would be a great idea to share a few ideas of how to get your home ready for sale in a hurry.

Declutter now - It's been said that the home we sell is often not the same as the one we actually live in. It's essential to give your rooms a feeling of spaciousness and to take the "you" out of it. Clearly there isn't time to carefully divest of clutter, so the best advice when there's a rush on, is to simply dispose of it, if you feel you possibly can, or hire some storage space. Make sure to depersonalize the home, removing items from view like family pictures and, for example, your favorite sport team colors and memorabilia. You need to make it as easy as possible for buyers to envision themselves living in your home.

Immaculate kitchens sell - If there's one room that should be getting maximum attention it's the kitchen, which so often plays a pivotal role in homebuyers' decision making processes. Tired cabinets look great if they are painted a light color and worn door handles and faucets are items that can be rapidly swapped for new ones.

A paintbrush can work wonders - You're not going to have time to do wholesale redecorating, but that doesn't mean your paintbrush isn't your new best friend. Touching up areas where paint is scuffed or has completely disappeared, both inside and outside, will quickly make a huge difference to the perception of your home. And don't forget to use filler for any holes. Kids' bedrooms may need special attention, especially if they've been painted in a "controversial" color that won't appeal to most buyers. Hiring a professional decorator is, of course, a fast solution if you simply cannot spare the time.

Spring clean indoors - Spending a day making your carpets look fresh, your windows and work surfaces sparkling etc. is time very well spent.

Exterior - The same goes for outside of your home. A pressure washer is absolutely invaluable in terms of making decks, driveways etc. look great, so hire one if you don't own one. Give the lawn a cut and never overlook the power of pot plants and flowers judiciously placed to elevate the home's look.

Attention to detail - Buyers will anticipate further issues for every minor one they find, so make sure that simple things like failed light bulbs are replaced and leaking faucets are repaired.

Ask for help - When time is of the essence, don't be shy in asking family and friends to give a helping hand. You'll be amazed how quickly a few helpers can spring clean the home, for example.

While it is always ideal to have at least a few weeks to prepare your home for listing, sometimes you simply don't have that luxury, so we do hope that the above tips are of use. Please don't hesitate to contact us on 619-886-0175 for advice on staging your home, whether you're in a hurry or not. We can also recommend the best professionals in the area to assist you.