Planning to Sell Your Coronado Home in Early 2020? - Start Making Plans Now
Posted by Mary Jo Morgan on Friday, November 1, 2019 at 1:10 PM
By Mary Jo Morgan / November 1, 2019
Comment
Having recently written quite a lot about the merits of not waiting until the New Year to list your home, it's fair to say that this isn't a timetable that will work for all sellers, for a wide range of entirely valid reasons.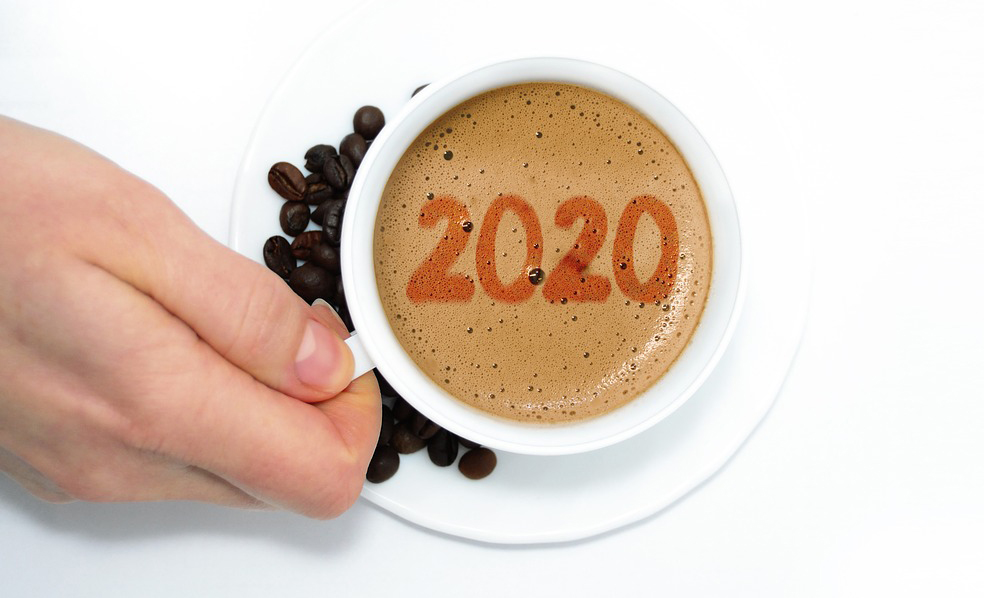 If you fit into this category and are envisaging a home sale early in 2020, you can gain a significant edge by starting to get prepared for it right now.

All too often, sellers don't start to make preparations until they actually list. This is usually a big mistake, because a bit of planning can make a huge difference not only to the time it will take to sell the home, but also to the return on the sale!

You also need to factor in that, no matter how much they are advised to stay on the market now, a lot of sellers will delist for the rest of the year. This means that, come January, there will be a lot more competitors in all sectors of the market, so you need to ensure that your home is as faultless as it can be in readiness for that inevitable eventuality.

Now's the time to go right through the property and make notes of anything that needs repair or servicing. The goal should be that there are zero defects for buyers to worry about when viewing commences. Remember that it's said that for every undisclosed fault a potential buyer unearths, the assumption will be that there are a few other issues waiting in the wings to be discovered.

Even failed light bulbs and leaking faucets need attention and you'll need to make regular checks that everything is in top shape.

Because time is on your side, there's an opportunity to declutter at leisure and carry out any necessary decorating work, touching up chipped paint etc. And if you have, let's say, controversially colored rooms that suit your particular tastes, take advantage of the time in hand to refresh them with light neutral colors that are going to appeal to the widest cross section of buyers.

Externally, again check for paintwork and anything else that needs a touch up. The goal should be maximizing curb appeal for that all important first impression when your viewers arrive. Again, there's some time to get lawns into top shape and maybe enhance things even further with flowers and plants.

Away from making sure the home looks as good as it can, if you'll be needing to find a new home, why not start the home search process now. This increases the chances of having a perfectly synchronized sale, whereby you sell your home and immediately move into the next one.

And don't wait until the New Year to link up with a top performing listing agent. The sooner you do that, the better, because the best agents are able to maximize their assistance levels if you engage with them as early as possible. Why not give us a call at 619-886-0175 and get the ball rolling right away. We'd be thrilled to be with you and to help you on every stage of your journey.