Pausing To Reflect On Real Estate At The Halfway Mark in 2019
Posted by Mary Jo Morgan on Friday, June 14, 2019 at 4:37 PM
By Mary Jo Morgan / June 14, 2019
Comment
Incredibly, we are almost exactly at the halfway mark this year.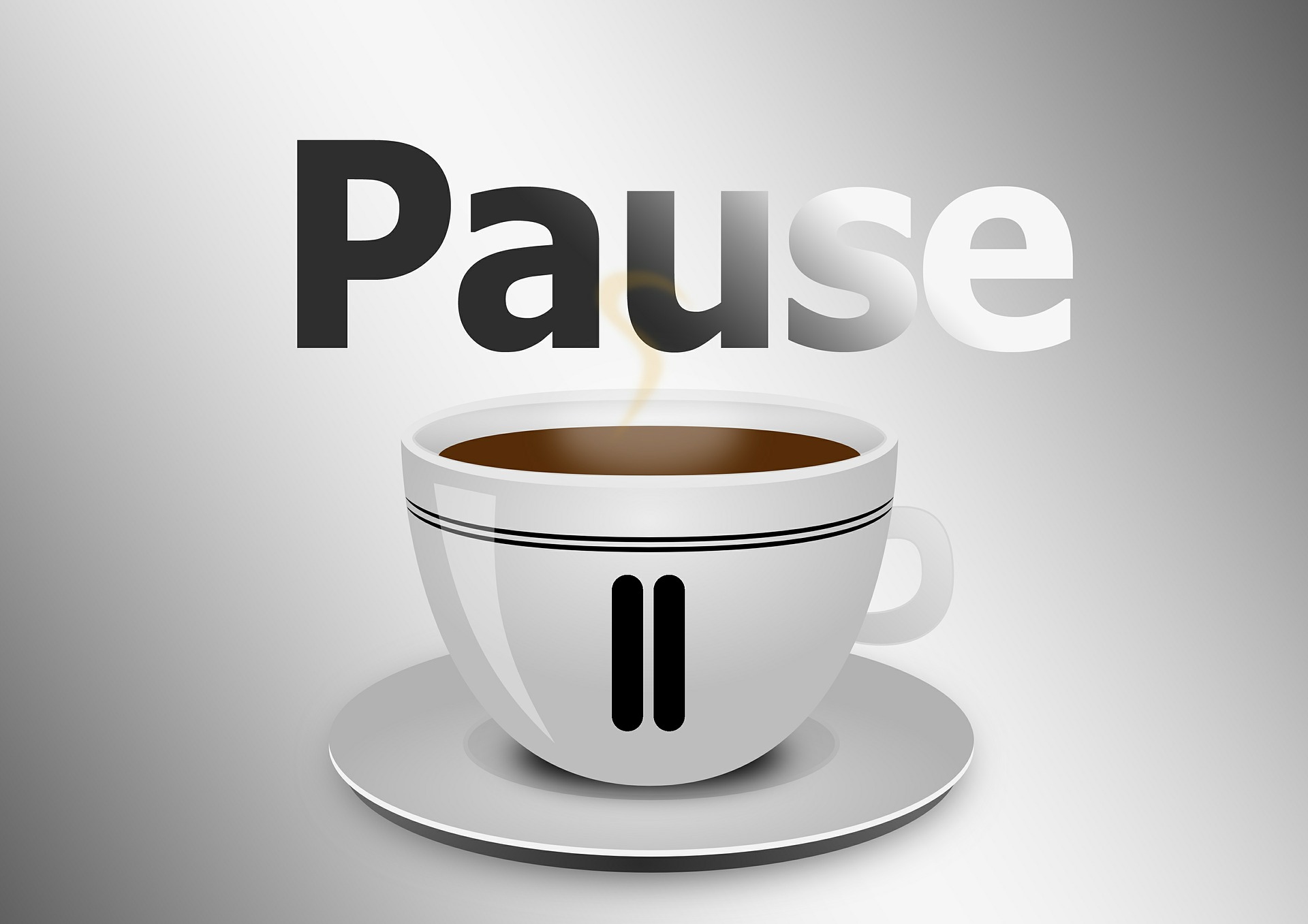 It therefore seems a good idea to pause and consider the current state of the market.

While there is no doubt that the predicted return to a more balanced market has happened, perhaps what was underestimated at the beginning of the year is the extent to which buyer sentiment would sustain.

Our Coronado market has had its challenges this year, but the really good news is that both median sales price and the number of home sales have started to rise again recently.

It is surely no coincidence that the recent gains have occured simultaneously with average 30 year fixed mortgage rate interest falling below 4% and currently holding at two year lows.

Buyers have faced a number of pressures and average 30 year rates have been steadily declining since hitting an unwelcome, though still historically low, peak of 4.87% last November.

This has progressively fed into improving consumer confidence levels and, now that the psychological barrier of 4% has been shattered, there's a very palpable sense of optimism and enthusiasm for locking in a very low rate as fast as possible.

It is perhaps not always appreciated that, since 1971, average annual 30 year fixed rates have only been at 4% or below on five occasions. These kinds of rates simply don't happen that often, if we look back over the last half century.

Many buyers are re-evaluating their situation and researching if it makes sense for them to either enter the market for the first time, or to move upscale. Perhaps needless to say, the mortgage refinancing market is also spiking, so even if you're not planning to move soon, you may be able to secure a cheaper home loan than the one you currently have.

Of course much depends on what happens from now on. We live in volatile economic times and rates could easily start to move North, or may continue to make their way South, or stay more or less as they are at the moment.

Wise buyers should recognize that today's rates may not be around for long and offer a wonderful opportunity for lower payments for the life of the mortgage.

Sellers should also acknowledge that the market can go either up or down from here and seriously consider accelerating plans to list, in order to take advantage of a very positive situation out there right now.

It's going to be a very interesting second half of 2019!

As ever, we are here to advise you on the best options in your individual circumstances, so please don't hesitate to contact us for an informal chat on 619-886-0175.