Necessity Will Drive Home Decor Trends in 2021
Posted by Mary Jo Morgan on Tuesday, January 12, 2021 at 12:22 PM
By Mary Jo Morgan / January 12, 2021
Comment
Many of us look forward to reading what the likely home decor trends will be for every New Year.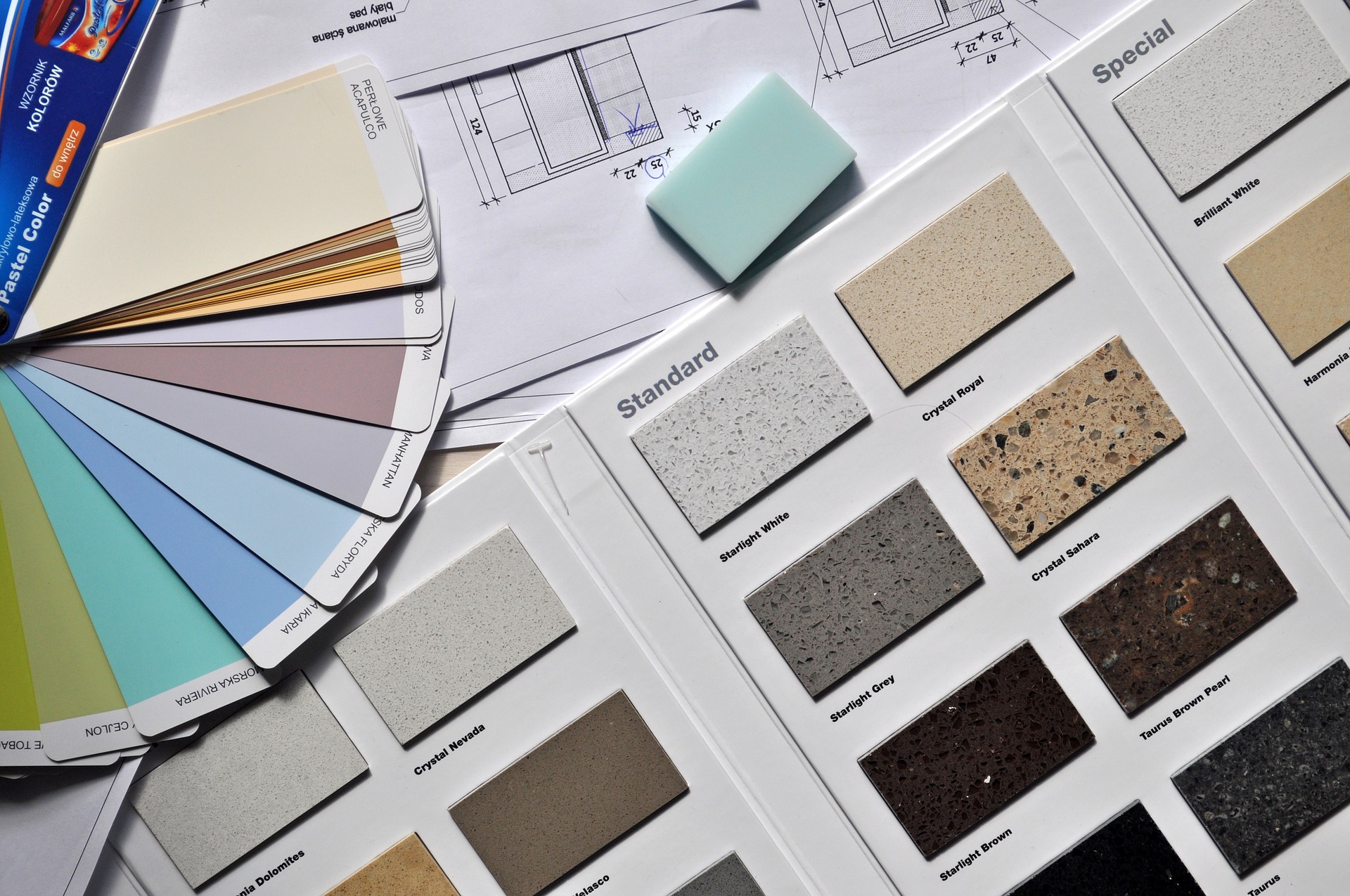 2021 is not exception, but there are, of course, unique circumstances driving expert predictions for what will be popular in the coming twelve months.

The most important drivers are:
- Many of us are currently spending more time in our homes than we normally might do.
- Home offices are more commonplace than ever. They also look like they are here to stay.
- Spaces are being multitasked as the need to stay at home demands expansion of the functionality of rooms etc.

We therefore took a look around at commentary on the likely key trends and found that, in many ways, the need to isolate and spend time indoors is having a major influence.

This years's anticipated popular colors include The Pantone Color Institute's expectation that Ultimate Grey and Bright yellow will dominate, exuding resilience, positivity, optimism and hope. It's no surprise that calming and comforting earthy shades, warm colors and ocean hues may also gain in popularity.

Indoor plants (including edible ones) should enjoy a big focus, providing fresh air and a calming glimpse of the outdoors.

The multiple functions of some rooms is cited as a key reason why smart lighting will gain favor, enabling the mood of rooms to change with the nature of their use.

Fabrics that are durable should be a significant trend, as our interiors get more use.

Antique and retro furniture styles will help in creating comfort in familiar surroundings, though some experts are predicting that mid-century modern is an overdone theme and make start to decline. Rustic motifs should also gain in popularity, offering a sense of rural charm and calm.

The actual layout, organisation and design of home offices is expected to come under more scrutiny in 2021. Many workers had to set up office quickly as the pandemic took hold. As their home base seemingly becomes more permanent, along with the growing general trend for working remotely, there will be more emphasis placed on ergonomics and achieving a practical design solution that also blends well in the context of the home at large.

We can also expect to see backyards receiving special attention as the amount of time we spend in them increases.

So 2021 is indeed shaping up to be a year with very specific design motivations that differ from the normal whims of fashion. Right now practicality is king!

We hope you find the above thoughts interesting and stimulating. As ever, please don't hesitate to contact us at 619-886-0175 if you have any questions related to real estate.