Motivated Vacation Buyers - Yet Another Great Reason To List Your Coronado Home This Fall
Posted by Mary Jo Morgan on Friday, October 16, 2020 at 11:12 AM
By Mary Jo Morgan / October 16, 2020
Comment
In recent blogs we've examined how the very lively Coronado real estate market, and a significant shortage of inventory of available homes for sale, provides potentially rich pickings for home sellers this fall.

Well now there's another great incentive!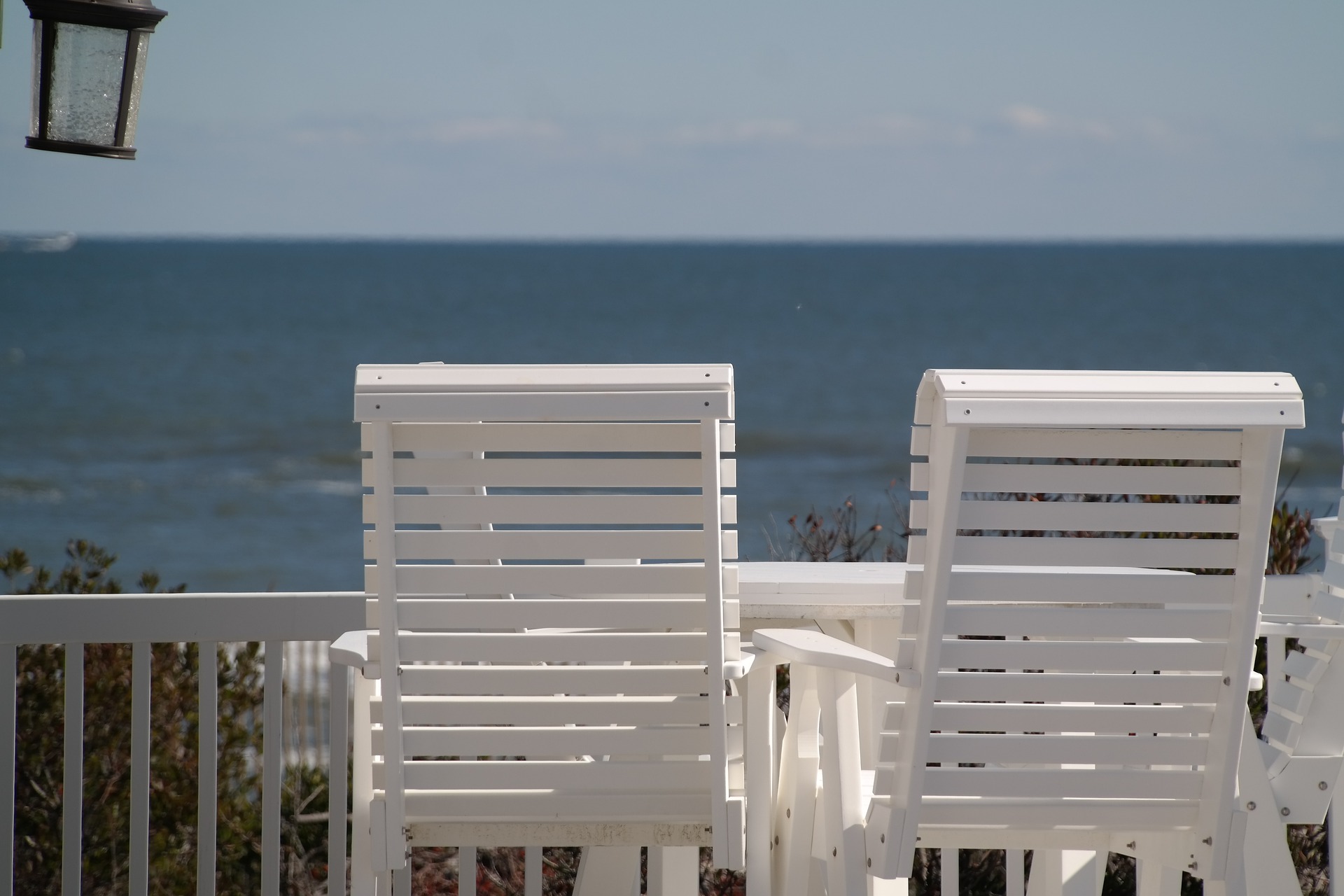 Zillow reports that interest in vacation areas is growing as the pandemic carries on!

According to Zillow, established vacation destinations are seeing greater buyer interest, very likely due to changing priorities and the ever growing trend to work from home, meaning that many people no longer have the constraint of needing to live within commuting distance of an office. And let's not forget that buying homes virtually is now easier than ever too.

Zillow reports that website page views in what it terms "vacation-home-heavy-areas" are exceeding national norms in other areas, indicating a shift in where many buyers are considering as a location.

Quite clearly, Coronado can only benefit from this trend and it seems very reasonable to assume that the recent very impressive performance of the market, with very positive metrics across the board, may at least in part be influenced by the trend to move away from the major cities.

Of course Coronado has so many things to offer anyone considering relocating to beautiful, sunny and relaxing surroundings. Better yet, we have a nearby international airport in San Diego that facilitates easy connection with anywhere in the world, should business executives living here need to occasionally attend meetings etc.

Here we have another example of how real estate dynamics are changing and actually benefitting our lovely area in terms of enhancing its desirability, either as a vacation or main residence.

We have huge experience of selling our clients' properties to buyers from far and wide. Why not contact us at 619-886-0175 today and find out more about the tremendous possibilities for selling in the coming weeks.