Mortgage Rates Hit A New Low - What An Opportunity!
Posted by Mary Jo Morgan on Friday, June 28, 2019 at 4:23 PM
By Mary Jo Morgan / June 28, 2019
Comment
Mortgage rates have again hit the headlines this week.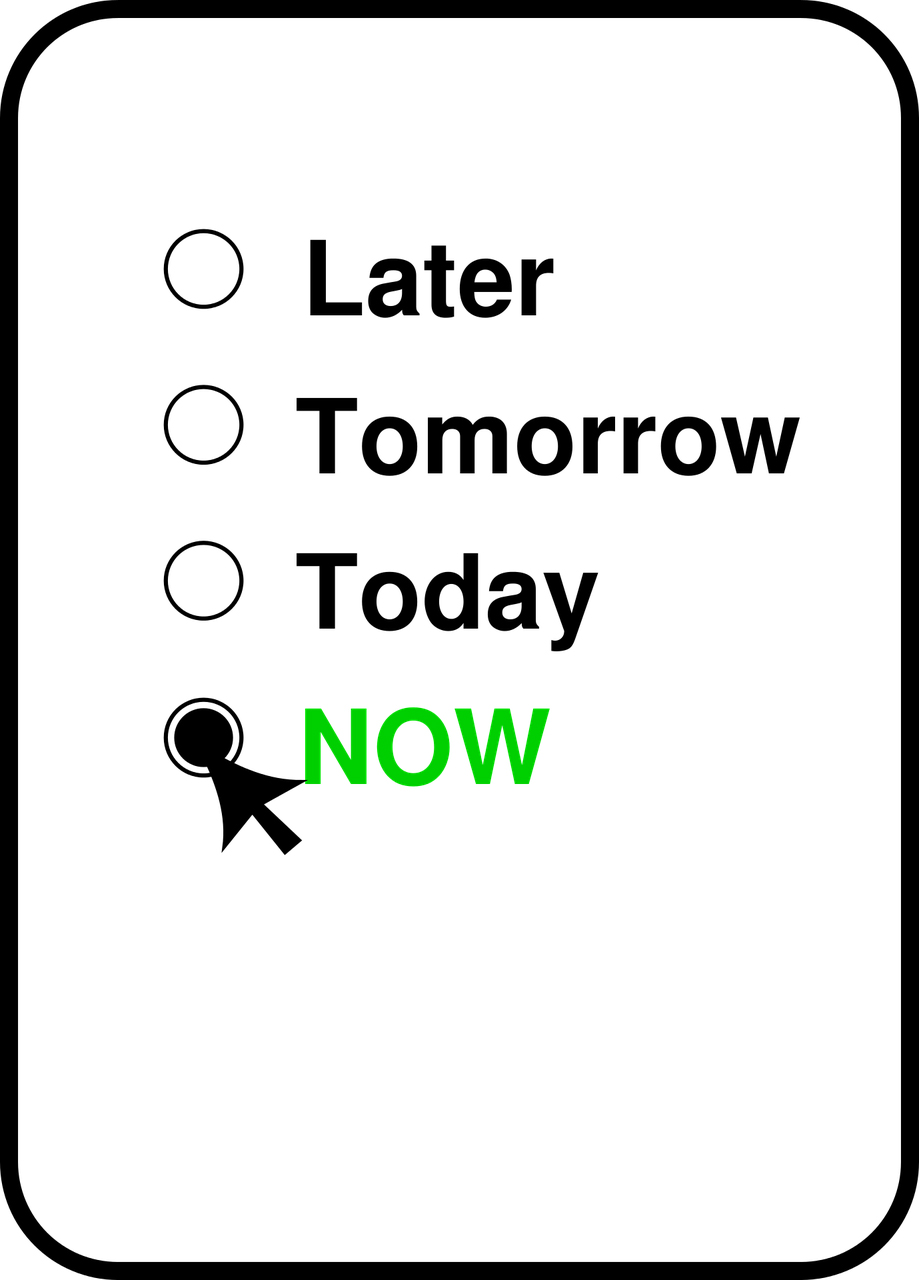 Yesterday, it was reported that they had dipped to a new 31 month low.

In terms of numbers, this means that the average 30 year fixed rate stands at 3.73%, while the 15-year fixed-rate average has fallen to 3.16! A year ago the average for 30 year was 4.55% and 4.04% for 15 year.

This is the seventh week out of the last nine where rates have fallen. It's yet another exciting turn of events in the virtually continuous downward spiral of rates since they hit a 2018 high last November of 4.87%.

In reaching this new low, rates are now offering a fantastic, and historically rare, opportunity to lock in a low rate for the life of the home loan. Little wonder, then, it was also reported yesterday that applications are on the rise, as buyers scramble to seize the moment.

This is a wise strategy. As ever with anything related to financial markets, there are never any guarantees as to what might happen next. Some experts have predicted further rate falls, but we could also ultimately realize that right now is as low as they'll go.

With the holiday weekend fast approaching, it's quite possible that rates may temporarily stabilize in the coming days, so this is arguably a great time to not waste a second in securing a low rate.

And if you've been thinking about selling, it's a very sensible idea to pull forward your plans if at all possible, while there is still such abundant buyer sentiment in the current Coronado area market. Buyers are very aware of the special nature of the present opportunity and are eager to purchase without delay.

As ever please don't hesitate to contact us on 619-886-0175 to discuss any aspect of the current market scenario.