Mistakes To Avoid When Buyers View Your Coronado Home
Posted by Mary Jo Morgan on Friday, October 4, 2019 at 2:07 PM
By Mary Jo Morgan / October 4, 2019
Comment
Earlier in the week, we looked at some of the key statistical indicators of what buyers are looking for in a home.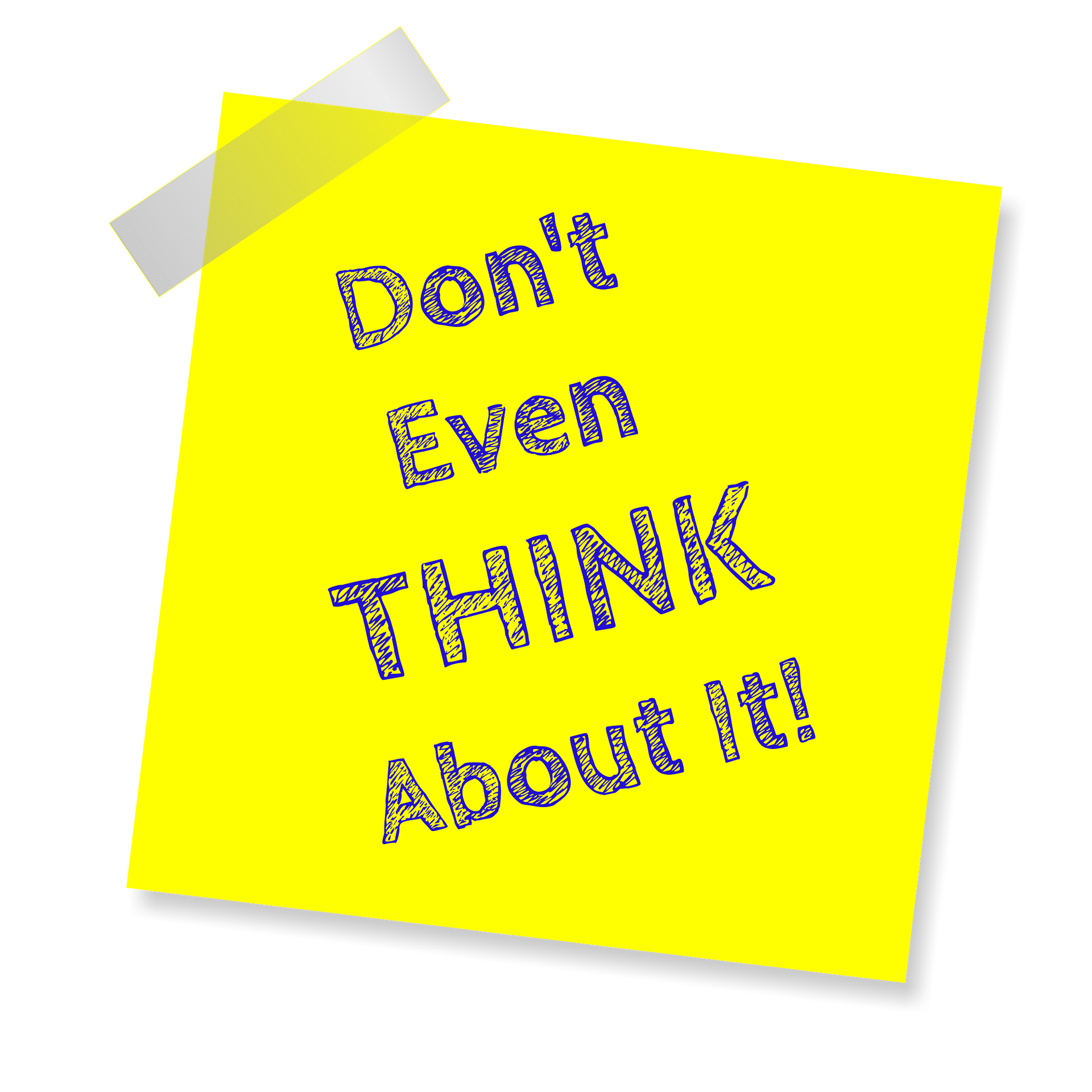 Extending this theme slightly, we thought we'd look at some of the biggest errors that sellers make when a buyer actually arrives at the home for a viewing.

Lack of curb appeal - As in all of life, you never get a second chance to make a first impression and the curb appeal of your home, literally how it looks as the buyer arrives to view it, is absolutely critical. Underwhelm the buyer at this point and the rest of the viewing could be an uphill struggle. Tidy lawns, freshly painted/cleaned surfaces, clean windows and careful deployment of plants and shrubs all help to set the scene.

Attention to detail indoors - As you're looking to make a positive impression, it's fair to assume that the home will generally be very clean inside, but be aware that attention to detail is vital. Even a failed light bulb can make buyers think there are bigger issues yet to be uncovered. Don't give them cause for doubt. And remember that children and pets are likely to treat the day of the viewing as they would any other, so do a final check to ensure they've not made their mark with, for example, fingerprints, pet hairs/odor etc. Also it's not a great idea to have pets present at the viewing, so ask a friend or relative if they can look after them for the day, or arrange boarding.

Old appliances/furniture/cabinetry - Noisy and dented appliances, scruffy worktops and cabinets can be very counterproductive to the sales process. The kitchen is a hugely important factor with almost all buyers, so make sure you leave nothing to chance in this area.

Outdated decor - Even though you're comfortable with it, if you last changed your decor many, many years ago, your home may look like a time capsule to buyers and, 999 times out of 1000, won't appeal. Crisp, neutral and reasonably modern decor and furniture is an absolutely key component of appealing to the widest possible cross section of buyers.

Cluttered spaces - Don't make it challenging for buyers to see beyond your clutter. They need to see clear spaces, so they can more easily picture how they would live in the home. And don't make the mistake of storing all your clutter in one room. Your viewers will want to look everywhere.

Personal items on display - They may mean the world to you, but family pictures and items displaying, for example, your religious or sporting preferences, are another significant barrier to easing buyers into picturing themselves living in your home. The very simple advice is to pack all these items away.

Inflexibility - Don't be restrictive about the times you'll allow buyers to view your home. Some of the most qualified buyers are busy professionals who may not be able to view homes at what might be considered normal hours.

We hope you find the above thoughts useful. Our clients are never alone in this process and we always provide extensive home staging advice, based on over two decades of leading experience in the Coronado market. So please don't hesitate to contact us at 619-886-0175.