Millennials - The New Pace Setters In Luxury Real Estate
Posted by Mary Jo Morgan on Friday, February 5, 2021 at 10:55 AM
By Mary Jo Morgan / February 5, 2021
Comment
There's been some press talk this week of the growing importance of millennials in the luxury homes market.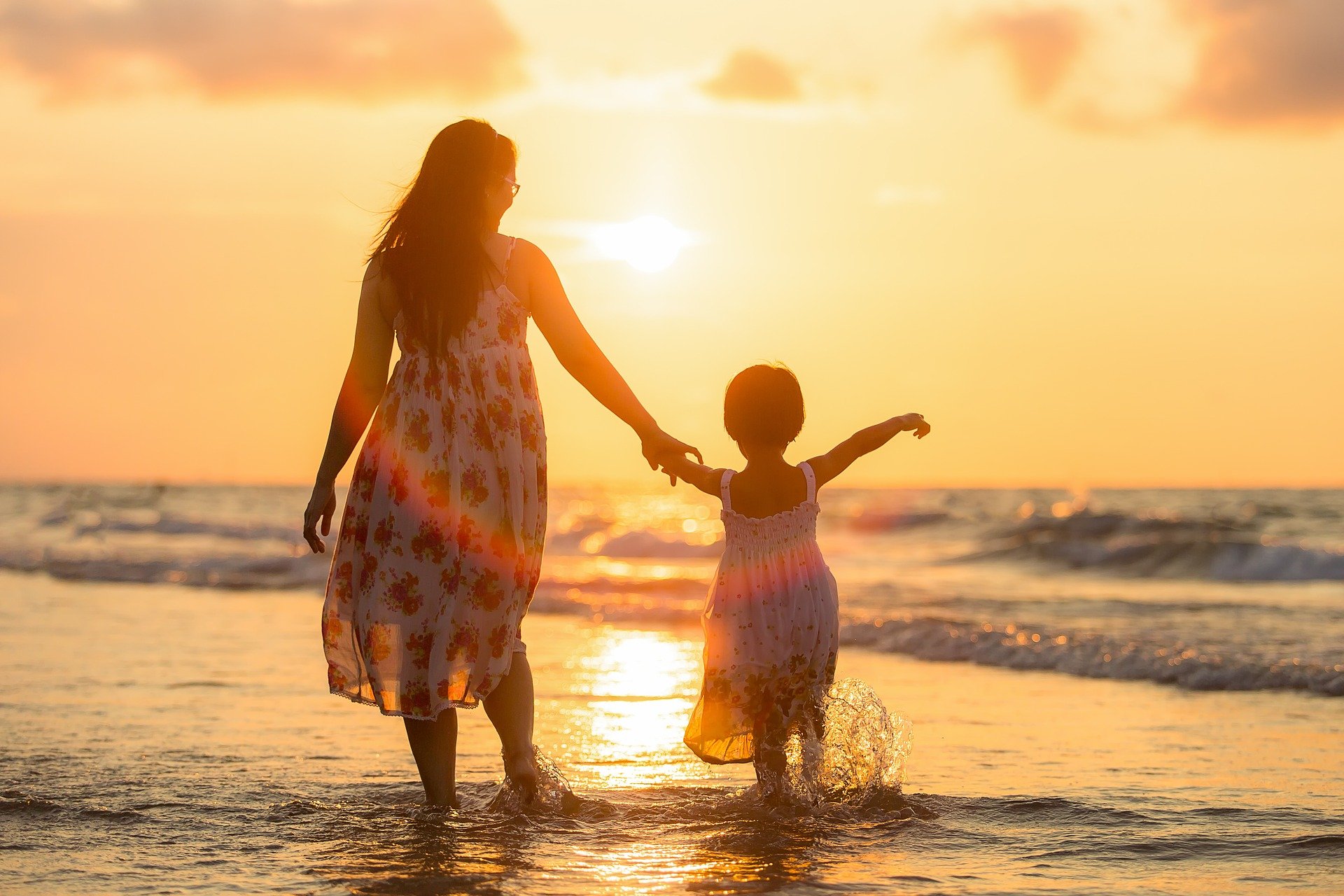 Millennials are classified as adults born between 1981 and 1996. There are over 72 million of them and they've long represented the largest segment of the real estate market.

A key differentiator is that many millennials, having waited longer than previous generations to get on the first rung of the housing ladder, are buying much further upscale, even ascending to multi-million dollar purchases.

A report earlier this week at Bloomberg.com cited some other important characteristics of millennial home buyers:
They love surrounding themselves with technology.
Environmental and sustainability issues are very important to many of them.
They are high earners.
They are very well educated.
They are set to inherit more than any previous generation.
Many are able to work remotely and thus have more location options, enabling them to meet their lifestyle aspirations.
These are very important factors and prove that the potential buyer for our home that we might have in our mind's eye - perhaps a retiring baby boomer - may in fact be a very different person, with very different needs.

And it's another aspect of the changes we have seen in the recent past, also heavily influenced by the pandemic, where the motivations for moving are shifting in significant ways, not least the trend to move to more relaxing and less crowded areas like ours, away from the hustle and bustle of major cities.

With decades of leading results and experience in the Coronado real estate market, we have constantly and successfully adapted to change and would be happy to expertly guide you through the entire sales process. Why not give us a call at 619-886-0175.