Median Listing Price Increases Provide Further Incentives For Fall Coronado Sellers
Posted by Mary Jo Morgan on Tuesday, October 13, 2020 at 11:45 AM
By Mary Jo Morgan / October 13, 2020
Comment
Realtor.com's latest weekly housing report confirmed that US median home prices hit a record-high national growth of 12.9% - the highest figure since it started tracking this data in 2017.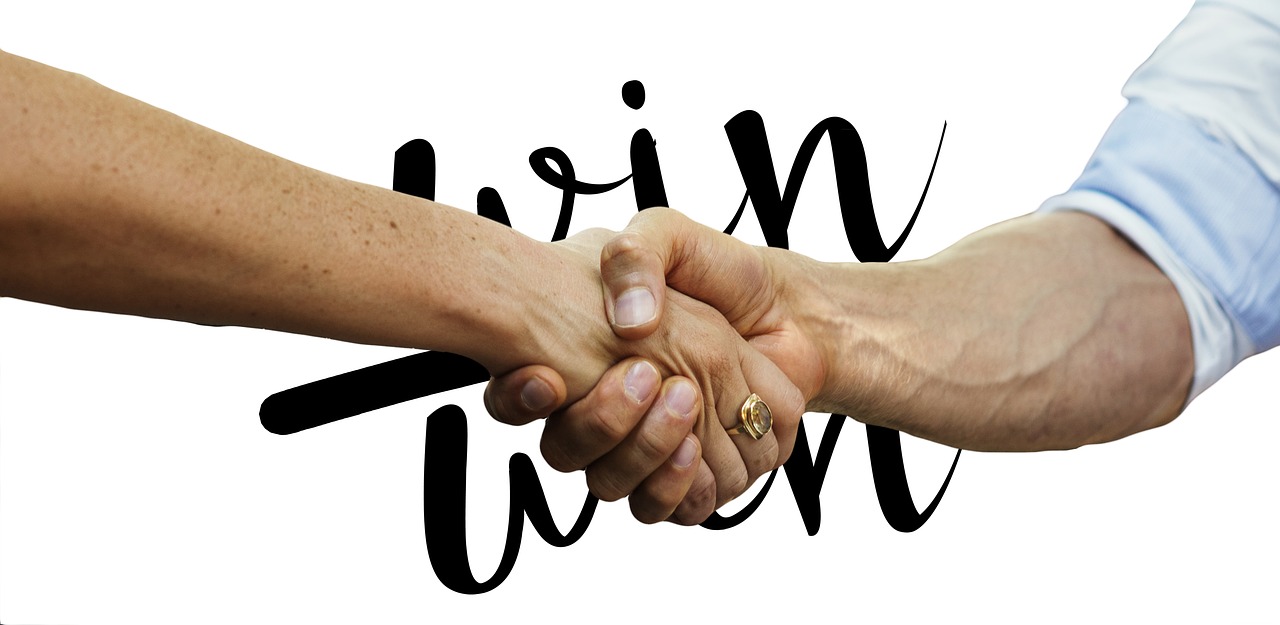 This is a broad trend we've been observing here in the Coronado area.

Median sales price here rose by 4.3% last month, contributing to an 8% increase between January and September.

There appear to be two key drivers influencing this pattern:
Buyers are highly motivated throughout the selling chain.
There is a shortage of available inventory of homes for sale (see last Friday's blog for more on this).
Possibly because of the highly unusual year we are living through, Realtor.com expects demand to remain stronger than normal this fall, which will obviously continue to apply pressure on inventory.

It all represents a superb opportunity for anyone currently selling or planning to list this fall, as it would seem very likely that achieving top dollar, as one might in the peak selling months, is a trend that's likely to remain in place for some time to come.

Recent local statistics demonstrate that sellers are becoming more aware of how great the market is for them at present, but these new listings do not make up for the continuing drop in inventory due to such buoyant sales levels.

Clearly it's impossible to predict when things might become more normalized, but any notions of withdrawing listings until the New Year (a big mistake in any year) risk missing what could prove to be an unprecedented chance to realize enviable returns.

We'd be happy to talk you through the very encouraging current dynamics here in Coronado, so please don't hesitate to get in touch with us at 619-886-0175.