Maximizing Your Return From Real Estate In 2021
Posted by Mary Jo Morgan on Friday, January 15, 2021 at 8:01 AM
By Mary Jo Morgan / January 15, 2021
Comment
It's such a great time to sell a home. High demand and low inventory mean that anyone listing has great market exposure and an excellent chance of receiving multiple offers, perhaps even exceeding the asking price!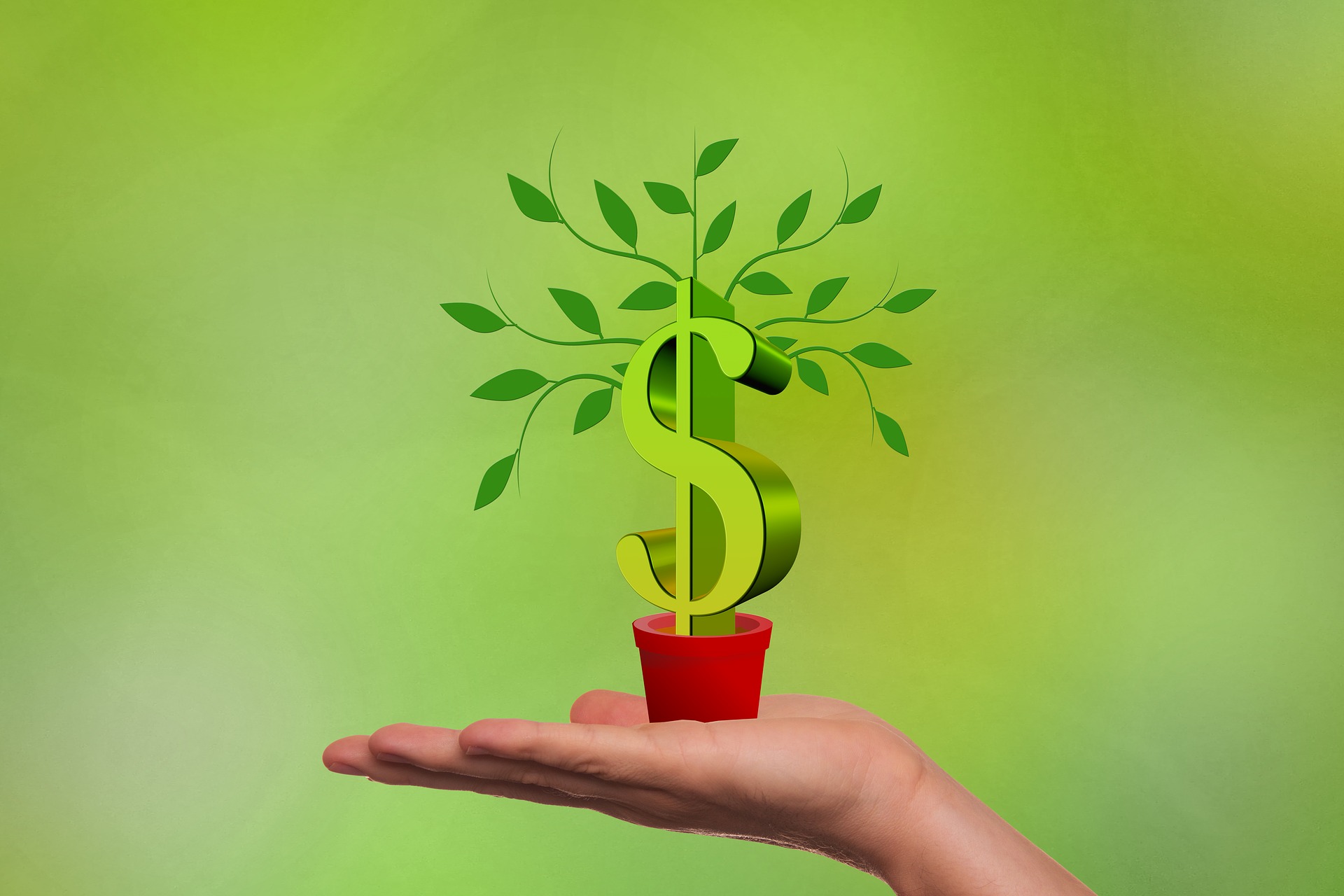 Given that it's such a strong seller's market, you might think that every sale is realizing the maximum possible return.

Of course nothing is ever quite that simple.

Whether it's a slow or a busy market, in many respects the selling process isn't dramatically different.

And one of the key factors in determining whether you make the most of the unquestionable opportunities that exist is your choice of agent.

Not all agents make the same efforts for their clients. Some don't even work in real estate as a full-time profession.

We work hard every day to maximize opportunities for our wonderful clients. With over two decades of experience in Coronado real estate, and over a decade as the top performer, we are able to draw on excellent contacts with the area's top buyer's agents and an extensive contact network that includes our vast portfolio of previous clients. We also promote your home vigorously through many online channels, including this website.

Our goal is to get the maximum number of qualified buyers to view your home to encourage competing bids.

There's a huge gulf between the basic process of just selling your home and making the most of the opportunity. A thorough "no stone unturned" approach, day-in-day-out effort and vast local knowledge is essential to getting to the end result of achieving the best possible outcome.

We'd be pleased to outline our methods to you in more detail so please don't hesitate to contact us at 619-886-0175.