Maximize The Return On Your Coronado Home Sale With A Top Agent
Posted by Mary Jo Morgan on Tuesday, November 12, 2019 at 12:59 PM
By Mary Jo Morgan / November 12, 2019
Comment
When it comes to selling your home, maximizing the return on the sale has to be a major, if not the most important, priority.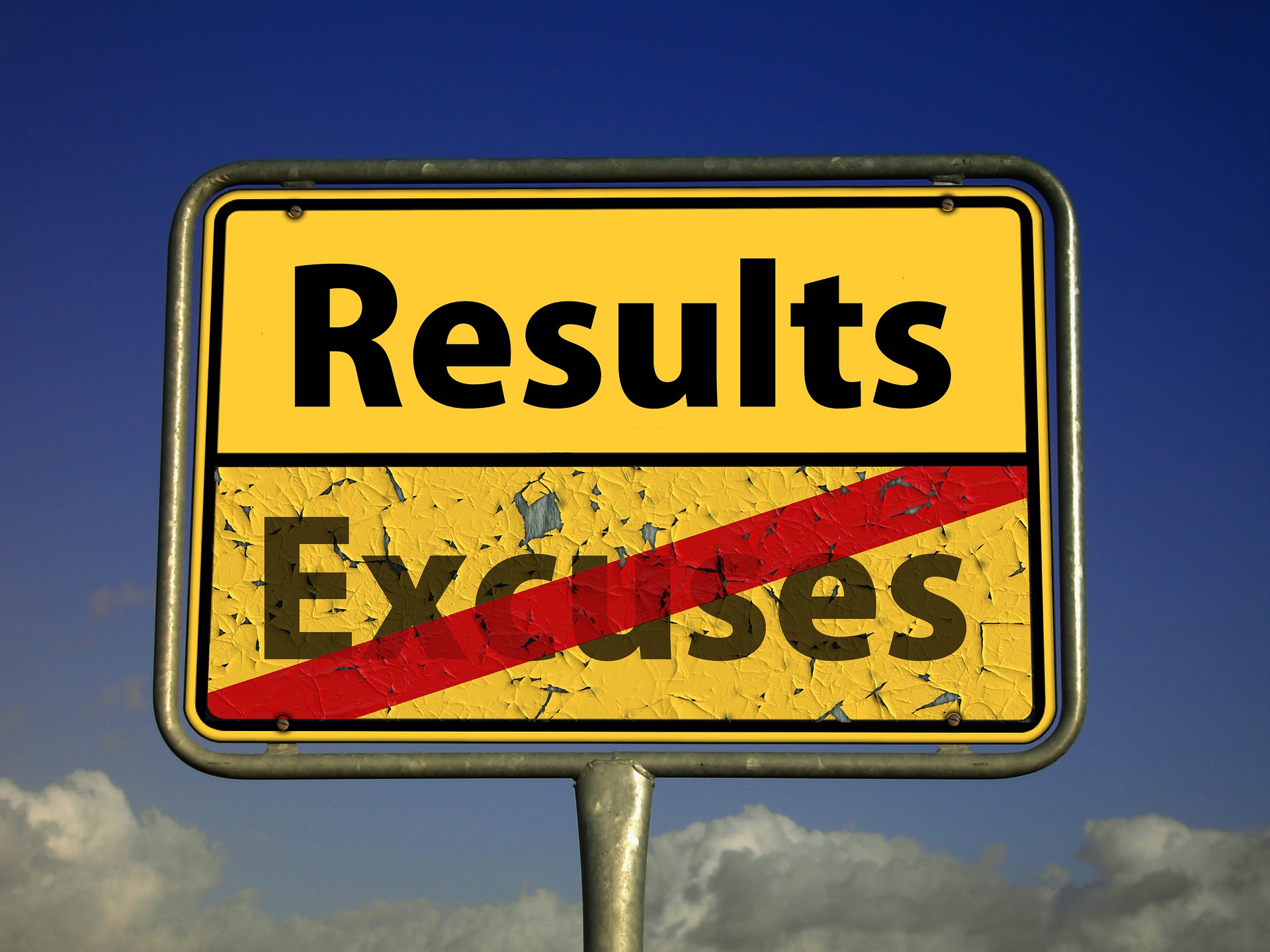 But making sure you get the best return is not as simple as listing your home with any agent.

Achieving top results invariably requires the expertise and experience of a top agent.

That's because selling a home requires high levels of skill and knowledge at every stage of the process.

It's essential to conduct a detailed interview with every agent you are considering for the job of marketing your property.

Your questioning needs to encompass the agent's level of experience, local market knowledge and recent track record of achievement. Don't forget to look at other pointers like online reviews.

You should also ask the agent about the actual strategy that will be deployed to sell the home.

The best agents will pay great attention to preparing the home for sale, making sure that it is optimally staged. This will include the use of great photography that is so vital in today's era of online searching for almost anything.

A key part of the initial stages will be setting the right asking price that puts you in the best position to compete with similar homes and attract viewings, ultimately leading to the possibility of multiple offers. Doing this optimally requires an almost forensic knowledge of current market conditions.

The agent will promote your home in a number of ways, including a great website like this one as well as wide syndication of your home's images and details across the internet.

In addition to this, your home will be actively and extensively marketed every day through the agent's constant personal contact with the area's top buyer's agents, as well as client base connections and other sources that can strongly influence a sale.

There will also be a degree of "vetting" of buyers, to ensure that they are qualified ones and have the means to purchase the property.

Accountablility and communication is also important, so the right agent will be in regular contact with you, informing you of progress and discussing any points that need attention.

When offers come in, a top agent will be able to advise you on which are the best ones and to carry out any necessary negotiating for you.

And once an offer is accepted, the agent will take yet more weight off your shoulders in guiding you through all the paperwork and formalities of the closing process.

These are just some of the benefits great agents bring with them. Not following these, and other, key steps risks your home effectively being undersold and not matching your return expectations.

With over 20 years of experience in the Coronado area real estate market, with the best transaction record for over a decade, we are uniquely positioned to help you maximize your return. Why not contact us at 619-886-0175 today for an informal chat.