Matching Your Coronado Home Purchase To Your Budget
Posted by Mary Jo Morgan on Friday, November 22, 2019 at 12:44 PM
By Mary Jo Morgan / November 22, 2019
Comment
According to a recent survey by PropertyShark, Coronado is the 76th most expensive part of the country to buy a home.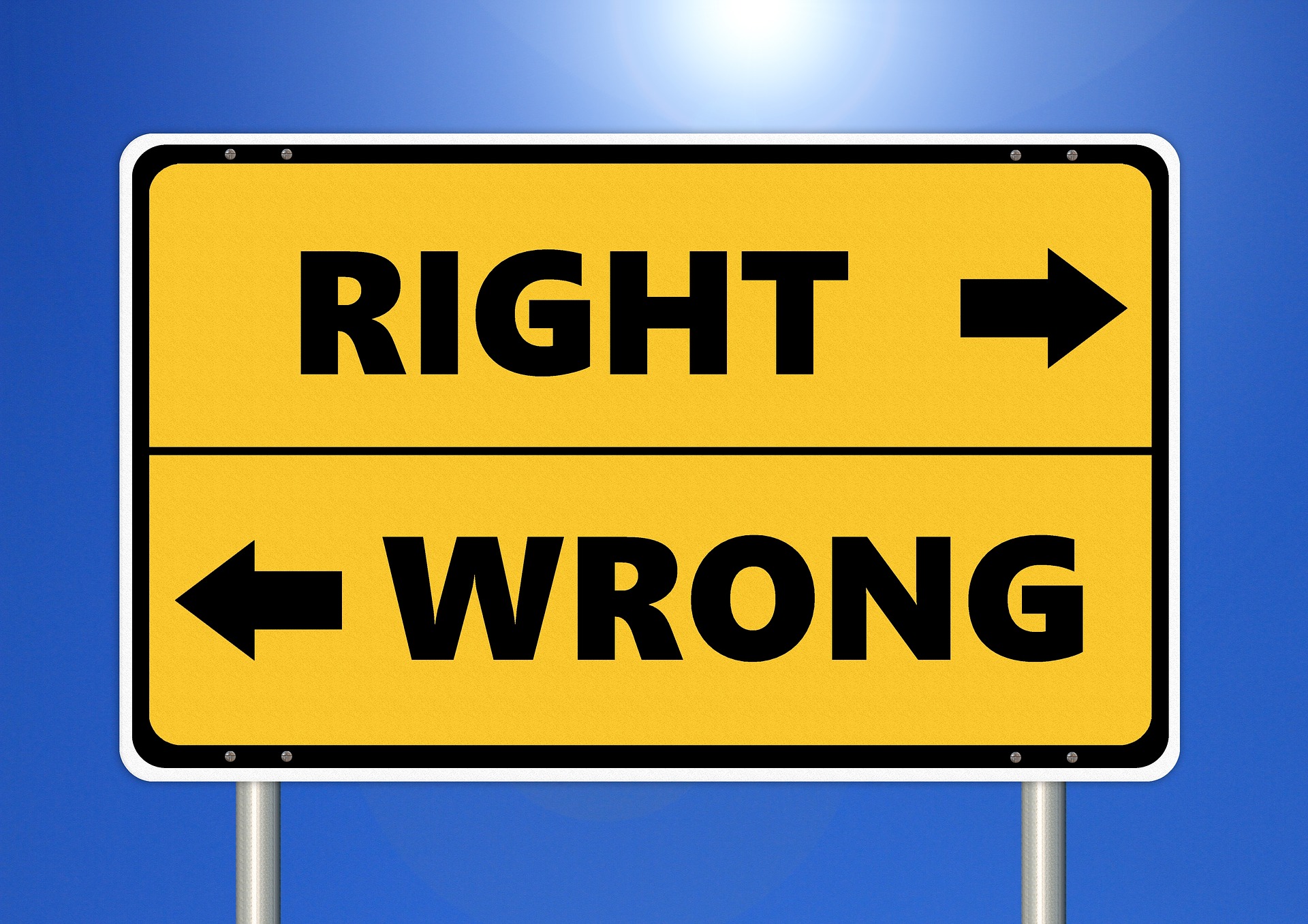 If you're house hunting, this probably won't surprise you.

Indeed there's no denying we live in a beautiful and highly desirable place with great year round weather, so maybe we shouldn't be at all amazed that Coronado features in the PropertyShark Top 100 Most Expensive Zip Codes for 2019.

And while there are some overwhelming positives about owning a home in a highly prized corner of California, the flip side is, of course, that affordability can be an issue.

So what can you do about it?

One very obvious thought is to consider buying a smaller home than you might have been thinking was ideal. For example, do you really need five bedrooms rather than four?

Although the figures will be out of date to some extent, in September 2018, PropertyShark posted an article on downsizing in California that demonstrated a potential saving in the San Diego area of $390,250, if one compromised and just opted for four bedrooms.

It's that kind of lateral thinking that creates opportunities in a market where affordability may be a problem for many buyers.

Ask yourself if the homes on your shortlist are truly affordable in your situation, versus the potential savings of doing without certain features that you initially considered essential.

As with so many things in life, a willingness to compromise to some extent can greatly increase your options.

And don't forget that if the home lacks certain features, there is often the possibility of buying a home at lower level and then upgrading it over time to finally achieve the specification you originally wanted.

The major plus will be that you'll still have a great home, or vacation property, in this great and nationally recognized real estate market.

Crucially, however, it's vital to link up with the right agent who has the experience to understand your budget and be able to present properties that not only tick the affordability box, but meet your optimal wants list as closely as possible.

With over two decades experience in this wonderful area, we are excellently placed to help you achieve these goals, so please don't hesitate to contact us at 619-886-0175.