Low Inventory Continues To Present Amazing Opportunities For Coronado Sellers
Posted by Mary Jo Morgan on Tuesday, February 2, 2021 at 9:49 AM
By Mary Jo Morgan / February 2, 2021
Comment
According to the National Association of REALTORS®, current inventory of available homes in America is at the lowest level since 1982.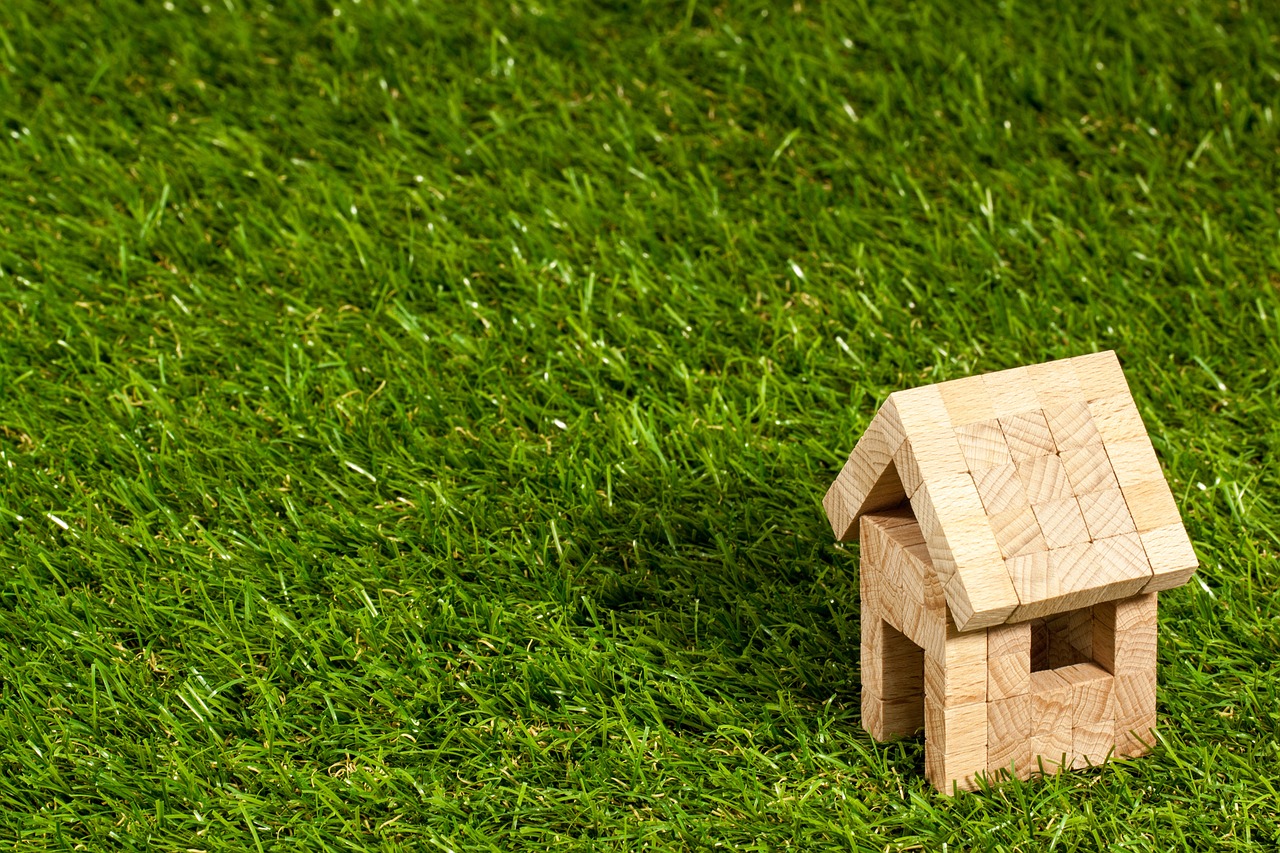 It is a situation that is reflected in our local market and which continues to influence it in a number of significant ways.

Buyers have been out in force in recent months, in spite of the shortage of choices. This has had the effect of driving prices uphill, encouraged by the heightened possibility of multiple offers.

This means that sellers who have listed have very enjoyed incredibly robust pricing and often huge interest in their property.

Better yet for them, there is less competition, so their homes have much greater market visibility.

These scenarios combine to create a true seller's market at the moment.

As it's still winter, there is an argument to be made that the situation might improve slightly as more people traditionally tend to list as spring approaches.

Of course the pandemic will continue to have a strong influence, at least until vaccine roll-out is more or less completed, and of course it is one of the key contributing factors to current short supply.

But, whatever happens in future, the current scenario demands the attention of on the fence sellers, as it unquestionably offers great opportunities, in advance of what might, or might not, happen when spring arrives.

Contact us at 619-886-0175 if you'd like to explore your options in more detail.