Listing About To Expire? - Maybe It's Time To Change Your Coronado Agent?
Posted by Mary Jo Morgan on Friday, March 1, 2019 at 12:02 PM
By Mary Jo Morgan / March 1, 2019
Comment
While the Coronado real estate market is still doing well, sometimes homes fail to sell by the end of a current agreement with an agent.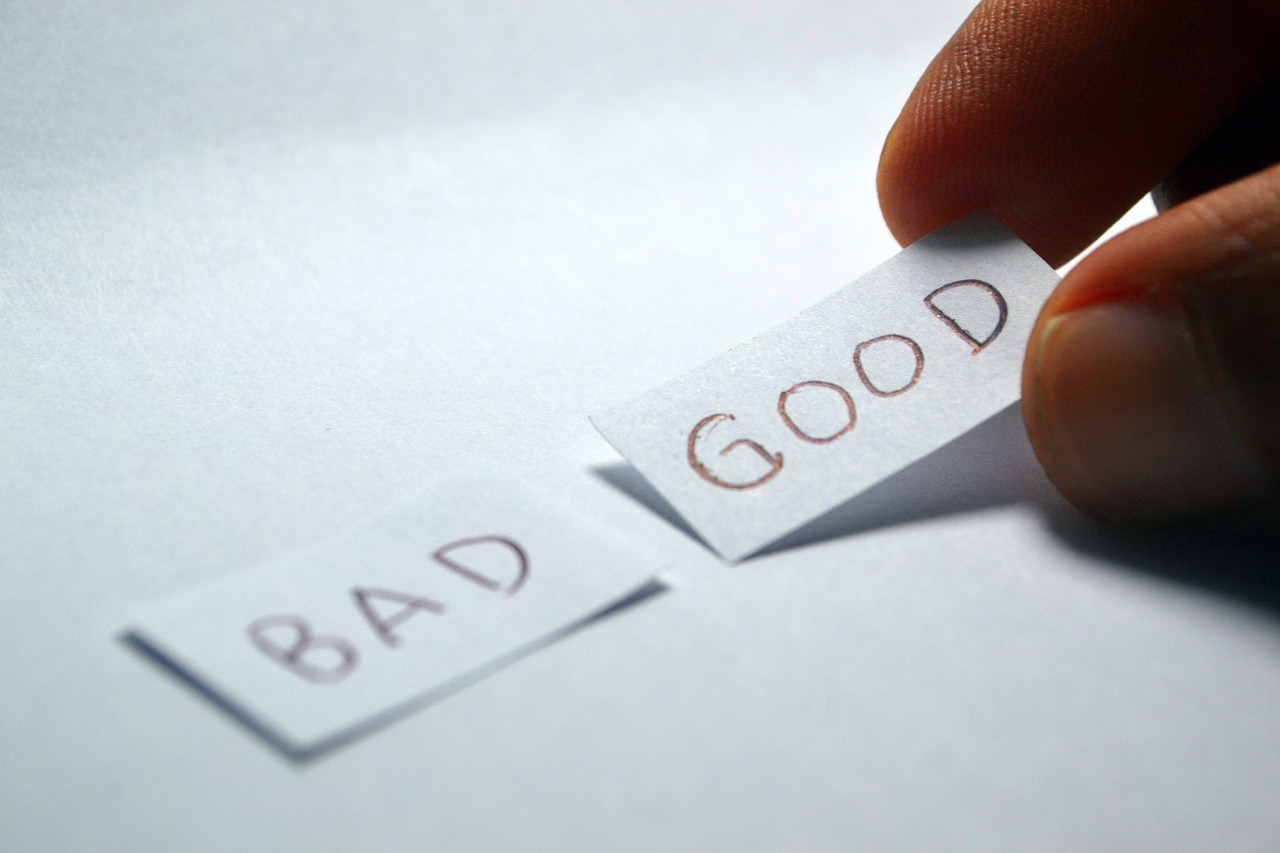 There can be quite a few reasons for this, and maybe it's not the agent's fault. Or is it?
It's therefore very important to take a meeting with your agent, before your listing expires, to carry out a thorough analysis of why your home is still for sale, when others have already found a new owner.
As you prepare to do that, here are a few things that indicate your agent may not be pulling out all the stops to get your property sold.
Lack of communication - If you've hardly heard from your agent, that often tells a story. Regular and detailed communication is essential, not just to keep you informed, but to discuss making strategic and tactical changes to the marketing and promotion of your home.
Lack of effort - It's often incorrectly assumed that all agents make the same amount of effort for their clients and it often surprises sellers to discover that by no means all agents are working at real estate full time. And, as market conditions get tighter, a consistent and highly focused daily effort is even more essential to attract interest in your home. Ask your agent for a detailed account of what has been done for you during the period he/she has been listing your home.
Lack of evidence of effort - This is slightly different from the above, in that you may already have the answers here, especially if you've not had many viewings. And even if you have had viewings, how vigorously were these followed up by the agent? Also have you actually been given a full home marketing plan and was it adhered to? Were the potential buyers who did visit your home at least pre-qualified to prove they have the means to purchase it?
Is your current agent working for very low commission? - While discounted commission rates look great in prospect, as with everything in life you get what you pay for. Realistic listing agent commissions also factor in a number of marketing costs involved in selling your property. It all costs money and, clearly, if the commission is very low, then it's likely that very few marketing tools will be deployed on your behalf.
Carrying out a complete review and analysis with your agent, covering the above topics, will help to put you in a strong position to make a judgement on whether a second chance is justified or not.
As part of this process, please feel free to contact us for an informal chat on 619-886-0175 and learn how we implement over 20 years of experience in the Coronado market, where we have been rated #1 agent for real estate transactions for the past decade!