Knowing Your Home Buyer - Some Key Insights
Posted by Mary Jo Morgan on Tuesday, October 1, 2019 at 2:15 PM
By Mary Jo Morgan / October 1, 2019
Comment
When selling your home, there's so much merit in approaching it from the perspective of buyer expectations.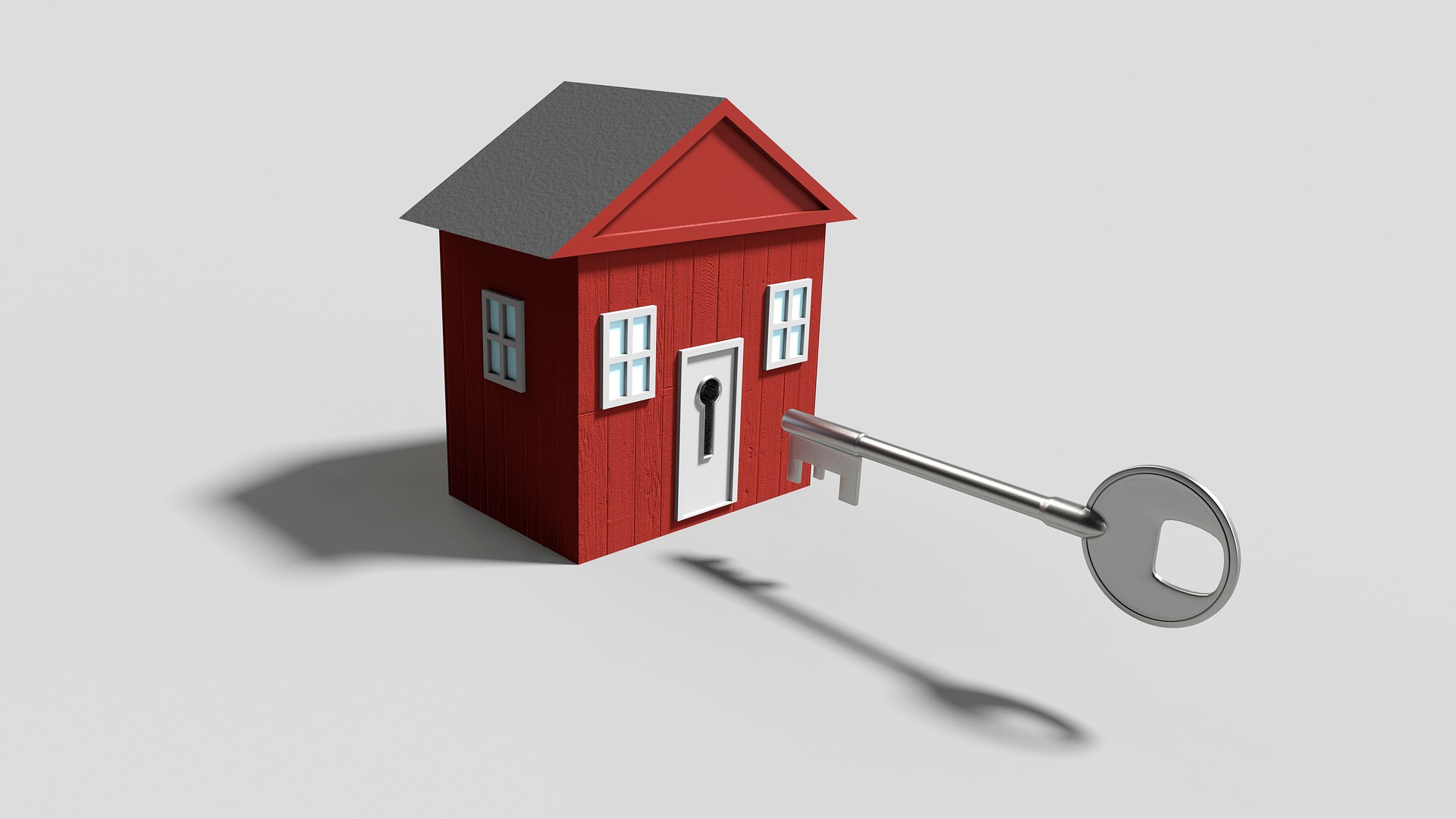 This can of course be somewhat unscientific as the usual process, which is nonetheless extremely valid, is to think back to your own home buying experience(s) and what your motivations were.

Thankfully, however, the National Association of REALTORS® publishes an annual Profile of Home Staging, providing extensive survey results that give us all some great insights into the minds of buyers.

While we strongly recommend you click here and read this year's report for yourself, here are some key points concerning buyers:

- 82% of buyers surveyed knew where they wanted to live before looking for a home.
- 74% knew what their ideal home was before commencing their search.

These two stats are quite revealing, in that most buyers do their homework and know pretty much exactly what they are looking for. Clearly, then, it's important that your home is staged to be the best in your market segment and to engage with a top agent who will have the right connections to link you to focused and qualified buyers.

The next statistic is really fascinating:

- A median of 40% of those taking part in the survey revealed that they consulted with family members who would not be living in the home.
- Just 2% of buyers didn't consult with family members at all.

These figures demonstrate that most home buyers regard the purchasing process as collaborative. It should therefore not be surprising if several people turn up for a viewing.

This is likely to be a very important factor with first time buyers, who will be looking for reassurance, most likely from their parents, that they are making the right decision.

We also found these points interesting:

- Most buyers had no expectations of the number of homes they would view before making a purchasing decision.
- Conversely 46% of those surveyed said that they anticipated looking at between 6 and 10 properties.

The takeaways here are that the majority of buyers don't have a set number and, presumably therefore, could choose to make an early decision if they find the home they want. On the other hand nearly half of buyers taking part had a very definite idea of the number of homes they envisaged viewing.

This emphasizes the importance of presenting your home to make that all important first impression. Staged correctly, your home might tick all the boxes with that 82% of buyers who say they know what they're looking for - search over! It's also vital that your home looks great in online listings etc, so that you get on the shortlist.

Do take a look at this fascinating report. It contains further interesting insights, including the influence of homes featured on TV.

We have led the Coronado homes market in transactions for over a decade and, with over 20 years' experience here, know exactly how to present and promote your home to its target market. Why not give us a call at 619-886-0175 and learn more.