Know Your Coronado Home Buyer By Thinking Outside The Box
Posted by Mary Jo Morgan on Tuesday, July 30, 2019 at 3:53 PM
By Mary Jo Morgan / July 30, 2019
Comment
While there are often inevitably some very common similarities between all of them, it's very true to say that no two potential home buyers are looking for exactly the same things.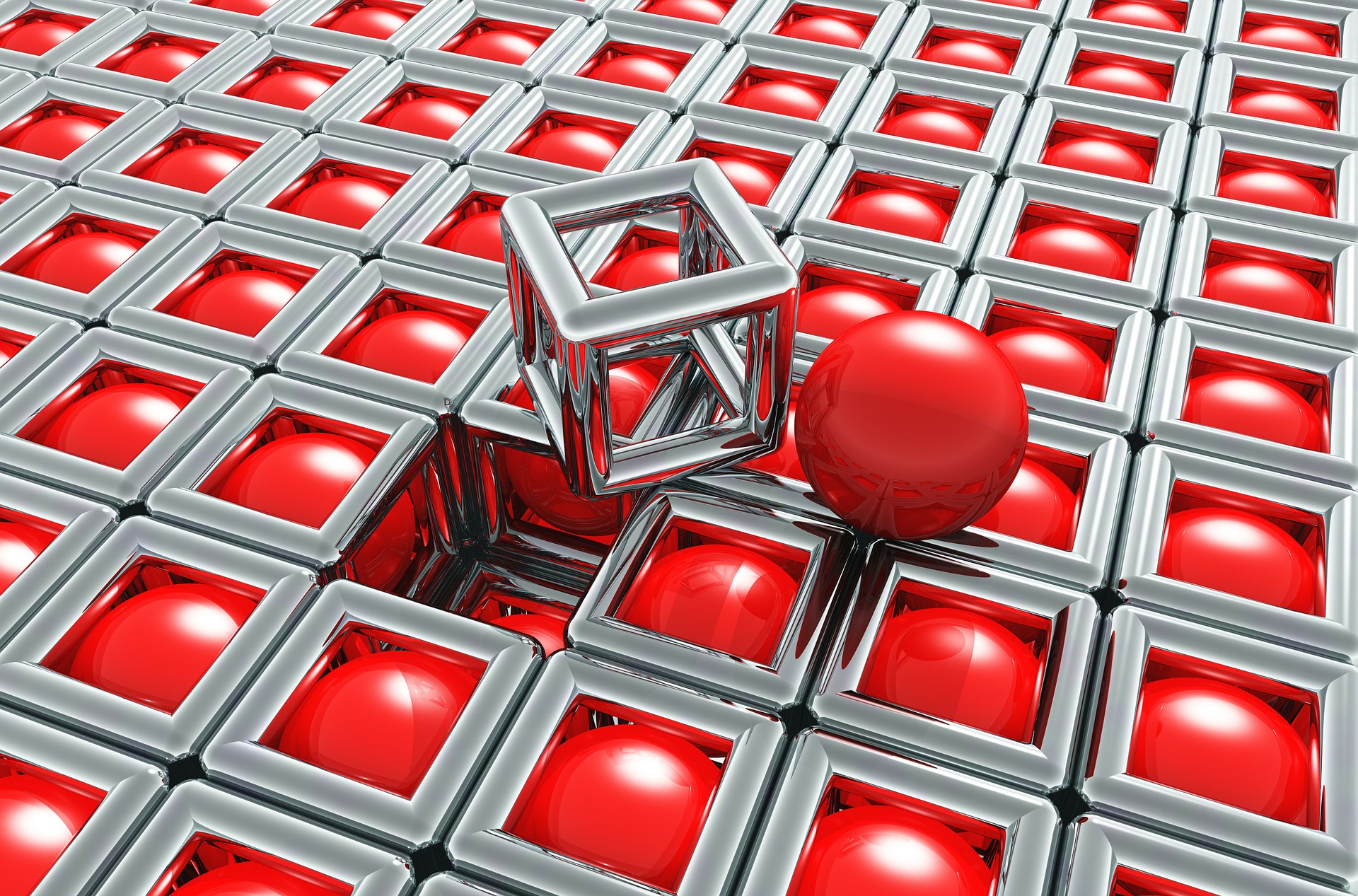 This is an important point to bear in mind when selling a home, not least because, if we're not careful, we can tend to think that everyone has the same set of values and priorities as we do.

That's why it's so vital to offer a home that stands the chance of appealing to as wide a cross-section of buyers as possible.

Having your family photos all over the home, as well as other items that signify your personal tastes, such sporting team/religious preferences, might seem to create a lovely homely feeling in your mind, but this makes it more difficult for your viewers to envision the home as their own.

Indeed, it's often said that a very low percentage of home buyers can see beyond what's presented in front of them and imagine a home as they would wish to live in it.

Decor neutrality should therefore be a key goal. Take the "you" out of the home as much as you can and try to achieve an economy of style that avoids very personal preferences and clutter of any kind. Accentuate the natural flow of the home with light color choices (deep purples, reds etc. are a no, no) and minimal levels of furniture so that your viewers can see the home's true potential and room flow with minimal visual encumbrances.

It's been said that the home we live in is often very different from the one that we prepare for sale, offering a fantastic guideline for your goals in presenting, or staging, the home to possible buyers.

Have you ever viewed a brand new show home? If not we suggest it as a great idea if you're planning to list your property. You'll see that everything is presented in the way we've already talked about, with a very generic feel that enables those viewing the home to create their own canvas in their minds about what its possibilities are.

Another good watchword when preparing for buyers is "flexibility". You need to expect the unexpected, in so far as you cannot afford to be very restrictive with the times you will allow people to view your home. Some of the most qualified buyers have horrendously busy schedules that often mean they are only able to view at times you may consider to be unsociable, or just plain inconvenient. A willingness to accommodate buyers that are more demanding in this respect can be the difference between your inclusion on a short list or simply ignoring your home.

"Leave no stone unturned" is another useful maxim. You may not, for example, be a keen gardener, however your yard can be one of the most important aspects for many buyers, so make sure that it's in tip top condition, even if it's not a personal priority.

In your preparations for sale with your agent, make sure all local facilities are noted down. These should include all good eateries, types of store, sports and leisure options and even religious centers, irrespective of whether you use them or not. The idea should be to create as wide a range of benefits of living in your area as possible, so the agent can adjust the sales presentation to include elements that may be pertinent to certain buyers. A great agent will already be aware of many of these facilities, however you live in the area, so you know it well and it's important to take advantage of that knowledge.

A willingness to accommodate the different tastes and requirements of buyers is a real sales asset. Why not contact us on 619-886-0175 and discover how our market leading strategies can help you in this process. We look forward to speaking with you.