Key Considerations When Buying A Second Home
Posted by Mary Jo Morgan on Friday, February 15, 2019 at 12:18 PM
By Mary Jo Morgan / February 15, 2019
Comment
Our beautiful corner of the world here in Coronado is a magnet for those purchasing a second home for vacation/investment purposes.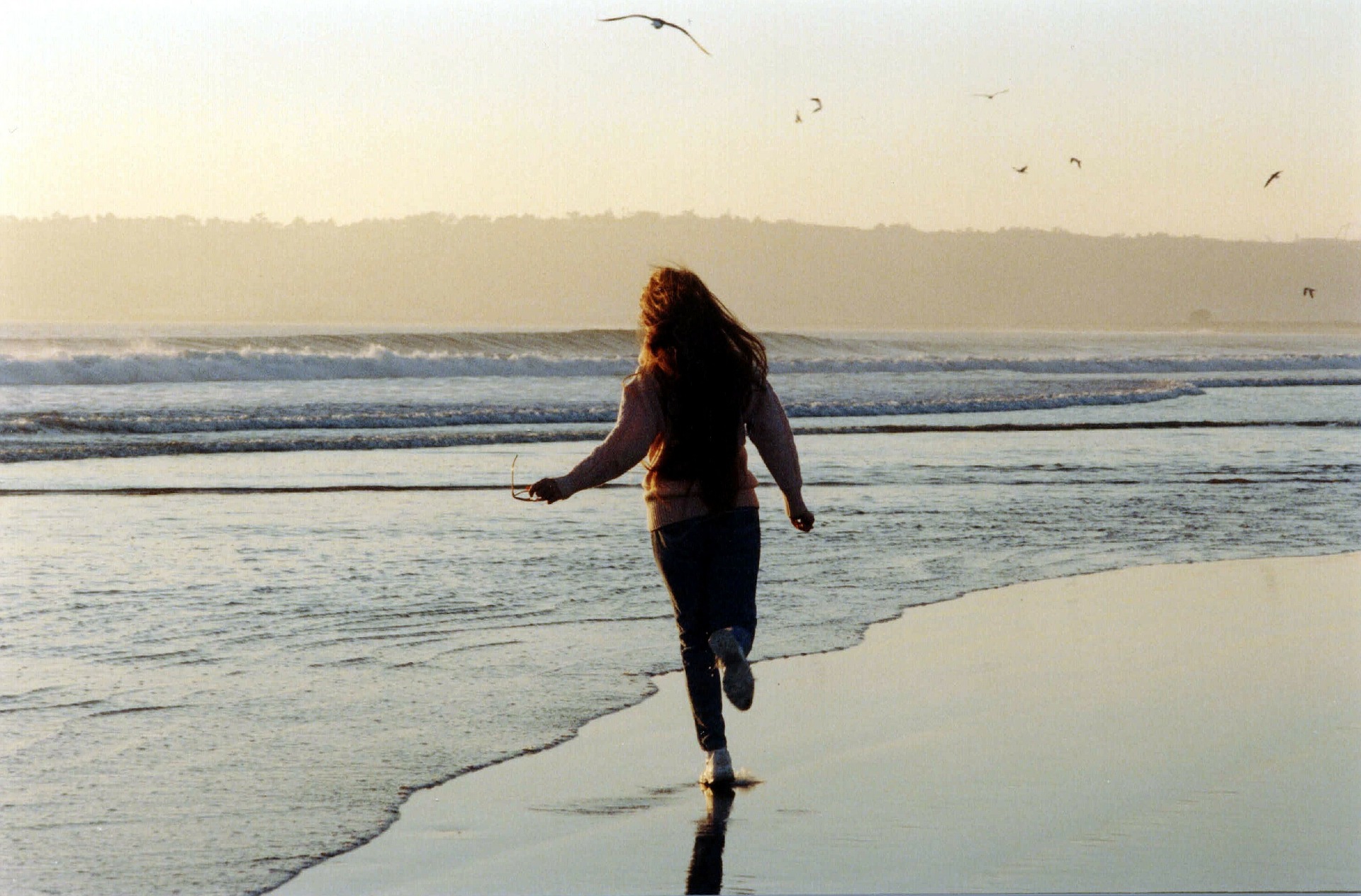 While it has much in common with the process you went through in buying your main residence, there are some key differences in approach that need consideration when buying another property.
As second homes are often bought in a desired vacation venue such as Coronado, it's very common for the owners to be based at a considerable distance from the property.
This means that engaging with a real estate agent that really knows the area is absolutely paramount. The agent should be thoroughly experienced in this type of transaction and will have an in-depth knowledge of local pricing trends, both current and historic, be able to guide you to the best neighborhoods and can flag up other local information that is pertinent to the purchase of any specific property.
In essence, the right agent can be your "eyes and ears" on the ground, especially if you are based far away. You will be able to make better and more informed choices than if you relied on your own resources.
Obviously affordability is an important consideration, particularly if you need to commit to an extra mortgage. If you have an established and preferred mortgage lender, it's an excellent idea to discuss your intentions in detail in advance of making any commitments. Even if you're a cash buyer, you should still talk with your financial advisor, with special focus on the latest taxation implications.
Other essential financial considerations include projecting upkeep costs of the second home, including hiring a management company to look after it when you aren't there (a great agent will invariably be able to connect you with the best local options here).
Obtaining insurance can be more difficult than it is for your primary residence, so make sure that you are aware of any local risks that might not apply where you live most of the time and make sure you are covered.
If you are contemplating buying a home as a way of generating passive income through rental, there are additional considerations. These should include a thorough investigation of the local market for rentals, local rules governing rental property and forecasting likely income. It's vital that you produce a projected profit and loss forecast, which must include all your likely ongoing maintenance and management costs. Again, an experienced agent will be very familiar with all the key factors here.
In summary, careful planning is essential if you are to make a seamless and trouble-free second home purchase. We have many years of experience in this field, so why not contact us today for an informal chat about this, or any other, aspect of Coronado real estate.