It's Still A Great Time For Property Investors
Posted by Mary Jo Morgan on Tuesday, October 27, 2020 at 7:50 AM
By Mary Jo Morgan / October 27, 2020
Comment
We've just read a new Forbes.com article that we found quite inspiring.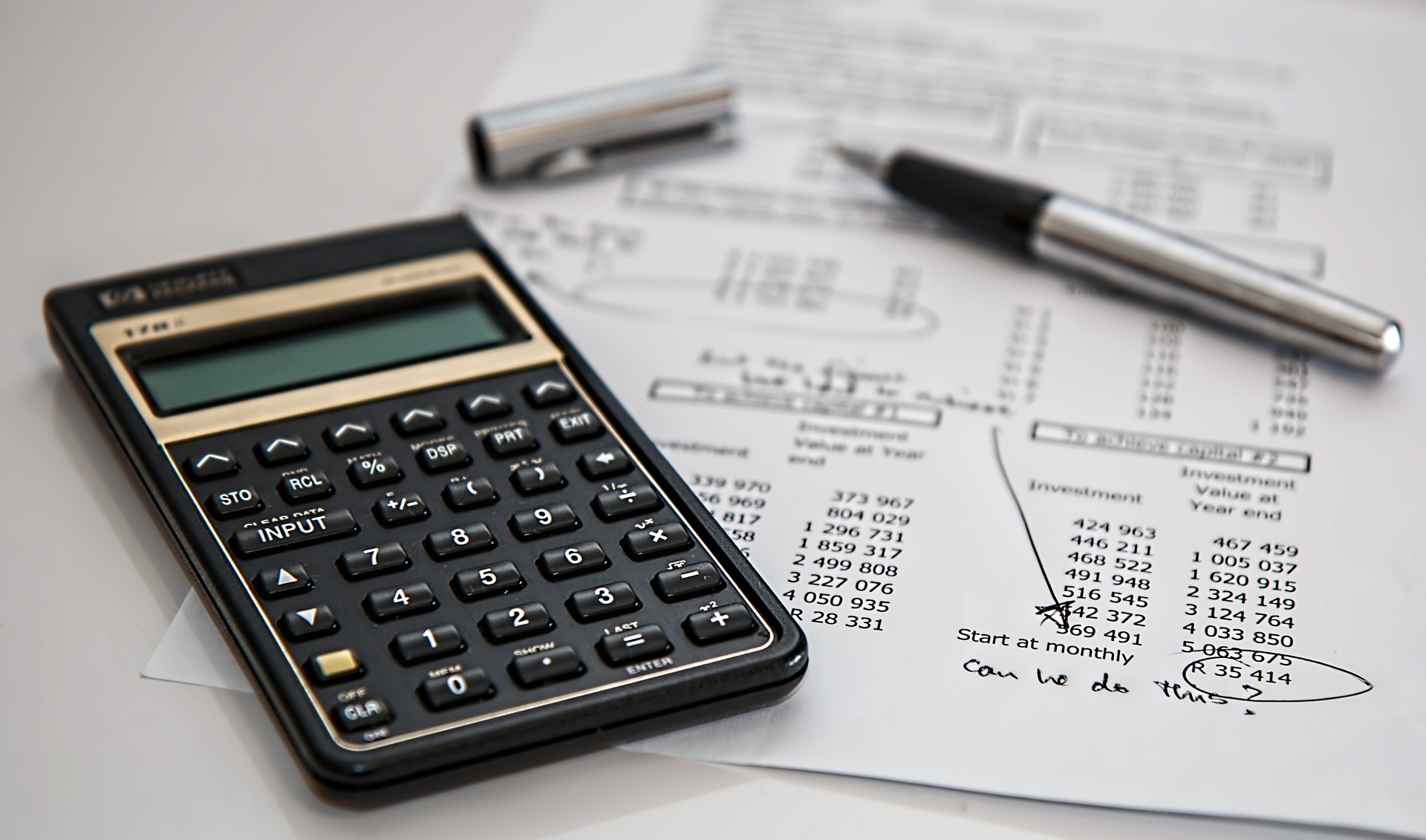 Entitled "How Real Investors Could Profit Despite Today's Economic Uncertainty", the article examines why property investors still have much to gain in today's "new normal" of uncertainty.

We suggest that you read the whole article for yourself, but here are some of the key takeaways:
Although we have a global pandemic, real estate value continues to depend much more on local dynamics, where we still of course have a very vibrant market.
REITS - real estate investment trusts - are trading at lower valuations, making them a more attractive purchase right now.
Good opportunities exist in the vacation property sector at the moment.
There are a wide range of tax benefits and deductions associated with investment property purchase and ownership that can enhance returns (the article identifies many of them).
These are all strong reasons for considering adding to your portfolio at this time.

In essence, the article suggests that the turbulence of current times is, in fact, throwing up new opportunities for investors.

Looking at the Coronado market, and as we have reported extensively in recent weeks, sales levels and sold prices are both up in spite of all the challenges of recent months, reinforcing just how robust and resilient real estate is in the most testing circumstances.

Over the decades, real estate has arguably been unrivaled as a solid gold investment.

It should also be remembered that this current situation will pass, maybe faster than we currently expect, and, given that we have still had an exceptionally lively market in the midst of it, this arguably bodes extremely well for what will happen when we emerge from it.

Of course much of the art of investment is unearthing strong opportunities in any current economic environment and we have well over two decades of experience in helping our clients to identify them. Please don't hesitate to contact us at 619-886-0175 for an informal discussion of the possibilities.