It's An Ideal Moment To Declutter Your Home
Posted by Mary Jo Morgan on Tuesday, March 24, 2020 at 12:09 PM
By Mary Jo Morgan / March 24, 2020
Comment
The current lockdown inevitably means that most of us are spending more time in our homes than we normally do.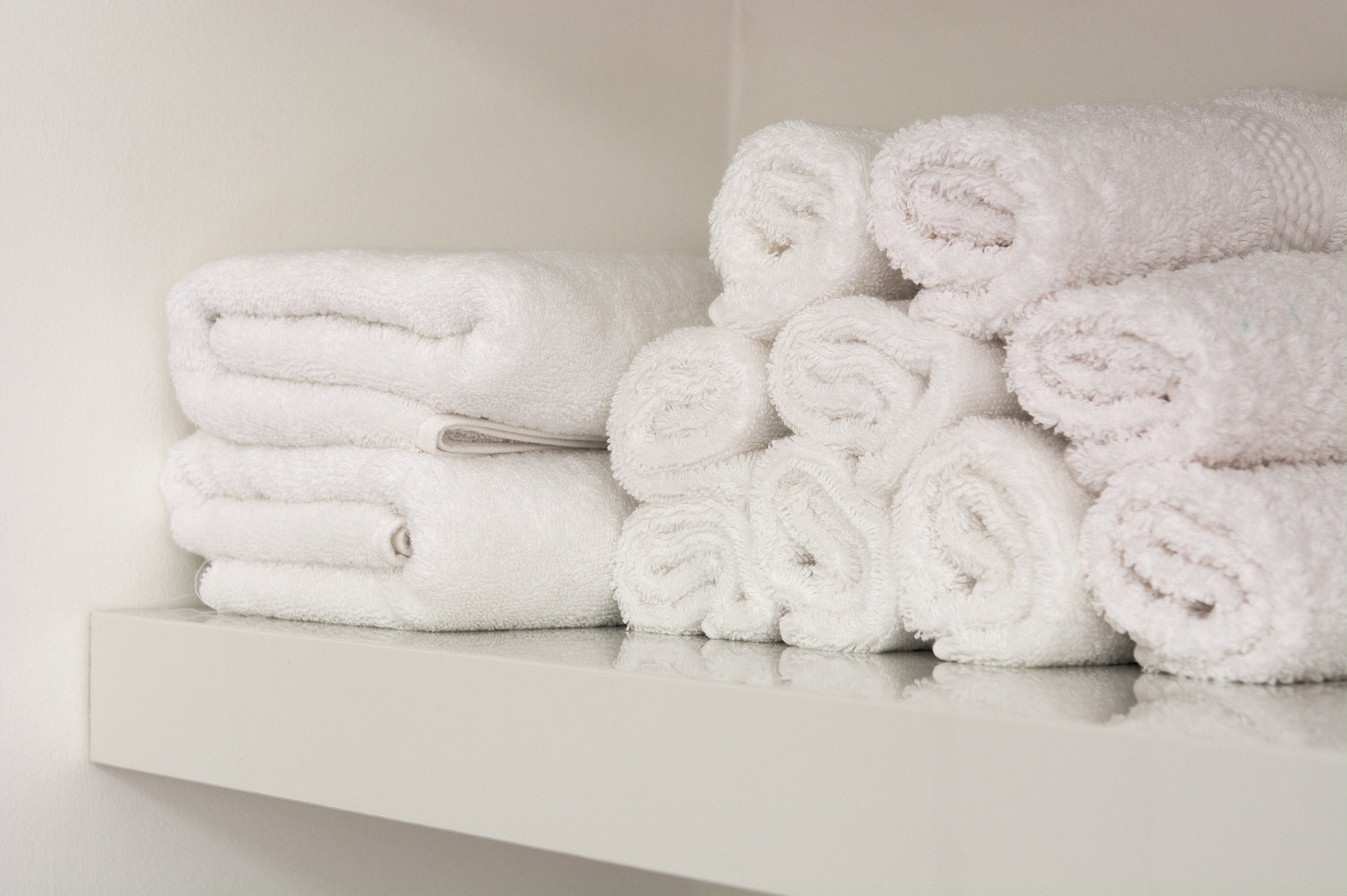 So if our homes aren't as tidy and organized as we'd like them to be, all that clutter does nothing to make us feel more relaxed and less stir crazy at what is already a stressful time for everyone.

Today, we'd therefore like to make what we hope are some helpful suggestions to improve the look and feel of your rooms, and the whole home in fact.

Books, magazines etc. - If you're not the kind of person who gets rid of books and magazines once you've read them, at least make sure that they are stored carefully in shelves rather than in piles all over the home. And if items like books, records, dvds and CDs aren't stored logically, i.e. in alphabetical order, now is a great time to put that right as well.

Room flow - Is your furniture placed in the best locations to give your rooms a flowing feel and to maximize available space? Now is an excellent time to carry out an "audit" in this respect. Drawing up room plan options is another good way, not only of making things flow better, but passing some time in a useful way too.

Finding a home for everything - Sometimes our busy lives mean that we accumulate stuff faster than we know where to store it. If this sounds like you, what better time than now to deal with those piles of boxes etc.

Too many ornaments - Many of us tend to accumulate items like ornaments, find a place for them among the many other similar items we own, perhaps without the overview of evewr asking ourselves if our rooms look too cluttered as a result. Now is an opportunity to rationalize what is on display and what can either be stored or eventually given away or sold.

Over-full wardrobes - It might not be possible to take unwanted clothes to the thrift store right now, but that needn't stop some worthwhile life laundry in terms of selecting items you no longer need and either boxing or bagging them up and putting them in, say, the garage, ready for when you can make that trip out.

Kids' rooms - If the kids are getting bored, why not get them to tidy their rooms and maybe also think about toys they no longer need and putting those in your pile for the thrift store too!

Plan a table/garage sale - If you'd rather monetize the items you no longer want, why not save them for a table/garage sale when the current restrictions are lifted and it's completely safe to hold such an event.

Recycling - You can also hold the stuff you no longer need until it's safe to dispose of it for recycling.

Storage facilities - If you simply cannot face parting with it, another alternative is to move a lot of stuff that's contributing to clutter to a storage facility, when eventually able to do so.

We hope you find at least some of the above ideas useful. If you have any questions at all concerning Coronado area real estate at the present time please don't hesitate to get in touch at 619-886-0175. We'll be only too pleased to offer you advice.