It's A Great Time To Stop Renting - Here's Why
Posted by Mary Jo Morgan on Friday, October 18, 2019 at 1:50 PM
By Mary Jo Morgan / October 18, 2019
Comment
In Tuesday's blog, we reflected on the fact that the monthly average 30 year mortgage rate has fallen every month this year.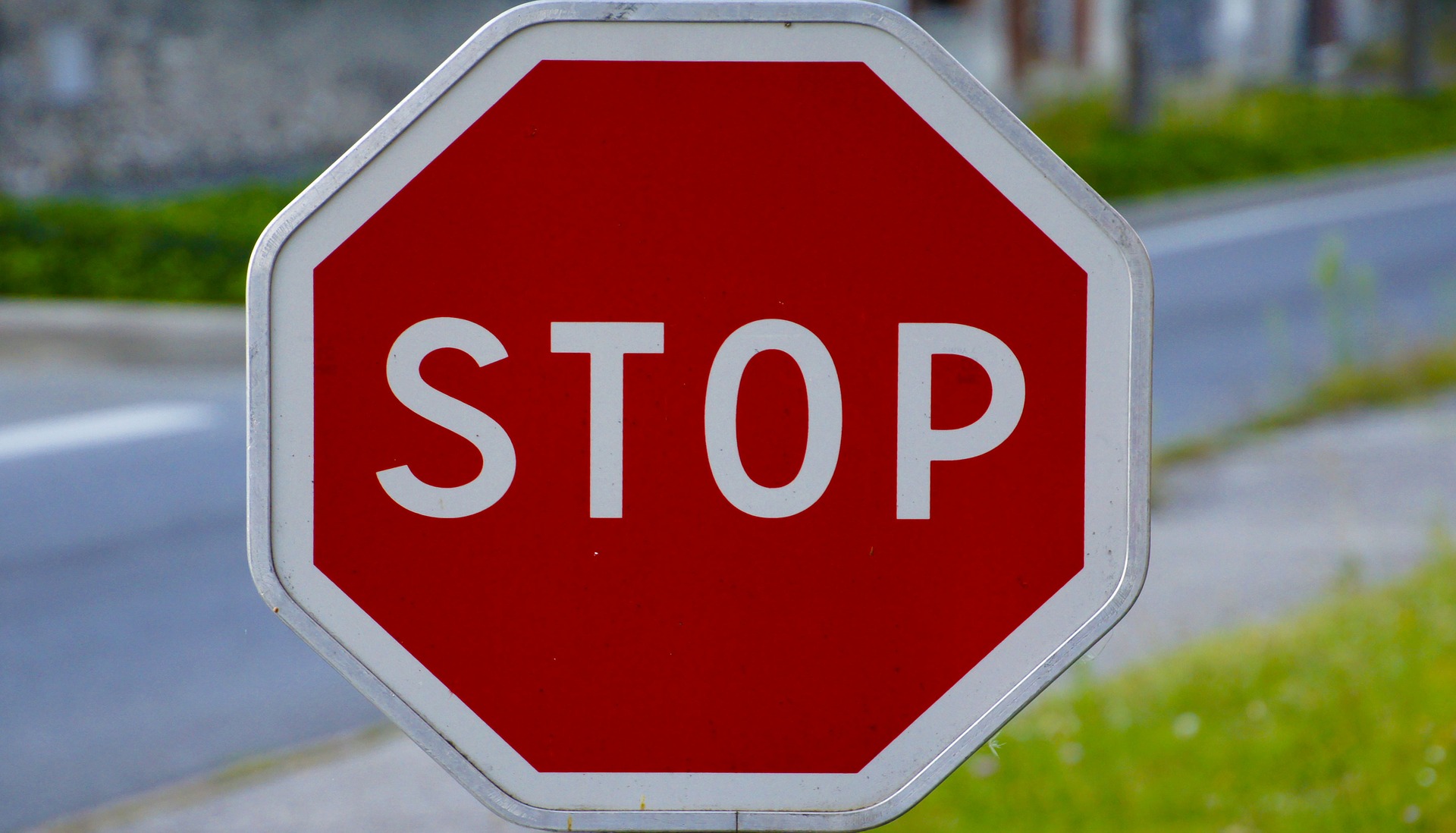 This is presenting a spectacular opportunity for anyone who's looking to move home, but perhaps this is an even more special time for anyone who is currently renting and considering finally making the plunge and buying a place of their own.

There can be absolutely no guarantee how long this extraordinarily welcome trend will last. Circumstances in finance and national/international politics can change rapidly, with a knock on effect on the rates you're offered for a home loan.

Rates are currently at the lowest average monthly level since April of 2016, which itself represented a multi-year low, stretching right back to May 2013.

So, by any standards, this is a fantastic moment for would be home owners. Yes, rates could fall further, but they are already at the lowest average monthly level for over three and a half years.

The question is are you going to seize this moment or play a waiting game and take a chance that a wonderful window of opportunity might change and begin to reduce your possibilities?

If you need more persuasion, remember that monthly rental fees are only ever likely to rise, as landlords look to maximize their investment and also respond to their ever growing costs. That's been the trend for as long is it's worth looking back.

Lock in a low fixed mortgage rate and you'll instantly have pinned costs for the life of the home loan, with no worries of being priced out of your rental at some stage.

Home ownership has been perhaps the most solid investment down the years, so rather than adding to your landlord's nest egg, it's you who'll be building equity!

In addition to the security and certainty of owning your own place, you'll also have the freedom to express yourself without the usual limitations, such as pets etc.

It's no exaggeration to say that the home market rarely, if ever, looks better than it currently does from a first time buyer's perspective, so please don't hesitate to contact us at 619-886-0175 for an informal discussion of your best options, benefiting from our deep experience of the Coronado area real estate market over the past couple of decades. We look forward to that.