It's A Great Time To Get Ready For Fall Around Your Coronado Home
Posted by Mary Jo Morgan on Monday, September 7, 2020 at 8:58 AM
By Mary Jo Morgan / September 7, 2020
Comment
We hope you had a great Labor Day weekend.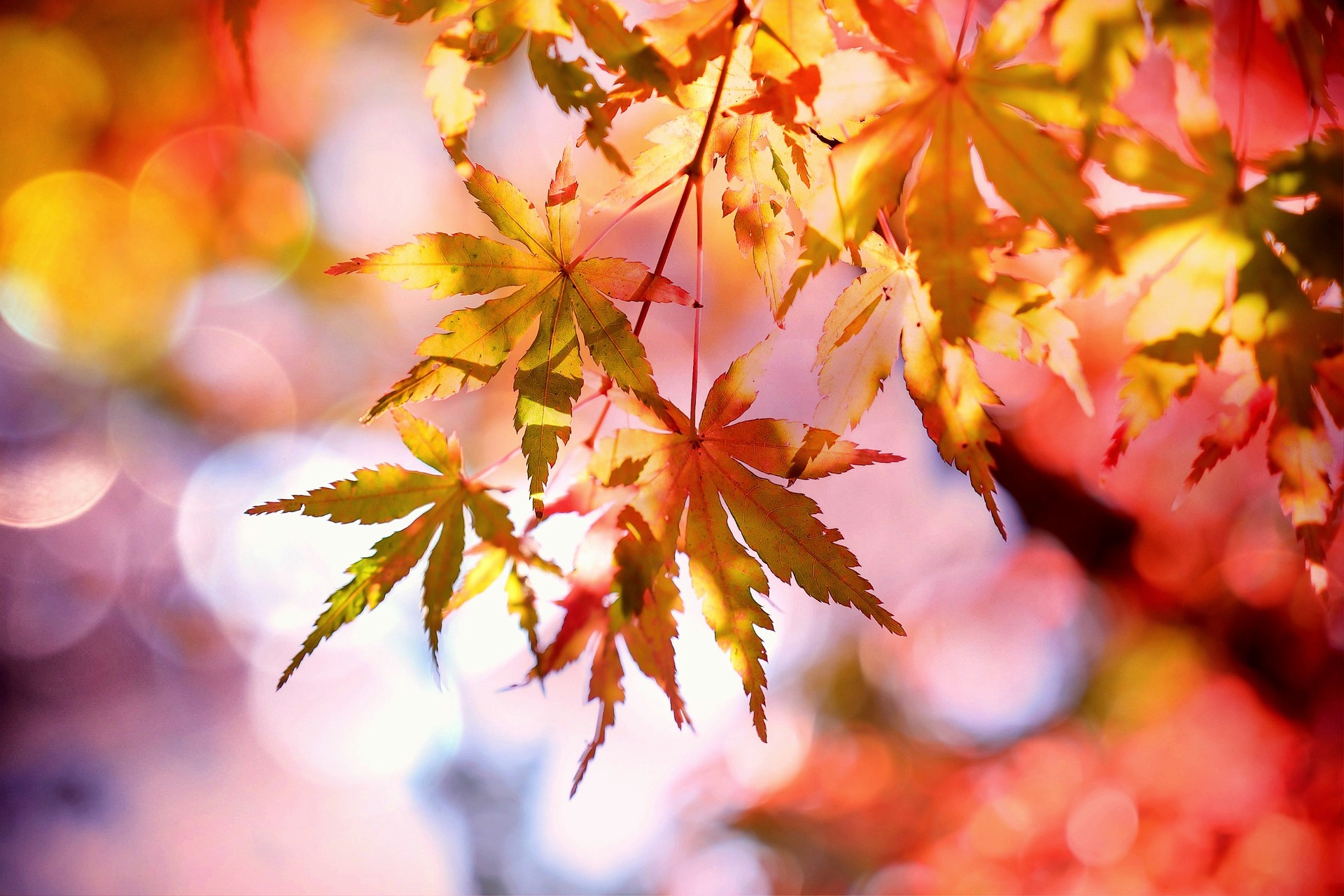 Now we're on the other side of the holiday, it's sobering to think that the official start of fall is now exactly two weeks away.

Although temperatures don't tend to make us feel autumnal at this time, things can change quite quickly and it makes a bunch of sense to start your preparations right now.

Here are a few important things to start thinking about:

Exterior lighting - Fewer daylight hours are ahead, so it's getting that much more important to have fully functioning, safe and effective exterior lighting.

Critters - Everyone loves to be indoors as it gets cooler. Critters are no exception, so be sure to seal any holes and gaps that they might use to gain acces to your warm interior in the coming months.

Trees/shrubs - Pruning helps to lower the risk of falling branches in stormy weather. Very early leaf color changes and thin or brown pines/dead branches might be indications of a need for suitable treatment.

Gutters and downspouts - If your gutters are likely to accumulate a lot of leaves as they fall, make sure you keep gutters and downspouts clean to avoid blockages. Ensure that rainwater is directed at least three or four feet away from where it might potentially seep into your foundations, which can cause big issues in the long run.

Air tightness - Air leakage in your home costs money because you'll use more energy to either cool it, in summer, or heat it, as colder weather arrives. Make sure doors and windows are properly sealed don't need weatherstripping or sealing around their perimeters etc.

Roofs - It's not exactly ideal to discover you have roof problems after a leak has occurred, so now is a great time to carry out a visual inspection of the integrity of your roof. Binoculars can be very useful for locating broken or missing shingles.

Sprinkler systems - A relatively dry or wet winter will dictate how much work your sprinklers need to do in fall and winter. Of course no one knows what will happen right now, so keep a regular note in your diary to monitor this to avoid using too much or too little water. Here's a link to a handy lawn watering guide for California, with specific year-round instructions for our area.

Lawn care/mulch - Make sure any lawn planting is before weather becomes too cold. A thin layer of mulch around the base of flowers, shrubs and bushes helps them to stay healthy and warm.

Heating systems - Normally the advice would be to get these serviced in advance of colder weather, but obviously this can be a more complex situation to organize at the present time. Make sure you are replacing any furnace air filters etc. at the prescribed intervals and look for any obvious signs of impending problems. If you do need to hire a professional to call and service or repair the system, check what protocols are in place for your safety.

We hope you find at least some of these tips useful. As always, please don't hesitate to get in touch with us at 619-886-0175 if you have any queries concerning real estate.