It's A Great Moment To Buy A Coronado Home - So Why Wait?
Posted by Mary Jo Morgan on Friday, January 10, 2020 at 10:52 AM
By Mary Jo Morgan / January 10, 2020
Comment
It's happened yet again!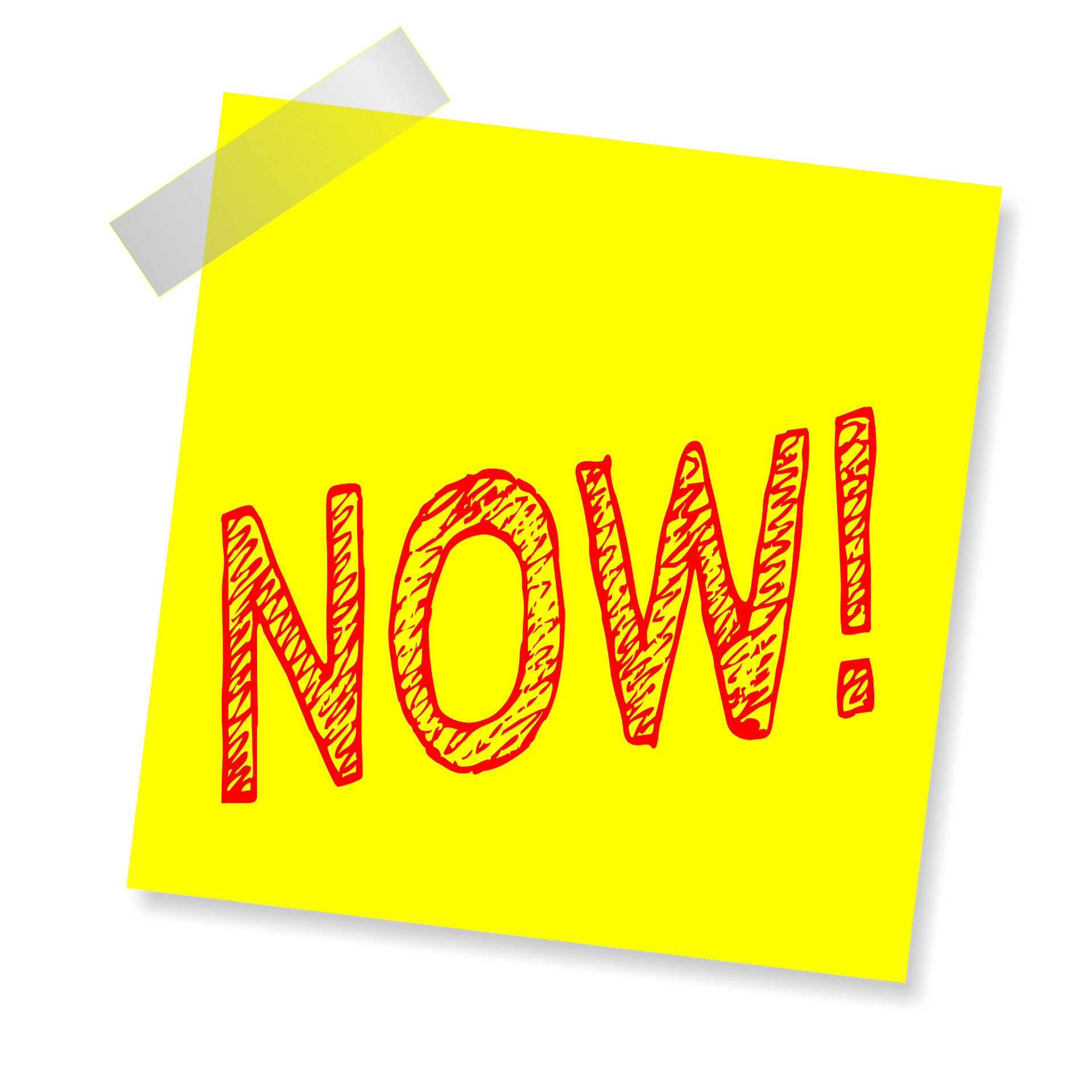 Mortgage rates are once again headed in a southerly direction.

This week they plunged to three-month lows following the onset of risk aversion due to the recent situation in the Middle East.

We currently have the lowest mortgage rates for the month of January for seven years, since 2013.

Needless to say, this is music to the ears of home buyers, already highly motivated by the low rates that were the signature chracteristic of last year's real estate market.

And it all begs the question if you're planning to buy why wait?

As we've often pointed out, the only certainty in real estate is the situation right in front of you and, right now, things are looking very good.

It's rather early in the year, of course, and that is, of itself, a benefit, in that if you wait until the Spring, when many more buyers start to enter the market, there'll be a lot more competition for the properties that tick your boxes.

In fairness, circumstances might prevent you from being able to act immediately, but if you possibly can then there are some real advantages to be gained by not putting the purchase off.

And if you're planning to sell then doesn't it make sense to capitalize on all this excellent buyer sentiment!

Whatever your situation, why not talk with us today at 619-886-0175 about your best options.