Is The Real Estate Market Already Staging An Amazing Comeback?
Posted by Mary Jo Morgan on Friday, May 22, 2020 at 7:15 PM
By Mary Jo Morgan / May 22, 2020
Comment
A CNBC article of a couple of days ago really caught our attention.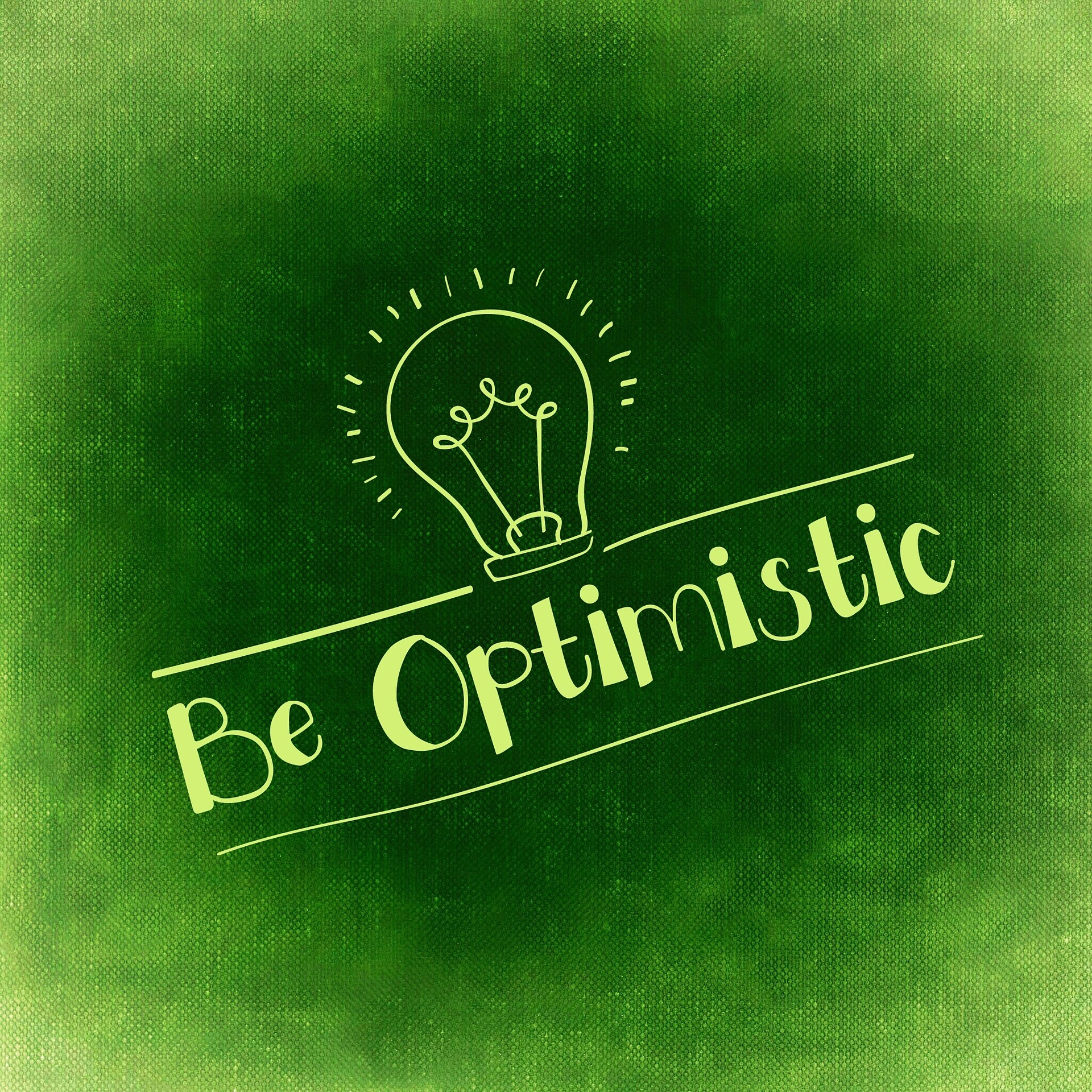 The key points it made, looking at national trends, were that:
- Purchase volume was just 1.5% lower than a year ago, a rather stunning recovery from just over a month ago, when purchase volume was down 35% annually.
- Mortgage applications to purchase a home rose 6% last week from the previous week, according to the Mortgage Bankers Association.
Although mortgages don't always play a role in our market, the significant upswing in recent applications strongly suggests that buyers are responding to historically low rates and recognizing right now as presenting an unrivaled opportunity with, in many cases, thousands of dollars shaved off of the cost of home buying, taking the recent reduction in the cost of home loan borrowing. This will, of course, cascade throughout the home buying and selling chain.
And, with a progressive gradual return to normality, the signs are good that, with some caveats, the market might be poised to return to the very positive situation it was in just prior to the pandemic.
This factor is a key differentiator with the Great Recession, where we saw a gradual erosion in the number of sales and prices. Prices have continued to remain robust for the most part and there is still no lack of enthusiasm to purchase, with buyers, sellers and agents quick to adapt to safe best practices.
Clearly much depends on the continuation of the gradual return to normal, but the proof is already out there that the recovery from the recent challenges we've all faced could perhaps be faster than anticipated.
It's also probably true to observe that, following the initial shock of lockdown measures, many of us have begun to cope with the situation much better and change our routines and practices to safely proceed with our lives.
This clearly isn't such an easy an option for those in vulnerable groups, in terms of the virus, but the figures quoted by CNBC certainly suggest that there are great deal of buyers starting to become more active.
And here in Coronado, where we have such a large concentration of high net worth individuals, we are arguably going to be sheltered from some of the inevitable economic fallout from the crisis.
So, with a cautious look ahead, it does seem as if the market could be poised to make a remarkable recovery.
If your home selling plans have been on hold in recent weeks, why not contact us at 619-886-0175 and find out how we've continued to sell homes for our clients and how we've achieved this while adhering to all the various safety measures and guidelines.