Is Real Estate Already Seeing A Truly Exciting Domino Effect?
Posted by Mary Jo Morgan on Friday, July 10, 2020 at 11:27 AM
By Mary Jo Morgan / July 10, 2020
Comment
While Coronado real estate transactions very often occur without any lending taking place, it's undeniable that a vibrant market of buyers throughout the entire purchasing chain is always welcome.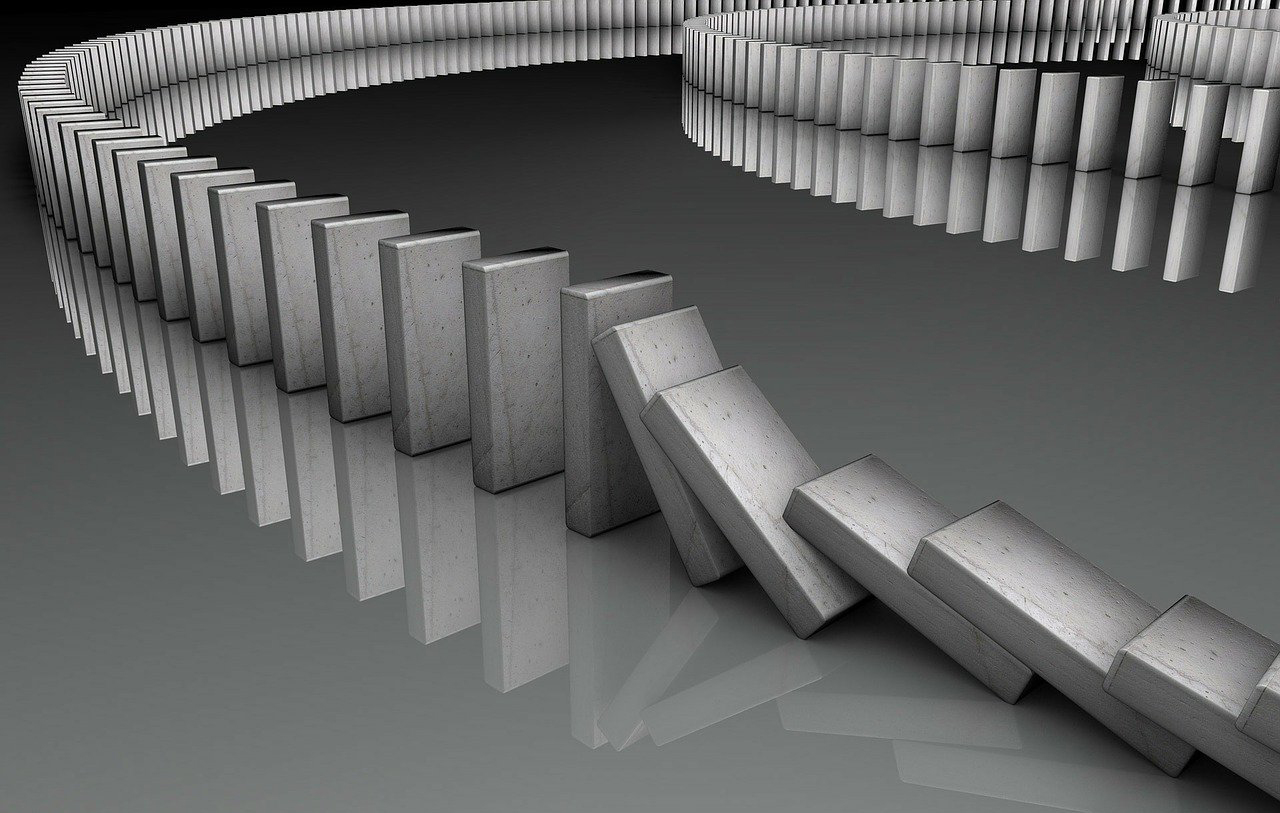 Vigorous entry level market sales, which almost always require a home loan, inevitably create very positive waves moving into more upstream segments.

If the lowest price level in the market isn't moving, then this potentially creates disruption throughout the chain as it becomes more difficult for many would be sellers to achieve their property aspirations.

We were therefore interested to read an article yesterday by the Bay Area's The Mercury News asking how long before mortgage rates fall below 2%

While this is never a certainty, the article cites the fact that this week the average 30 year rate of 3.03% is the lowest since Freddie Mac started its survey in 1971 and that 15 year fixed rates moved down five basis points from last week to an average of 2.51%.

This has, perhaps unsurprisingly, created a great deal of demand and, as the article says, application lines are long and, given the current situation, it's taking longer to get funded and there are tough questions concerning the stability of stated income.

Nonetheless, buyers are aware that this may be a unique opportunity and the market is therefore getting a major boost in sectors that are vital to facilitate a smooth and significant domino effect upstream.

Therefore, even if you're a buyer not needing a mortgage, and/or a seller who is not likely to see any potential buyers who would need one either, it's still important to acknowledge the importance of enhanced purchasing fluidity in the market, because it inevitably ripples right through from the bottom to the top.

There are really exciting opportunities at the moment, as the homes market continues to outperform expectations. Why not call us at 619-886-0175 to informally discuss the possibilities in your individual circumstances.