Is My Current Home Going To Be Right For Me In Retirement?
Posted by Mary Jo Morgan on Friday, August 7, 2020 at 9:53 AM
By Mary Jo Morgan / August 7, 2020
Comment
As retirement approaches, it's often the case that our relationship with our present home begins to change.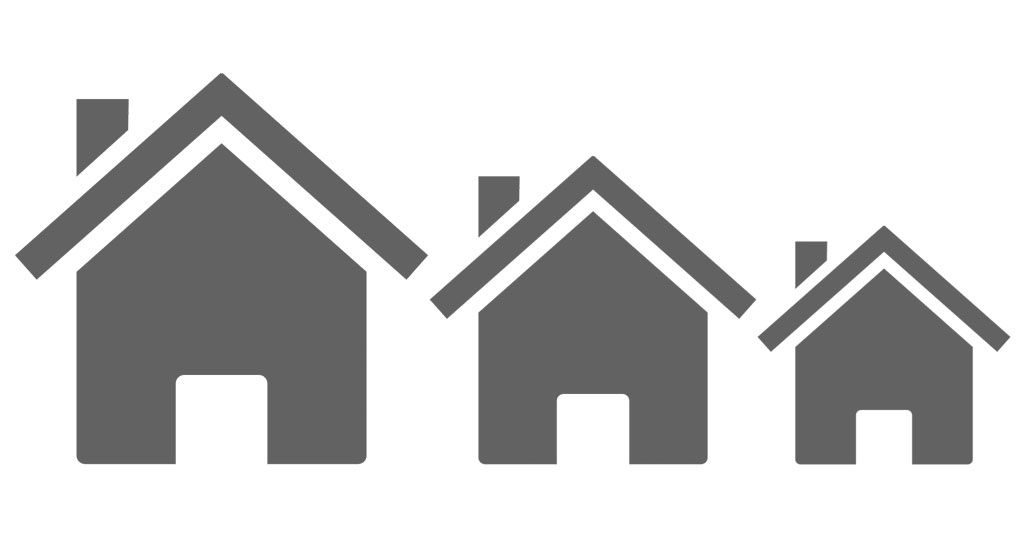 That's why so many people look at the possibilities of downsizing as the time draws nearer.

It's very common for to find yourself living in a large home, requiring a lot of expense and maintenance and yet, since the kids left home, it's far more living space than you'll ever need again.

Of course this doesn't mean that moving is a no-brainer decision. You may love the home's mix of location, layout and features so much that it's simply unbeatable for your needs.

You may also be thinking ahead to the time when you're no longer around and want the home to benefit your estate - a strong reason for staying exactly where you are.

In reality, of course, there are a myriad of circumstances to consider and there is no one-size-fits-all answer that works for everyone. And, given that retirees have so much time on their hands, it's not so unusual that you might even want to find a larger home!

Therefore it makes a lot of sense, as you look ahead to retirement, to ask yourself if the home is still that same perfect fit as when you initially fell in love with it and ultimately purchased it.

Of particular importance is the ability to project far into the future and ask yourself if the property is going to be very manageable/affordable as you age and inevitably aren't as able to keep up with maintenance etc.

Of course there's a wide range of property management services that will look after everything for you, but the additional costs might not appeal and you might reasonably also conclude that downsizing gives you more financial freedom to tick all those boxes of things you want to do and achieve in your golden years.

Downsizing is also a fantastic option in terms of diverting a percentage of the equity that's in your home into an investment portfolio that essentially tops up your pension by creating new income streams. Indeed, you might also be willing to consider repurposing it as a rental property and buying an additional, more suitable residence for your own use.

Moving into a retirement community can offer many obvious benefits, including maintenance, trash and landscaping services as part of a monthly package. There are also often communal on-site facilities ranging from swimming pools to restaurants to hair salons, affording a very safe and self-contained living environment.

Perhaps above all, there is the realization that your current home could be the key to a truly wonderful retirement lifestyle, either by staying in it or using it to leverage a myriad of other exciting possibilities.

With over two decades of market leading experience in the Coronado area real estate market, we've seen almost every possible permutation in terms of how home owners utilize their homes later in life. Please feel free to call us at 619-886-0175 for an informal chat looking at some possibilities that might be advantageous in your individual situation. We love to help.