How Our New Website Helps You To Sell Your Coronado Home
Posted by Mary Jo Morgan on Tuesday, June 16, 2020 at 9:32 AM
By Mary Jo Morgan / June 16, 2020
Comment
Our newly launched website, thank you for visiting today, has primarily been designed to make the process of selling your home easier.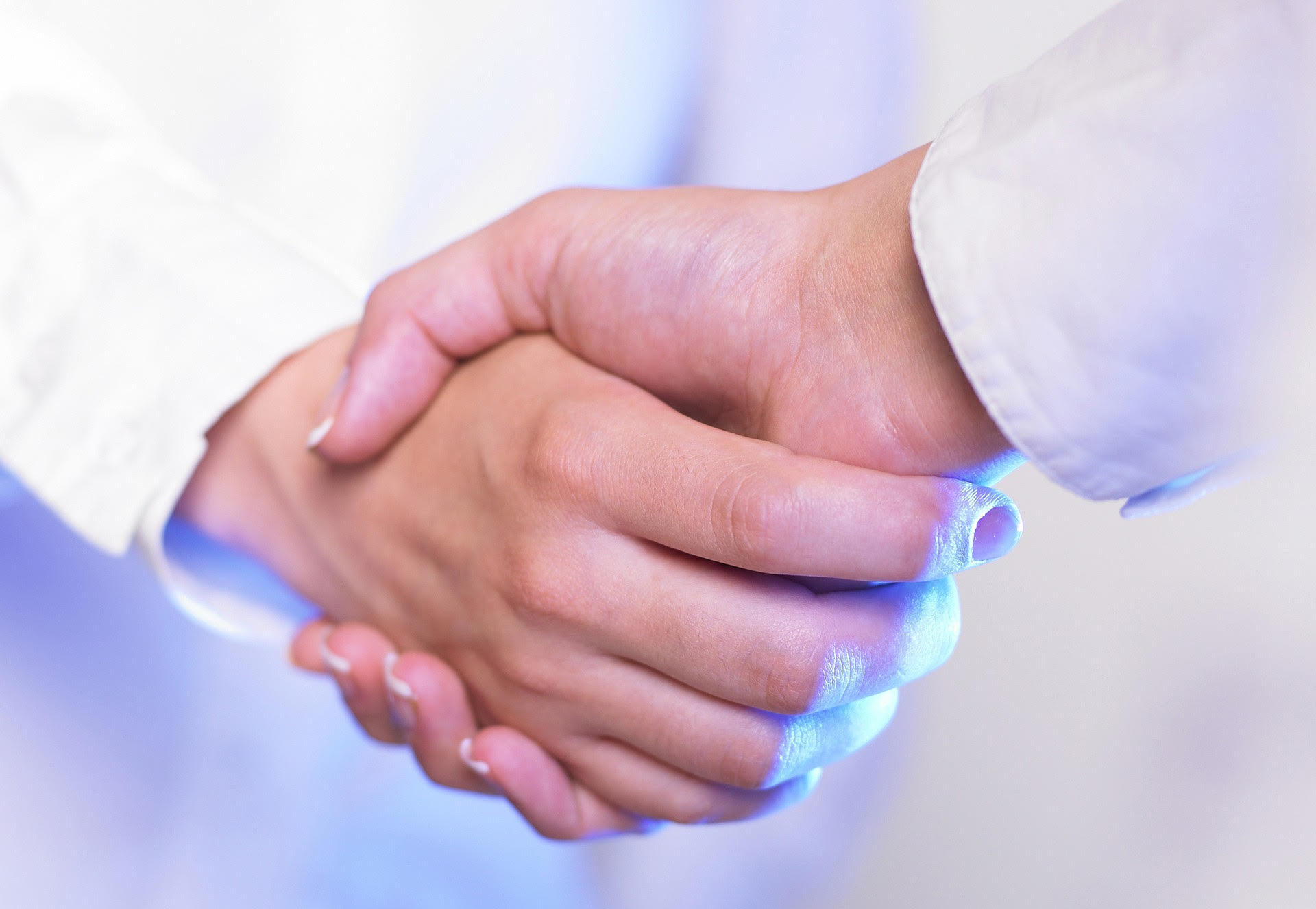 Last Friday we published
a blog
telling buyers how to get the most out of the site.
Click here
to read it. As you will gather, the site offers a huge range of easy to use features for the buyer.
Our goal is to continue to make
coronadohome.com
the go to place to look for a home online in this area. This will of course benefit the seller by ensuring excellent visibility and frequent revisits by their potential buyers.
What may be less immediately obvious is that the site contains a wide range of ways for buyers to communicate with us.
The back end of the site contains an advanced customer relationship management (CRM) system that facilitates the efficient handling of information buyers elect to provide to us, in order to help them find the perfect home that fits their needs and to quickly direct relevant buyers to your listed property.
And it's well worth mentioning that listings themselves have received a significant upgrade in terms of their usability, quality of presentation and depth of information available to the buyer, ensuring that your property is presented optimally and in a way that buyers won't easily find elsewhere.
All listings on the site,
click here to view an example
, provide attractively presented photos that span across the buyer's screen. These can be viewed at full size and as a virtual tour via a simpler button click.
Those who may require a home loan can access a ready reckoner so they can gain a rough gauge of what monthly costs would be involved in purchasing your home.
They can also check out the property using all the facilities of Google Maps, including street view. We also provide extensive community and school information.
The architecture of the home and its facilities, features and amenities are fully described and we also provide easy reference guides to the area's walk, transit and bike scores.
Buyers can also schedule a home tour, using an online calendar, get directions to your property or even download a printable flyer that fully describes it . They can click on top menu buttons that enable them to save the home for future reference in a website user account, or share the listing with others via email or social media.
In addition, this blog, for which we publish two posts every week of the year, on Tuesdays and Fridays, not only contains a wealth of useful selling information, but we also regularly provide tips and help for buyers, attracting further regular site revisits.
The site can also be instantly adjusted to one of nine different languages using flag icon at the top of the page. A key feature you won't find on every site, but one that's essential in a market such as ours.
In the current situation, seamless and comprehensive online information about you listing is more vital than ever and, at coronadohome.com, we've worked hard to provide a site that's simple to use, attractive and a really handy buyer resource.
Our online presence is naturally only part of the equation of maintaining our position as the market leaders in transactions in the Coronado area. Why not give us a call at 619-886-0175 and discover more about how our deep experience and knowledge is achieving superb results for our wonderful clients.