How Not To Price Your Coronado Home
Posted by Mary Jo Morgan on Friday, July 26, 2019 at 3:56 PM
By Mary Jo Morgan / July 26, 2019
Comment
In today's Coronado area real estate market conditions, statistics demonstrate that buyers are very price conscious.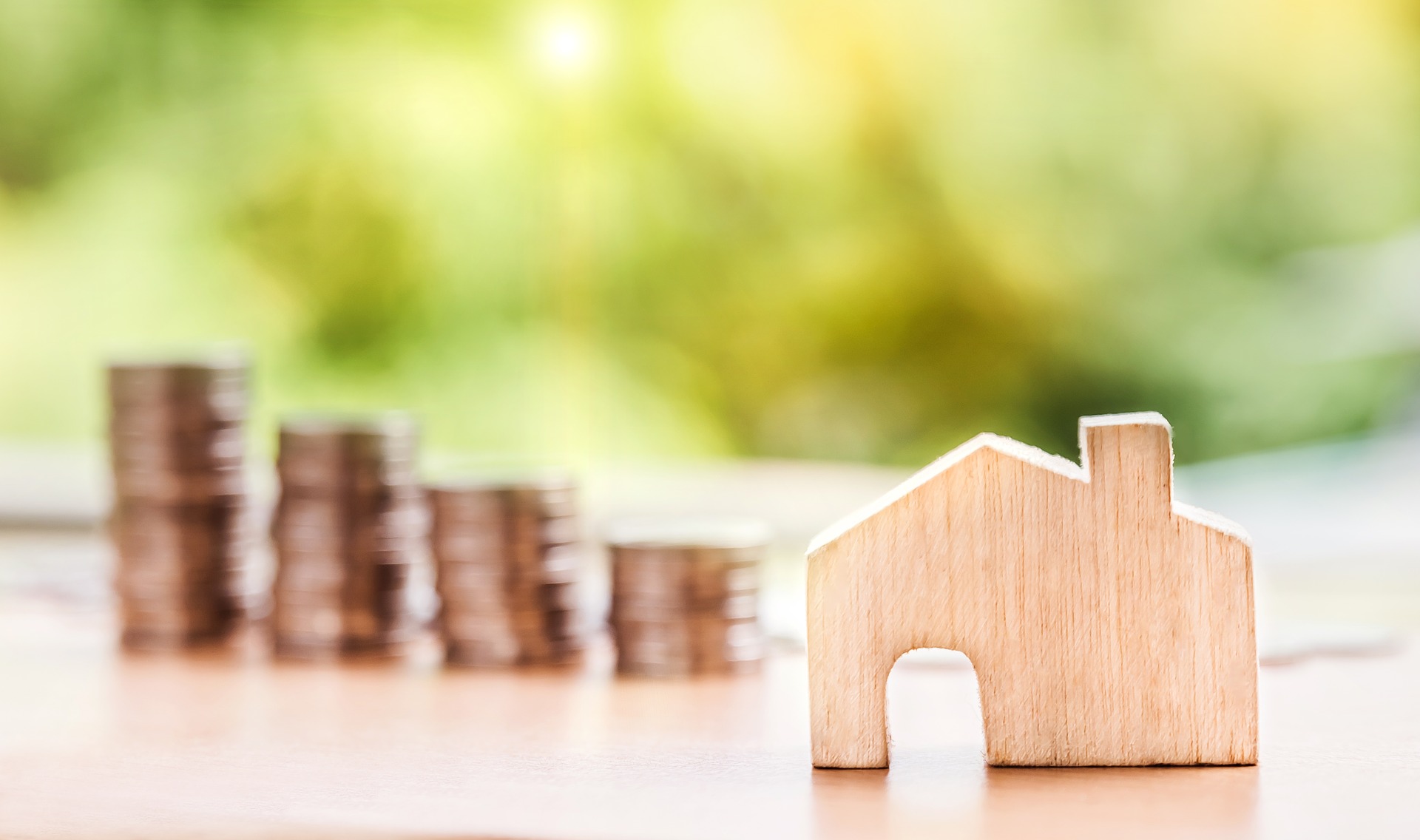 This has important implications if you're currently selling your home.

Lower mortgage rates don't necessarily equal higher selling prices - Even though recent falling mortgage rates may give buyers more purchasing power, that doesn't mean they are looking to spend more. We are seeing increasing home sales, but higher spending is not reflected in our market, where some price correction has been taking place. Lower mortgage rates should not be seen as an excuse to shoot for a higher price. They simply make it more likely that buyers are able/likely to purchase, but only at the right price.

Over-optimism - Naturally enough, every home seller wants to make top dollar. What this does require, however, is a sense of realism about what the current market will bear. The "start as high as you dare" philosophy carries a number of significant risks, most notably that you risk getting very few viewings or, in the more extreme cases, none at all. A highly experienced agent will have intimate knowledge of where your home sits in the current market and will know the asking price that will attract maximum interest, at the same time as giving you maximum opportunity for the best return. It is far better to start with a price that is "in the market" and not off-putting, as you are ideally trying to achieve a multi-offer scenario, with buyers submitting competing bids that obviously drive up the final selling price.

Generic home pricing website inaccuracies - There probably isn't anyone reading this article who hasn't, at one time or another, looked online at price estimates of their own home, or that of others, via the various generic sites offering this free service. While these are great fun to use, and useful only as a general "ballpark" guide, they are prone to, sometimes quite severe, inaccuracies. They should therefore never be taken too seriously and should never replace a full professional valuation. Unfortunately, some sellers see a wildly over-ambitious online price estimate and assume this is a totally accurate market value. Sadly, these websites can only look at historic information in the public domain, and certainly cannot factor in any distinguishing features compared with other similar properties. Useful, to a degree, but not reliable.

Engaging with the wrong agent - The highest performing listing agents know that your best interests are served by a 100% honest appraisal of your home's true current market value. Inexperienced agents may lack the necessary knowledge to arrive at the right pricing, so do check every agent's track record before committing to one. Even worse are those agents who will go along with a client's totally unrealistic pricing expectations, just to get the listing. Their modus operandi is to get you hooked and then talk down the price as you gradually realize how far wide of the mark your expectations are. This is fraught with risk and will undoubtedly mean that your home takes longer to sell and stands a very good chance of realizing a final selling price less than it might have been, if expectations had been tempered by your agent in the first place.

As the leaders in Coronado real estate transactions for over 10 years, with two decades of experience in this market, we are committed to working with our clients to achieve the highest possible return in the shortest possible time. Why not call us on 619-886-0175 to learn more about our home marketing strategies.