How Might Proposition 19 Affect You?
Posted by Mary Jo Morgan on Tuesday, January 5, 2021 at 11:12 AM
By Mary Jo Morgan / January 5, 2021
Comment
As you may already be aware, California voters approved Proposition 19 by a slim margin in the November election, giving new property tax breaks to homeowners aged 55 and older.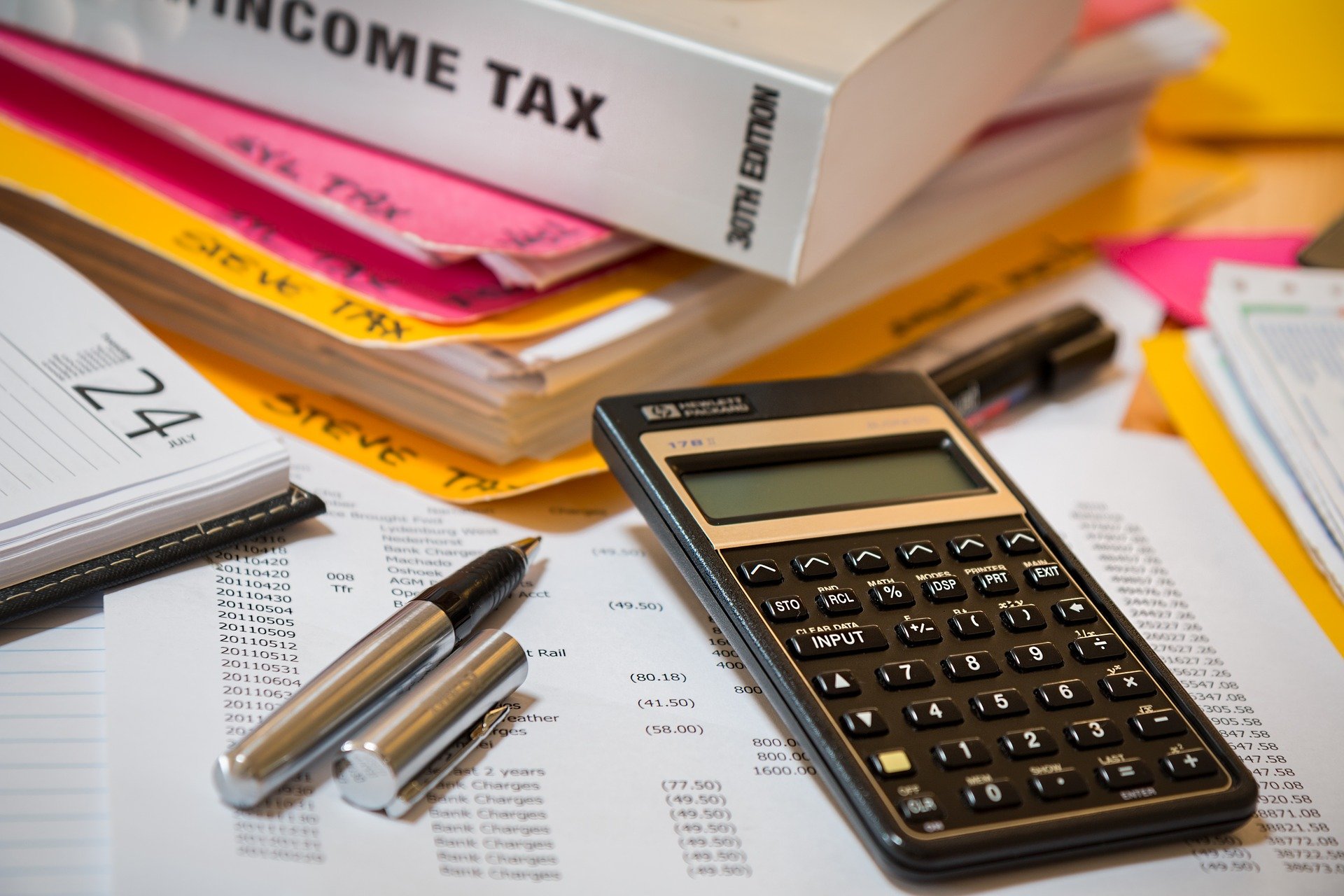 Since then much has been written about how this new legislation will affect home owners and we would certainly recommmend that you consult your attorney and/or financial advisor for specific advice in your individual circumstances.

Property taxes are mainly based on the value of your home at the time of purchase and not the current market value. The new legislation, which is already being phased in, will enable someone of qualifying age to buy a new home anywhere in California to retain low property taxes. This ends the old system where counties created their own rules concerning transferability of property taxes.

There are tax break advantages if you are of qualifying age and either downsizing, as is very common, or even if you are moving upscale.

Proposition 19 also ends the old system, whereby senior homeowners had a single opportunity to retain existing tax benefits if they moved to a home of equal or lesser value in certain counties. Now they can move anywhere within the state up to three times and retain these benefits. Disabled homeowners and victims of a range of natural disasters, including wildfires, will also be able to take advantage of this new rule.

The key downside to all this that children/grandchildren inheriting a property will no longer be able to also inherit the tax break, if the property isn't going to be their principal residence (there's also a limit of a $1 million of taxable value). This will be implemented from February 16th and clearly has estate planning implications as it may, in fact, be more beneficial to sell the property in certain scenarios, rather than simply making it an inheritance component of a will. This is definitely a situation where seeking legal/financial advice is essential in order to empower yourself to make the best possible decisions for you and your family. You can take certain steps to lock in tax rates for children but these need to be completed before February 16th. It's therefore important that you consider seeking immediate appropriate professional advice, if you haven't already done so.

In terms of the real estate market, Proposition 19 should progressively help to create more inventory of available homes for sale, as senior homeowners will have a greater incentive to downsize if they live in a home that was purchased at a time when they had a large family that has now moved out.

The investment property market will, inevitably, also be affected and there is the distinct possibility of more options for investors as Proposition 19 rolls out in the coming months and years.

We will of course be monitoring the situation very closely and, as ever, would be pleased to discuss any aspect of real estate with you at 619-886-0175.