How Market Forces Will Continue To Drive Coronado Real Estate in 2021
Posted by Mary Jo Morgan on Friday, January 22, 2021 at 11:01 AM
By Mary Jo Morgan / January 22, 2021
Comment
Inevitably, there is much speculation as to how a new presidential administration and majority in Congress will impact on real estate.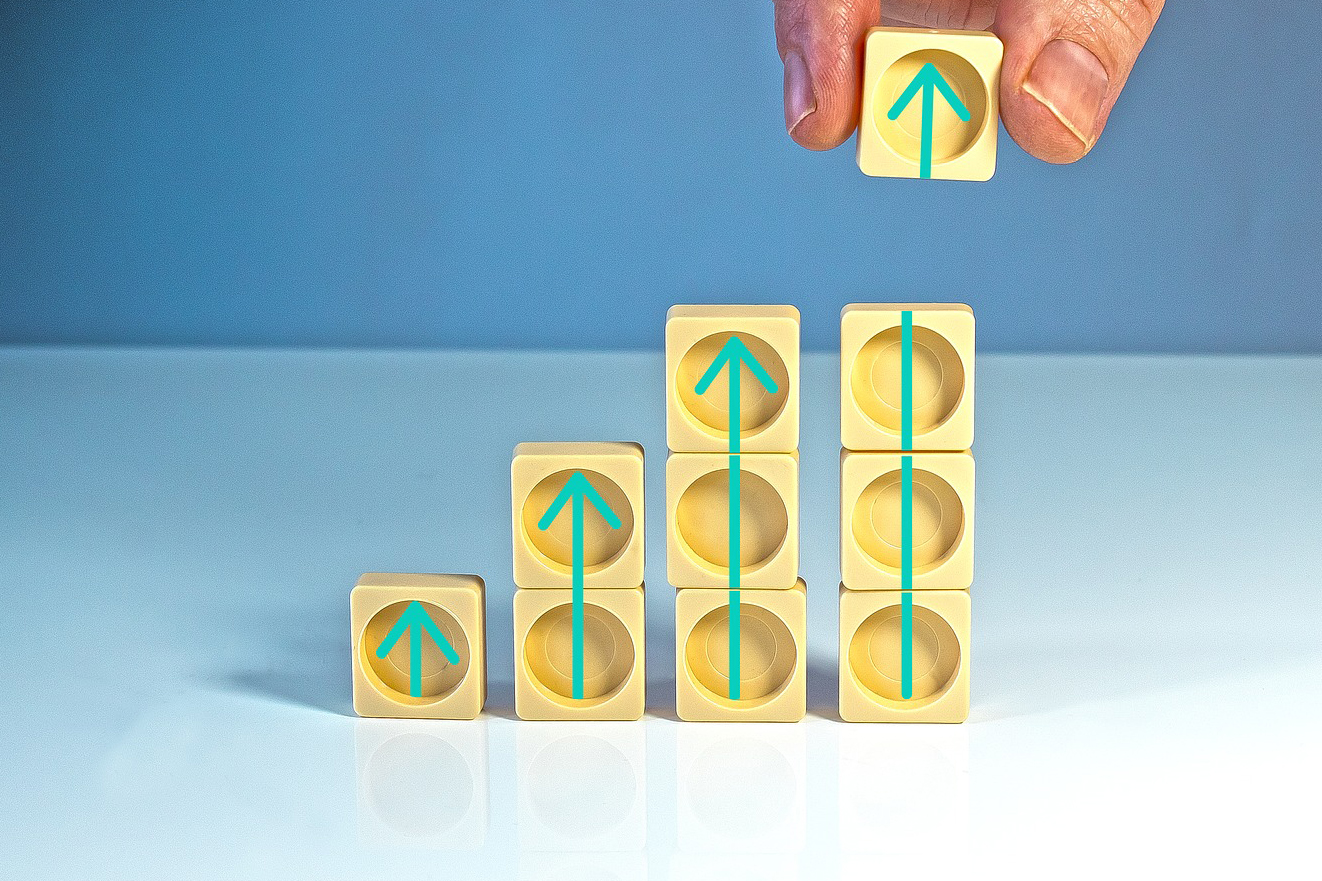 Of course it's far too early to make accurate predictions, but that isn't stopping many pundits from giving their opinions.

However we only have to look back to the early part of 2020 to know that forecasts will always play second fiddle to market forces.

COVID was only just entering the general conciousness 12 months ago. Yet in a very short space of time we were in the midst of a pandemic and there was much pessimism about what this would mean for real estate.

In practice, of course, it ended up being a fantastic year in spite of what then looked like overwhelming odds.

Behind it all was the simple fact that market forces dictated the year's very strong selling pattern, as they always do, despite so many convincing reasons why things would turn out much worse.

Right now there's much speculation about mortgage rates rising above their record lows. However the pandemic does tend to underpin these and even though there have been some upward movements, we've equally seen some downward trending again in recent days. While they directly affect relatively few Coronado buyers, rates do much to create the overall movement of homes in the market, so they are still a significant overall factor.

The progressive rollout of vaccines is seen as another element in the potential rise of mortgage rates. However, complete immunization is still many, many months away.

In Coronado there is good demand chasing a relatively low supply of available homes. There is a cyclical aspect to this as, even if more sellers decide to go ahead with a sale, there are just as likely to be more buyers at that point as well.

And, here in California, we have the as yet very uncertain effects of Proposition 19 to consider (click here to read our full article on this). An anticipated side effect is that there might be greater mobility of senior homebuyers, who can transfer their current property tax levels to a new home, in many situations. It has also been suggested that the reduced transferability of existing property tax in child/grandchild inheritance scenarios might also see more investment properties coming onto the market.

But, again, the pandemic is going to at least partially limit these effects for much, if not all, of 2021, so we will arguably not see any really clear indications of the effects of Prop 19 during this year.

So although some things may change, market forces will very likely once again provide a counterbalance.

Predicting real estate has proven to be a precarious activity in recent years. Whenever it seems that a negative trend is inbound, something has almost always happened to correct that to some degree. Mortgage rates are probably the most classic case of this. They've been supposed to rise for years, but there have ultimately always been intervening aspects.

Of course there is no such thing as an absolute certainty in selling property, other than the inescapable truth that the current situation is still a win-win for so many sellers and buyers. Why not contact us at 619-886-0175 for an informal chat about the superb opportunities right now.