How A Busy Top Producing Listing Agent Works Hard To Sell Your Home
Posted by Mary Jo Morgan on Friday, September 6, 2019 at 3:14 PM
By Mary Jo Morgan / September 6, 2019
Comment
One of the biggest myths in real estate is that all agents are equal.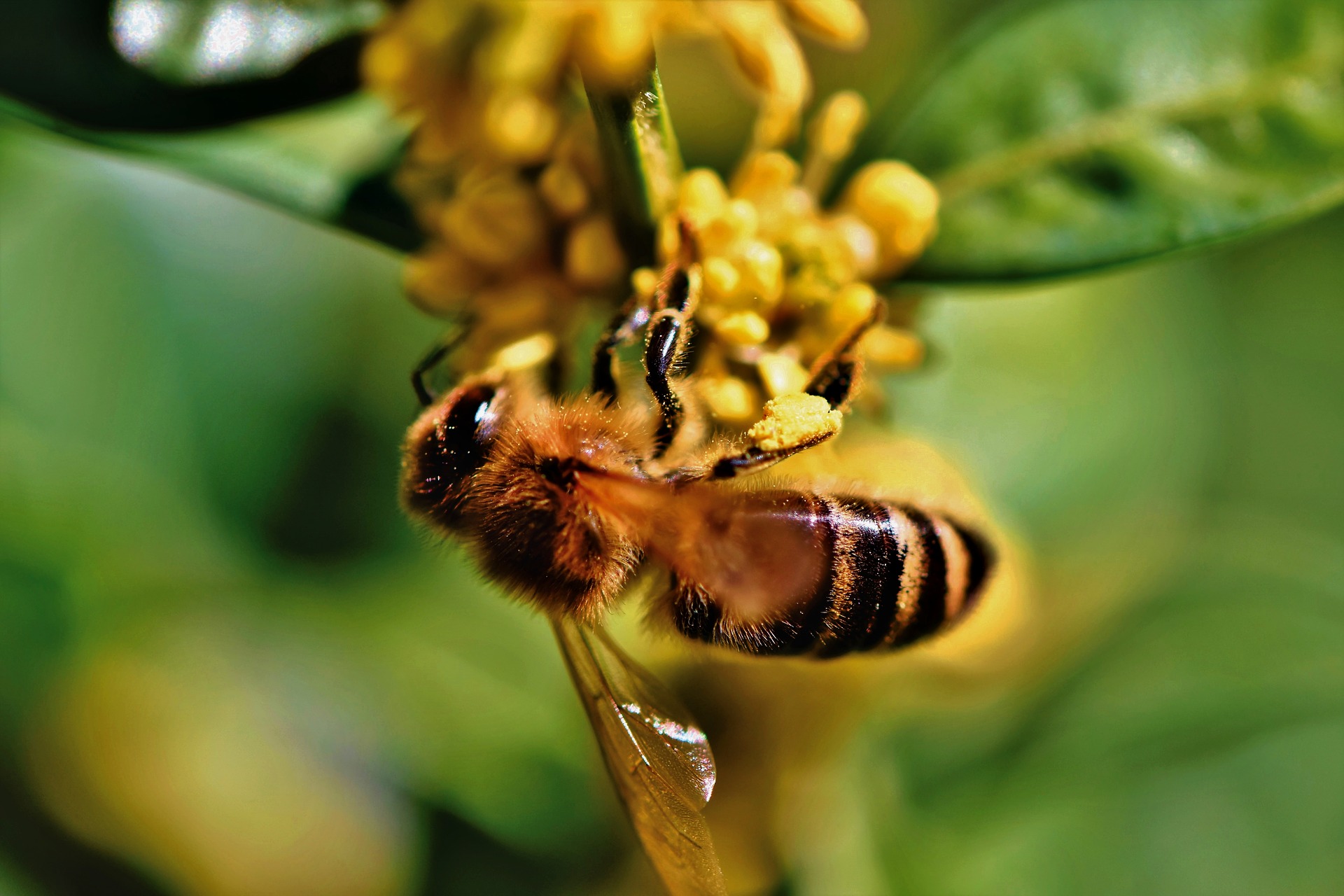 The myth largely exists because people simply don't realize what great efforts a top agent makes when selling your home.

So today we thought we'd talk about some of the most important tasks that are undertaken for you.

Optimizing market exposure - Your agent will be primarily concerned with reaching as many qualified potential buyers for your home as possible. In fact only agents can do this, because they have access to the local multiple listing service which essentially broadcasts the details of your home, literally worldwide, through a plethora of real estate websites. This, however, is just a starting point. What differentiates agents are the efforts made from theron, and that's what we'll look at for the rest of this blog.

Expert marketing - A great agent is invariably a true marketing professional. This entails a thorough understanding of the dynamics of the local market and communicating and promoting the benefits of your home to meet those demands, specific to the sector of the market your home sits in. A multiplicity of marketing tactics are deployed, working to an overall strategy that your agent will present to you and seek your agreement for. With so many online opportunities today, marketing of homes is becoming ever more complex and sophisticated, so it's crucial to ensure you engage with an agent who is fluent in all modern selling methods.

Connections - Top producers always have an extensive contact network, made up of past clients and others who can directly influence the sale of homes. Crucially, they will have long standing relationships with the area's best buyer's agents - an essential connection with currently active purchasers. A successful listing agent invariably devotes a lot of daily resource to maintaining and developing these associations.

Pricing your home optimally - There's literally no substitute for experience when it comes to pricing your home in a way that attracts the maximum number of viewings, yet which also serves the primary goal of ensuring you get the very best return. The agent draws on experience as well as vital access to recent closed sales data, matching the specification of your property. This all helps to positively inform your pricing.

Negotiating the sale - The agent's experience again comes to the fore when sale negotiations get under way. While you will very likely only sell a home very occasionally during your life, it's something an accomplished agent does many times each year, which builds a knowledge bank of how to deal with a the widest variety of negotiating scenarios.

Problem solving - In an ideal situation, your sale will go without a hitch. However problems can and do occur along the way, including negative points raised at inspection time and navigating through the often complex paperwork during the closing process. Having the right agent by your side means that you have someone who knows what buttons to press to keep the ship steered in the right direction, ultimately ensuring a successful outcome for you.

We hope that the above descriptions help to give you some idea of what your agent will be doing for you during the sales process. With market leading success and two decades of experience in the Coronado area real estate market, we are very well placed to put everything we've described into action for you. Why not call us on 619-886-0175 for an informal chat about your best options.