Home Selling Price Trends Provide Another Great Reason To List This Fall
Posted by Mary Jo Morgan on Friday, September 18, 2020 at 10:45 AM
By Mary Jo Morgan / September 18, 2020
Comment
There's been at least one more very important national real estate statistic this week.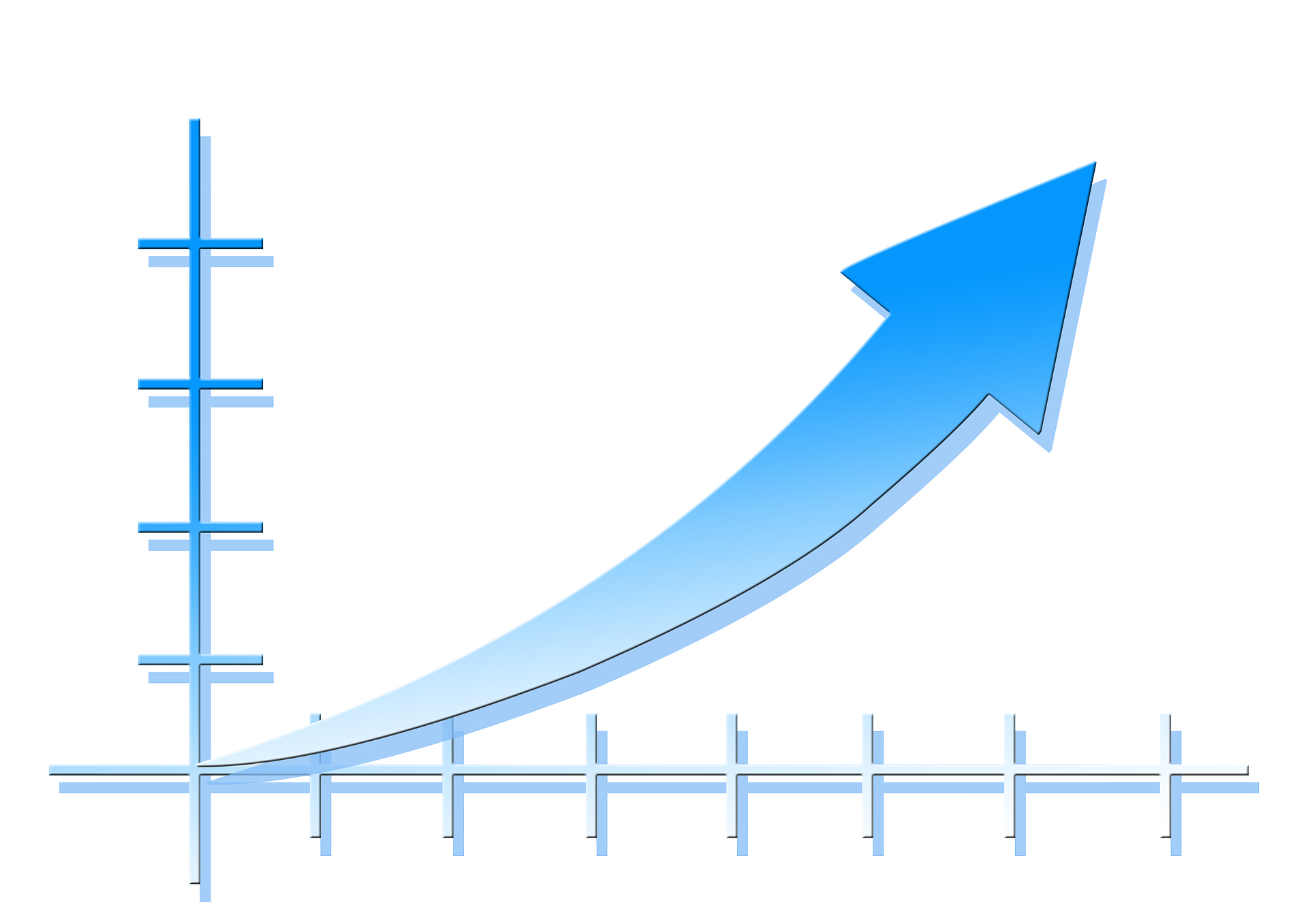 The national median home selling price in August rose by 11% on the same month last year.

This was the largest annual increase since February of 2014!

Considering all that the real estate market, and life in general, has had to endure this year, that is by any standards a remarkable statistic.

According to Redfin, home prices are growing at the fastest rate in years and it's not holding back buyers, who remain extremely motivated as we move into the fall market next Tuesday.

According to Taylor Marr, Redfin's lead economist: "Homeowners are just now deciding to sell; they were just a little late to the game. These new listings have supplied buyers with homes to purchase. High prices almost always eventually draw sellers to market and with record low rates, trading out your home for a new mortgage can be more attractive than refinancing."

Redfin also produced some other intriguing and enlightening figures, comparing this August with August 2019, including the following:
Homes sold in August increased by 10.2%
Pending sales were up by 29.8%
New listings improved by 4.6%
The average number of days a home is on the market decreased by eight days
Clearly inventory of available homes remains a widespread issue and, as we reported last Friday, inventory in our area was down in August by 53% year-on-year.

With so many buyers keen to strike a deal, price pressure has also been reflected locally with a 16% median increase compared with August last year.

As Redfin reports, sellers are just beginning to recognize this amazing opportunity and it's interesting to note that the national year-on-year increase in new listings of 4.6% closely mirrors what's happening here in Coronado, where August saw a 4.2% rise.

Quite obviously, there's a great opportunity here for sellers to step in and provide a stronger match for high buyer demand.

Reinforcing the point we were making in Tuesday's blog, there are so many signs that the fall promises to be a time of busier than usual selling activity.

Why not talk with us at 619-886-0175 about how you can best take advantage of the situation.